Address: C0.01 Riverside Residence, 180 Nguyen Luong Bang, District 7, HCMC
Phone: 090 972 8208
Located in a beautiful location on Nguyen Luong Bang Boulevard, right in the lobby of Riverside Residence overlooking an open space – The Square – just as the name it wants to show, a square, meeting place, gathering place. . This is both a restaurant, a lounge with a nice bar and extensive wine collection, a luxurious private dining room, all in a spacious space suitable for parties, group meetings, parties. company, and also have cozy little corners for a friendly dinner.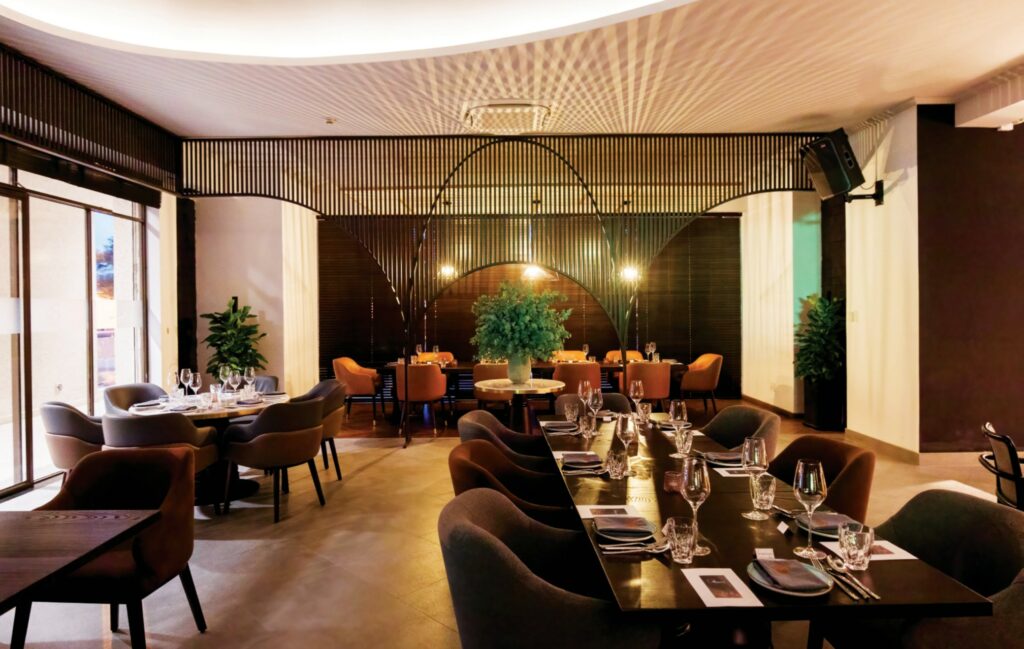 The most important, of course, is the menu and the service. This can be assured because The Square has an Italian chef and a French manager who has worked in the F&B industry for a long time… The restaurant's menu is also very respectable. For starters, there's Burrata smoked cheese with Chorizo ​​Iberio sausage and authentic Italian tomatoes, or pumpkin soup with bacon and French crumbs. Then there are Mediterranean-style dishes like seafood rice served with Aioli sauce of garlic and olive oil… Diners also find on the menu the traditional pasta dishes, a menu of main courses (main course) style. The richness stretches along the "notes" of European cuisine…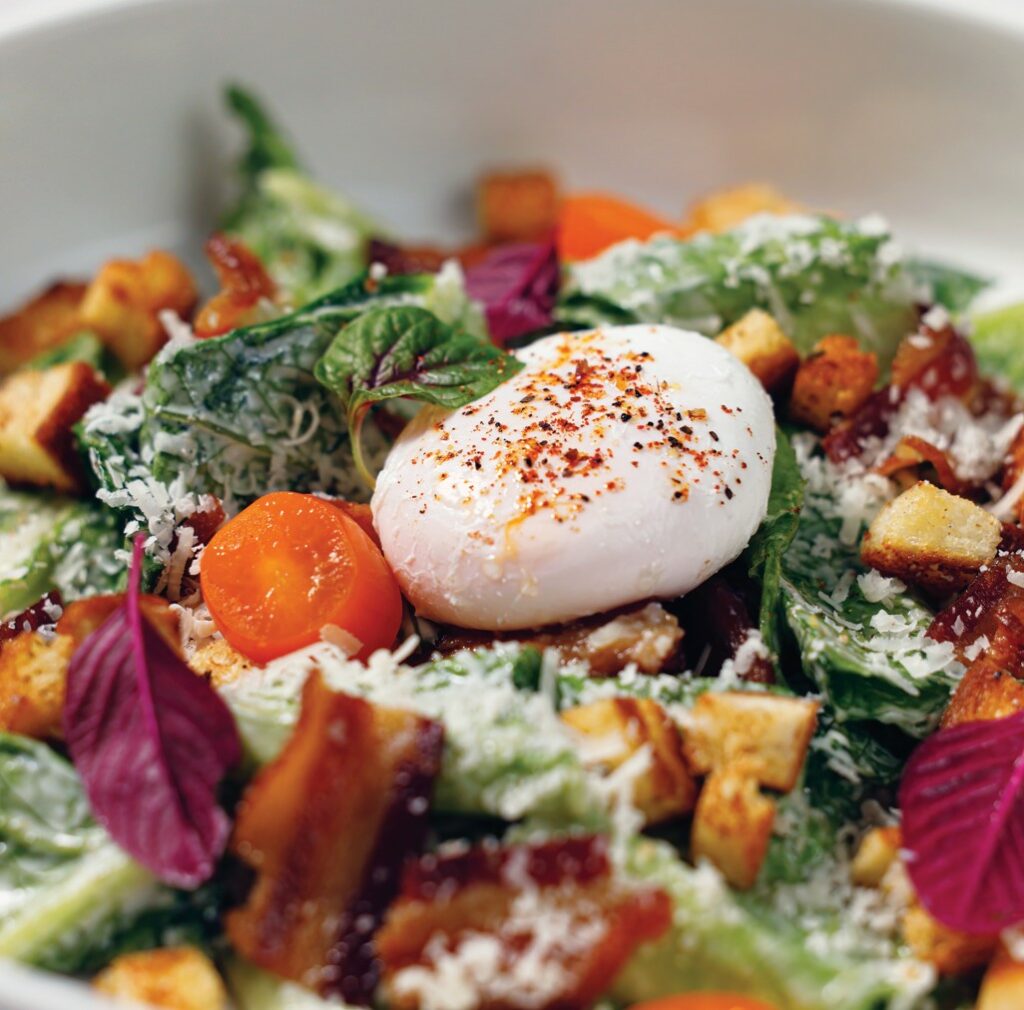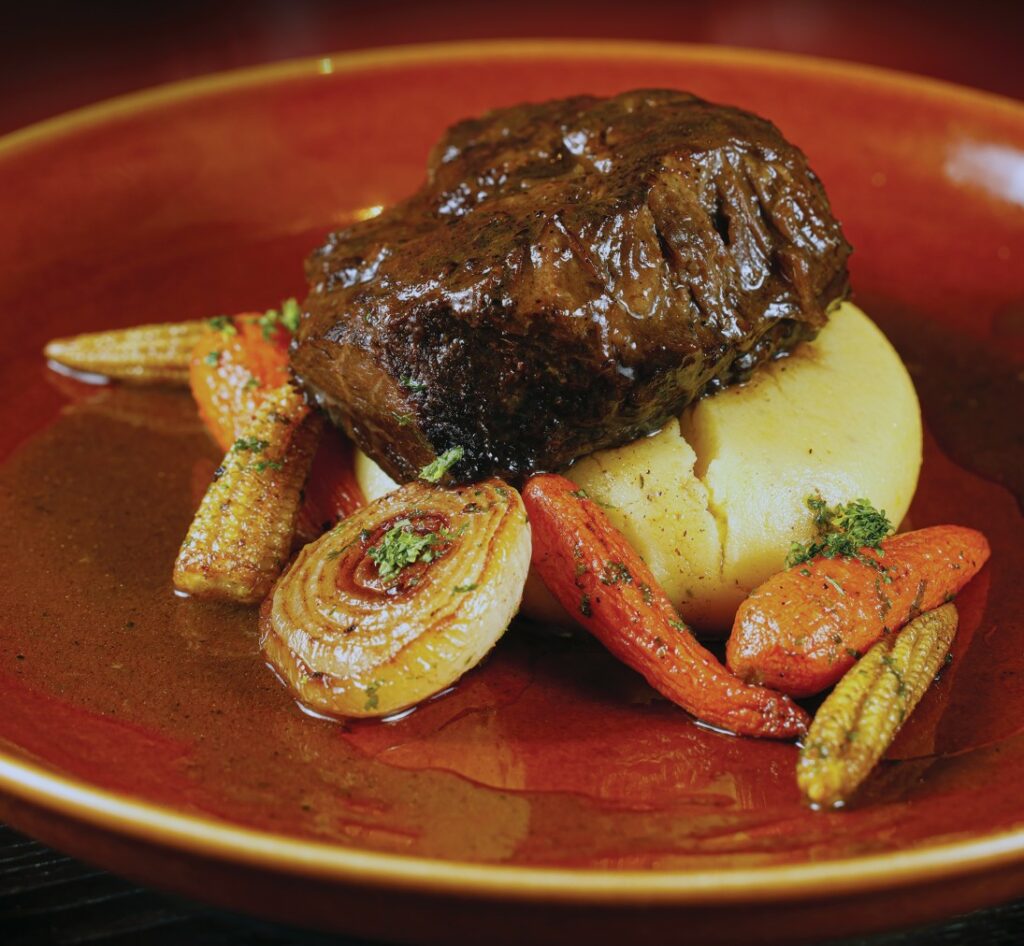 Đến The Square mỗi buổi chiều, bạn như sống lại không khí ấm cúng, vui tươi, đượm chất La Vie En Rose (cuộc đời màu hồng) vui sống của Âu Châu vào mùa ấm áp.