"For me, ballet is now more than a passion, exactly ballet must be called life".
The bird against the wind
In Tchaikovsky's classic Swan Lake, the beautiful Odette despite the curse of the witch Von Rothbart that she must turn into a swan, but around her there are always sincere friends, and especially the love of prince Siegfried helps her back into a human. With Tran Thi Nguyet Suong, the path to ballet does not have many companions like that.
At the age of 6, she began to learn dancing, initially classical dance and from the charm of her mother, she knew ballet. "My mom studied in Russia, one of the cradles of ballet. My mom let me watch ballet through the video, hear her talk about ballet and she brought me to Russia to watch ballet during her business trips, my love for ballet started like that," she said.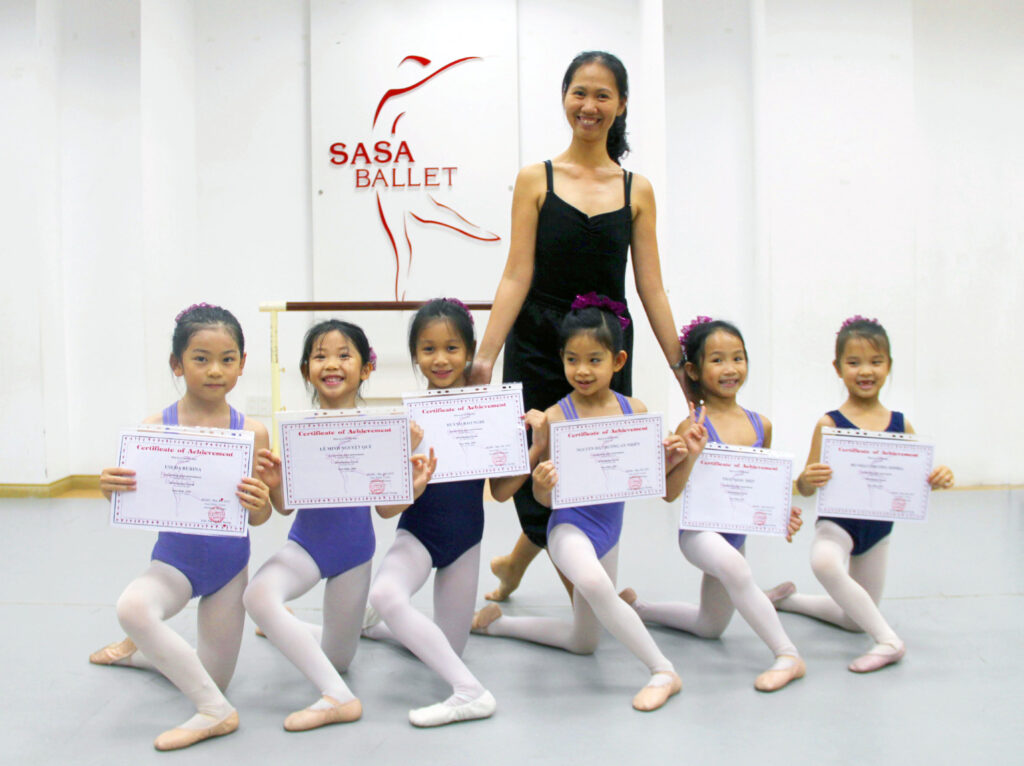 Loving ballet, but finding a ballet school in Vietnam in the late 80s is not easy. After studying at Ho Chi Minh City Dance School, Ms Suong went to Hanoi to study at Vietnam Dance School, and finally had a bold decision: to take an examination to enter Beijing Dance Academy (China). "That is the most important decision of my life. While my friends took an examination to universities of economics, medicine, pedagogy, etc. I chose dancing, and that was like the bird against the wind. At the same time, I wondered what I could do after graduation, and if I could earn a living. My family was divided into two sides. The supporters were few but the protesters were many. Finally, I followed the call of the heart, to become the only Vietnamese student to study dance in Beijing at that time," recalled Suong.
In 2004, graduated from Beijing Dance Academy, Ms Suong returned to Vietnam with a dream: bringing ballet closer to everyone.
Transmit passionate fire
Coming back to Vietnam, Ms Suong quickly realized that there was not much land for ballet dancers because this art form was still strange to the public. From the training background, she started teaching at Taipei International School in Phu My Hung as a way of "keeping fire" for the dancing career.
In 2007, she opened SaSa Art Learning Center to train many art forms. In 2011, she decided to focus on ballet training and the Sasa Ballet Dance School officially had its name. "In the early years, only about 20-30 children attended and most were foreign students. Up to now, there are more than 200 children studying ballet at this school and the majority of students are Vietnamese. A happy result. More fun is to look at other dance schools and dance centers, and the number of students who register for ballet is also increasing. This shows that ballet is more widely known, more popular in Vietnam," said Suong.
Currently, Sasa Ballet Dance School has 3 forms of training: popular ballet – popular ballet for talented – intensive training for gifted children, for adults to practice as a sport. "Ballet is considered as a kind of academic art of the world, exactly. To become a true ballet dancer requires a lot of hard work, even having to undergo physical pain to succeed. However, few people know that ballet is also the foundation of other dance forms. So, if you love dancing, start with ballet," said Suong.
When asked what benefits ballet brought to learners, she summarized in three words: physique – goodness and quality. Ballet learners have a well-proportioned, harmonious and healthy shape – that is physical. Ballet learners have the soul to love art, love life – that is the goodness. Ballet learners have a firm will, patience, overcoming difficulties, accepting challenges and pain to look forward to success – that is quality. For her: "Ballet has brought me a more meaningful life."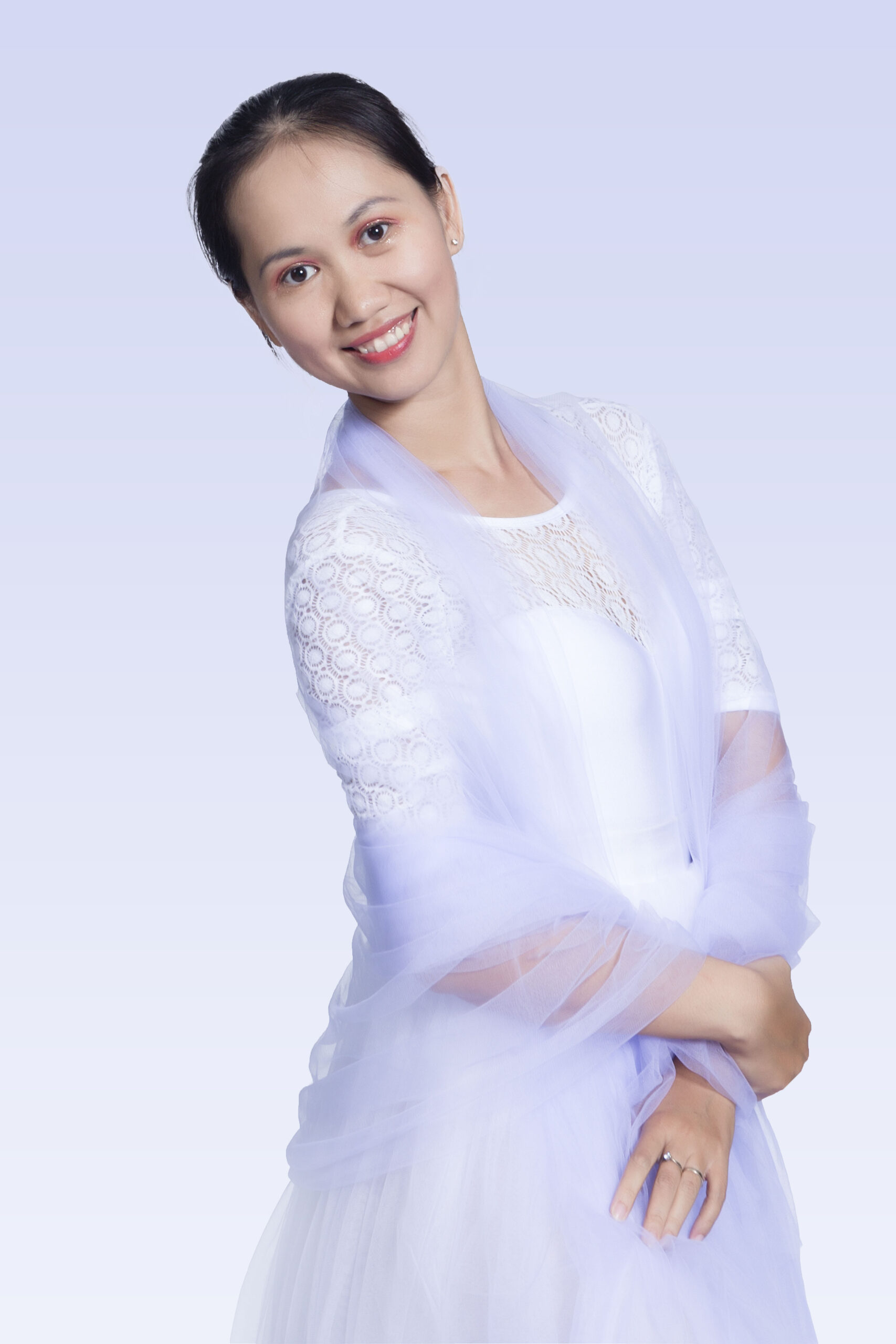 SASA BALLET DANCE SCHOOL
Address: C2 Star Hill, Tan Phu Ward, District 7, HCMC
Phone: (84) 28 5411 2253
Email: [email protected]
Facebook: https://www.facebook.com/sasaballet/