Taking place on May 28th, 2023 from 8:00 to 18:00 at The Crescent in Phu My Hung, District 7, HCMC. The theme of this year's festival is "Exciting Summer".
In addition to enjoying fun and meaningful games, children will also be able to savor the delicious taste of Whoopie (Gu-pi) Cookie – Cupcake. This 3-in-1 treat features a sweet milk chocolate coating, crispy chocolate biscuits, and a soft chocolate sponge cake.
This is the second year that Whoopie has partnered with Phu My Hung to bring a fun and educational summer playground to children in celebration of International Children's Day on June 1st.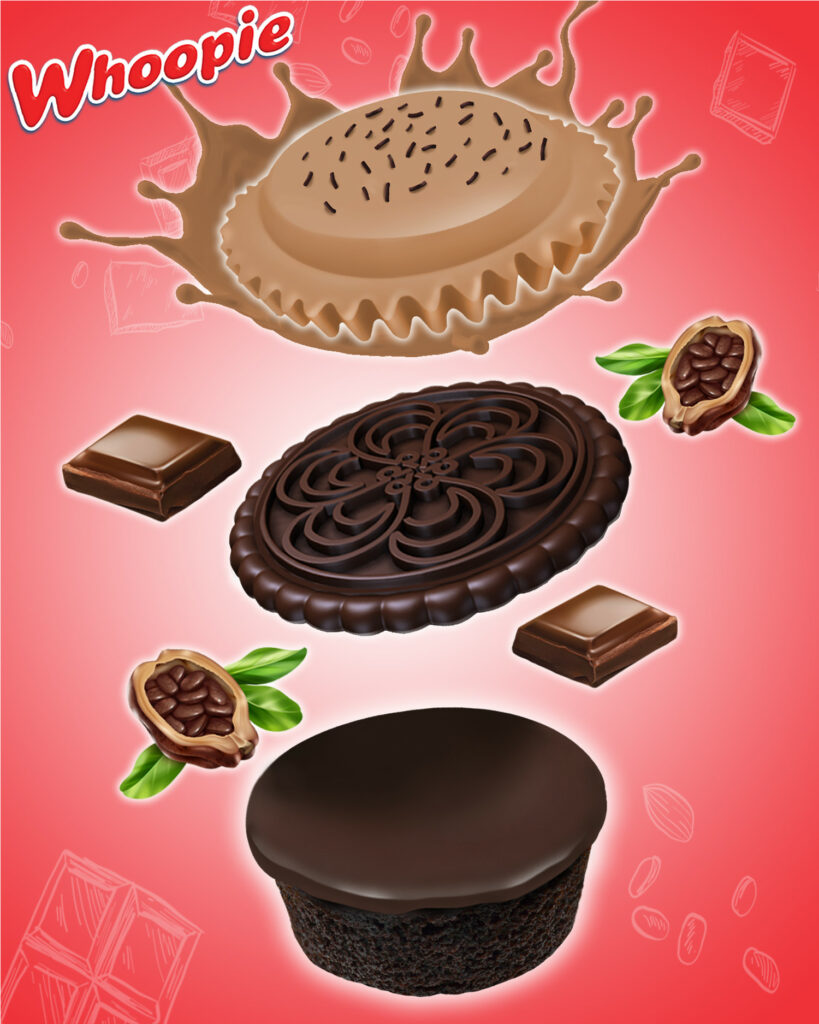 The festival offers a free playground with nearly 20 dynamic and exciting games that will help children learn while playing and create unforgettable memories during their summer vacation. Activities include football, basketball, archery, balance bike, roller skating, skateboarding, blindfolded can toss, ring toss, tug of war, capture the flag, sack race, and art drawing.
Source: Whoopie