To support the necessitous compatriot to celebrate Tet more fully, Veganizta joins the 18th Charity Walk Dinh Thien Ly 2023 with the message "Sharing Footsteps". The program takes place at 6:30AM 7th January 2023 at Crescent Lake, Phu My Hung, District 7, HCMC.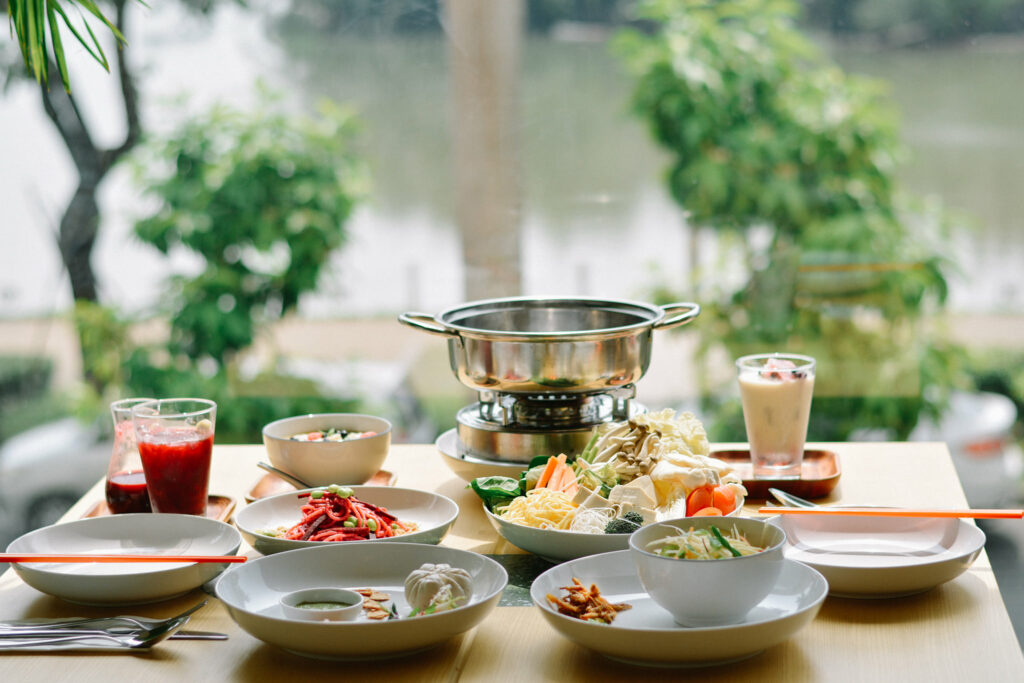 Veganizta is a plant-based restaurant with colorfully tropical style, from space to food, everything is modern and youthful. With desire to make plant-based diet (so-called vegan diet) become enjoyable, Veganizta compounds Southeast Asian ingredients to create diversity from Western to Asian dishes. In order to make the meal fulfilled, the restaurant serves desserts to bring the sweetness to the diners.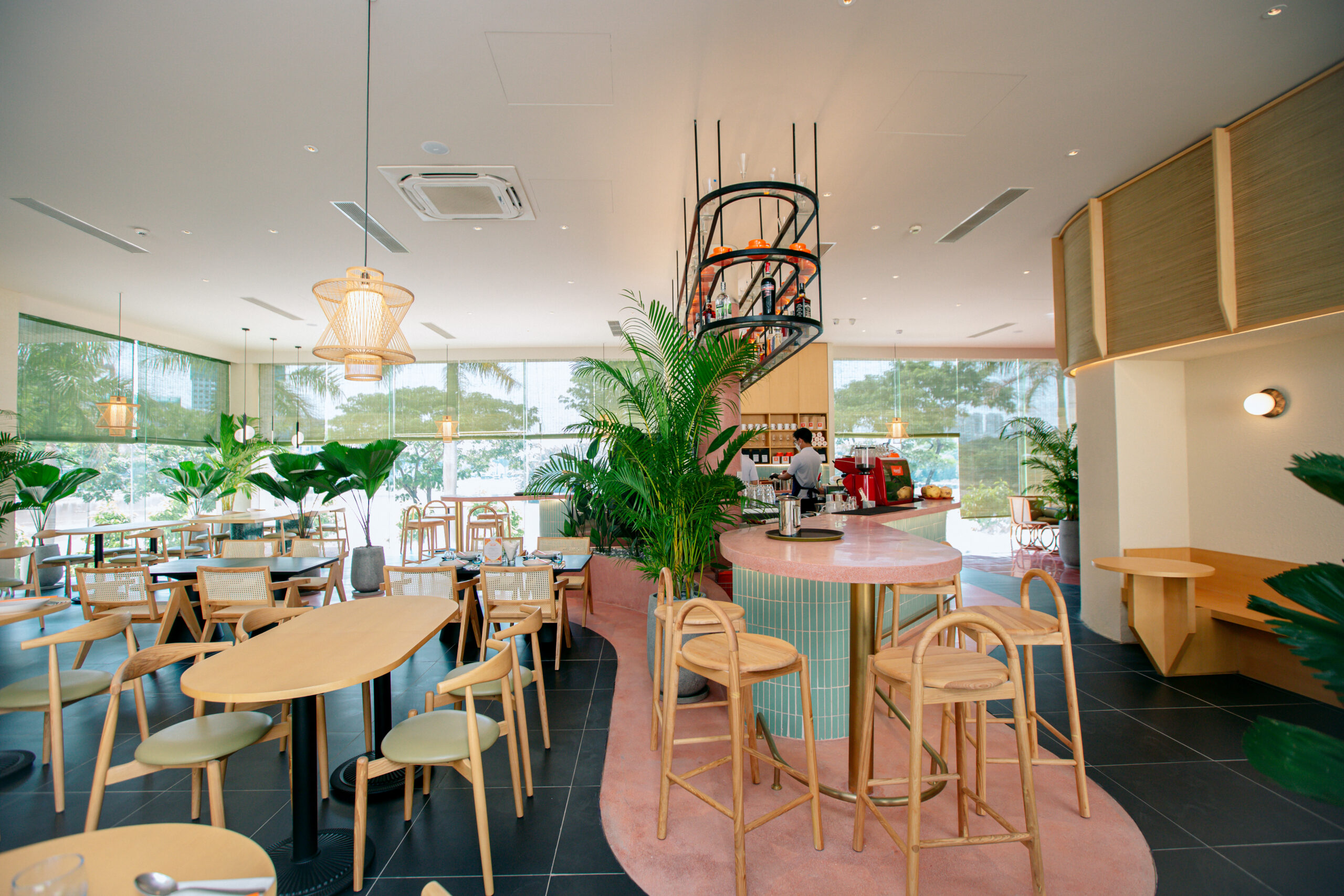 The space highlight of Veganizta is the bar at the center of the 2nd floor, combined with the dining area embraced by pastel colors to create a youthful, comfortable and relaxing feeling.
Crescent Residence 1, 103 Ton Dat Tien, Tan Phu, D.7
Hotline: 096 983 54 80
FB: https://www.facebook.com/veganizta
Website: https://veganizta.com.vn/