Last weekend – August 20, 21, 2022, The 5th Phu My Hung Green Day took place at The Crescent and attracted about 8,000 visits. More than 60 brands of agricultural products, food, green, clean and environmentally friendly products participated in displaying and introducing products. Let's take a look back at the Festival through these photos.
Fruit and vegetable products, decorative green plants… got a lot of attention from visitors.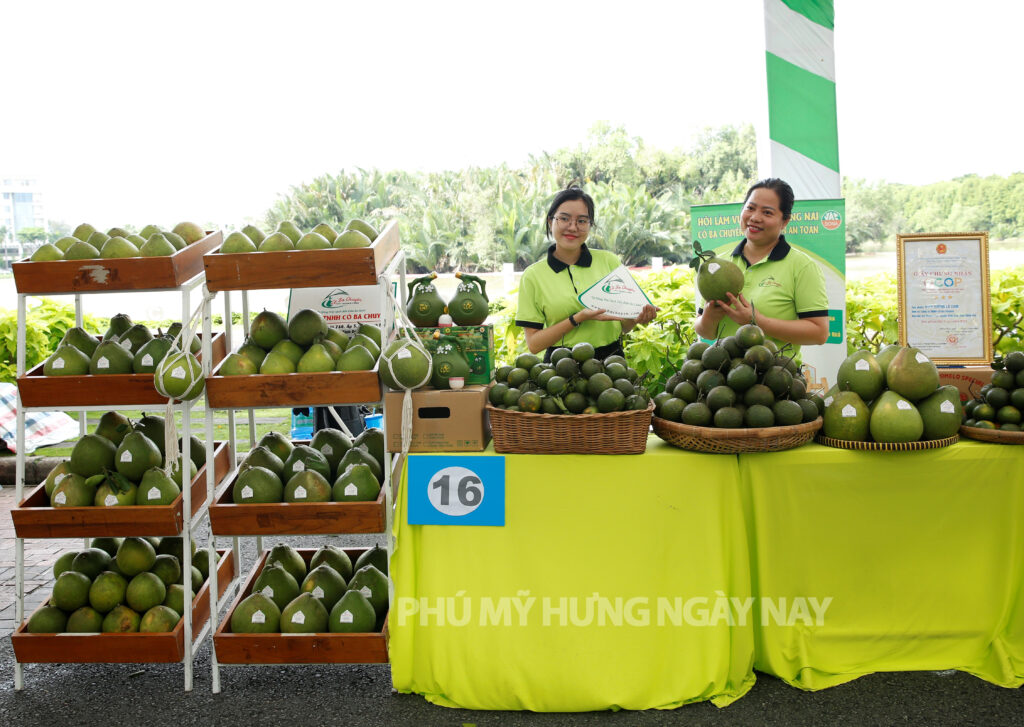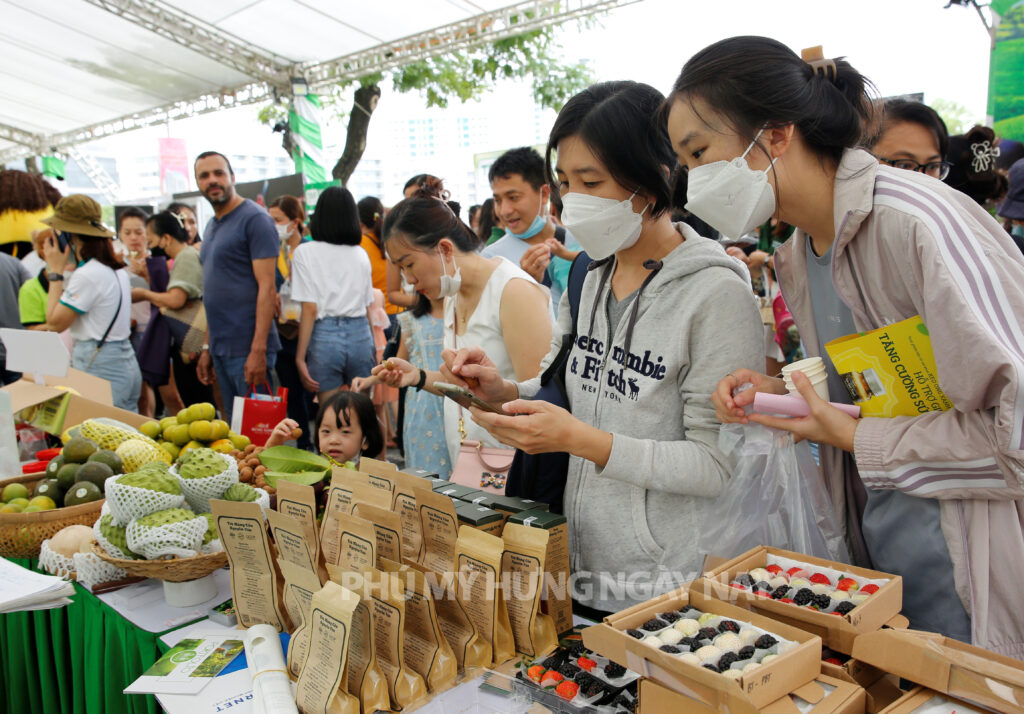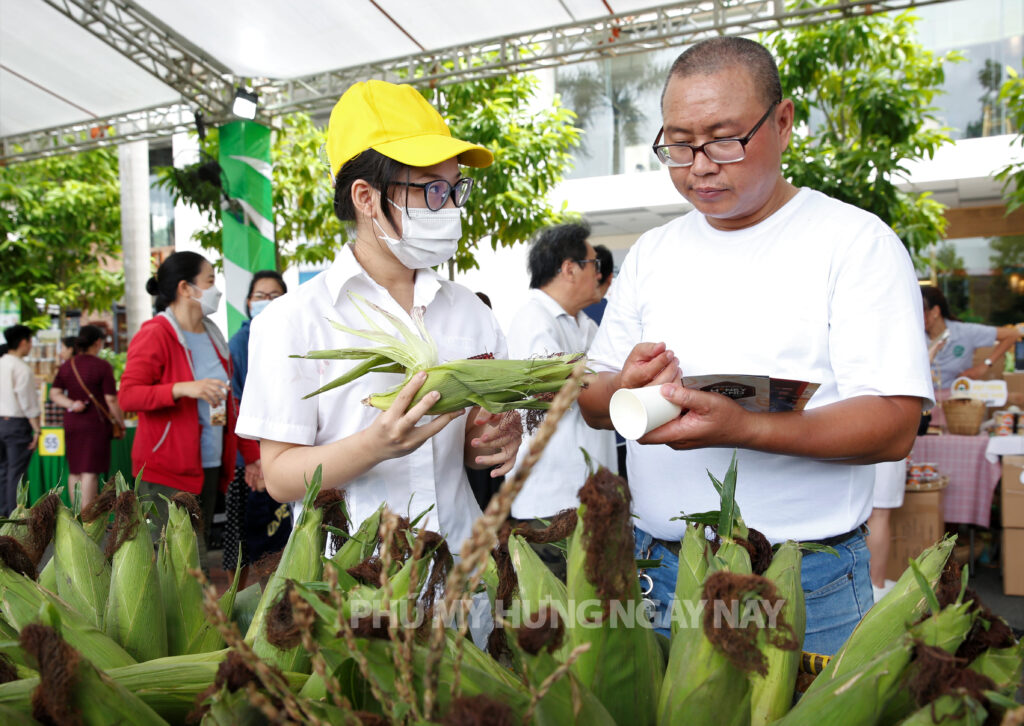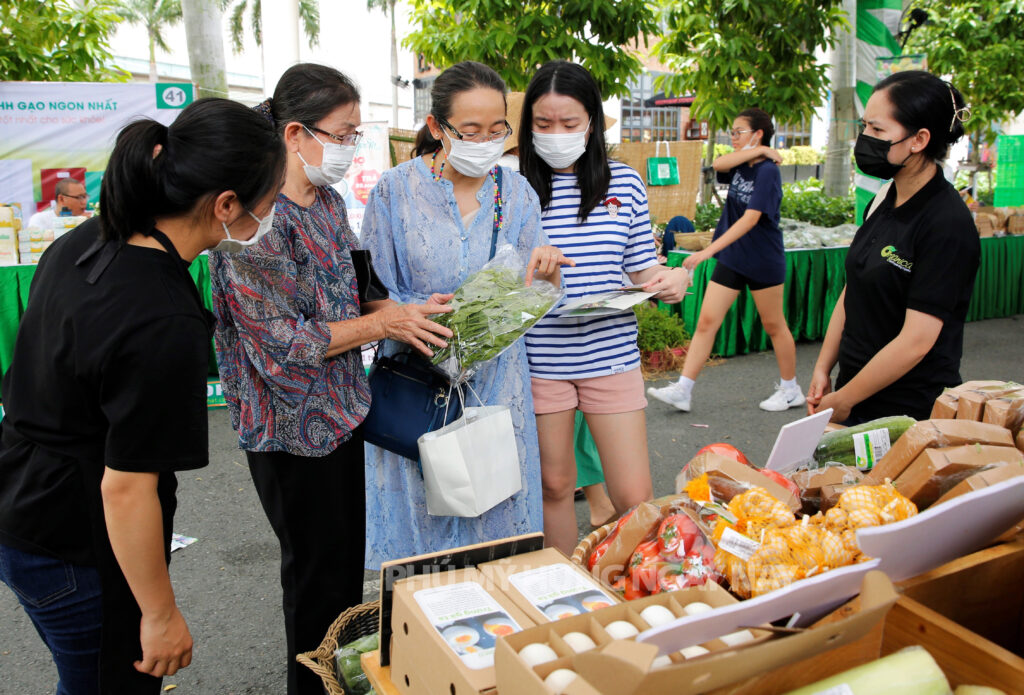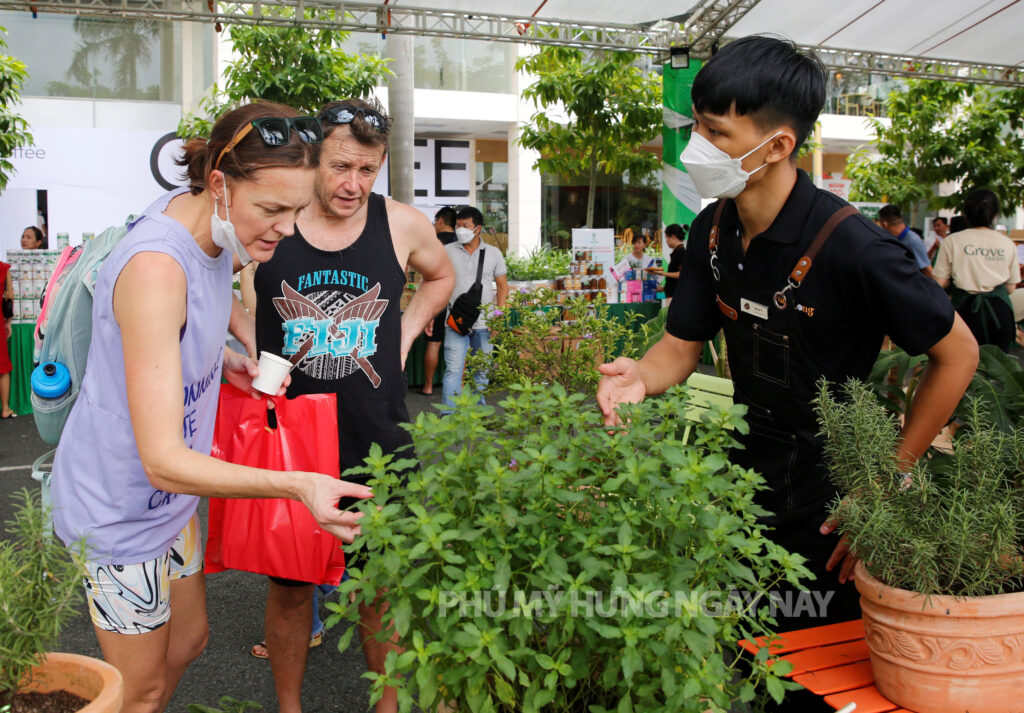 At the Festival, Gao Ngon Nhat brought the ST25 rice brand (which won the best rice in the world title in 2019) to introduce to customers.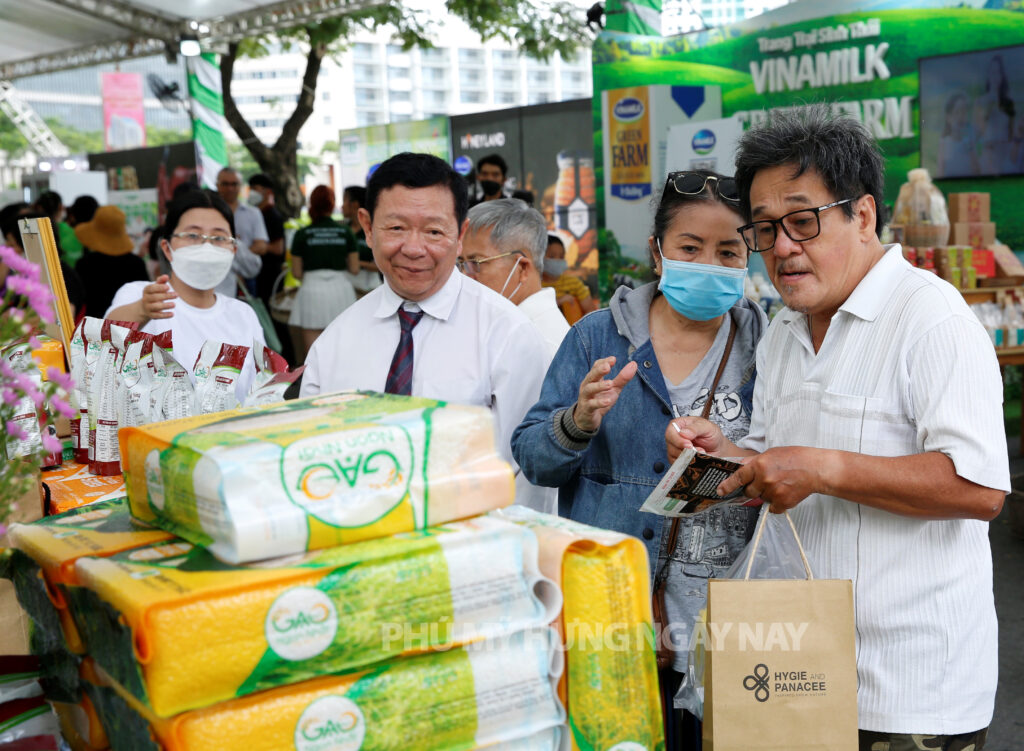 Vinamilk introduces fresh milk from Green Farm ecological farms.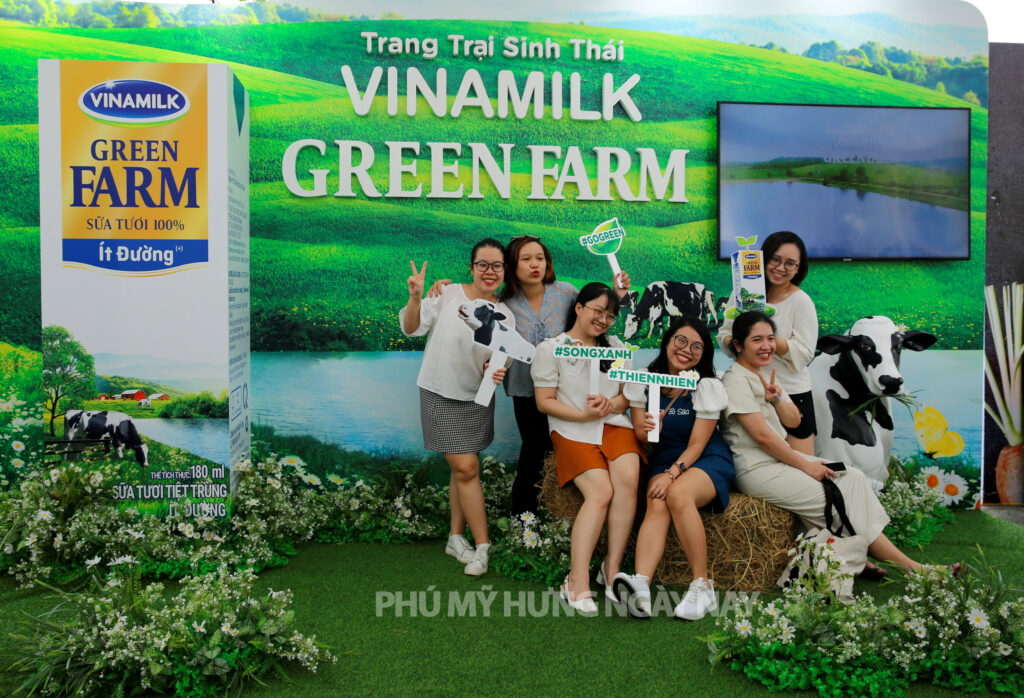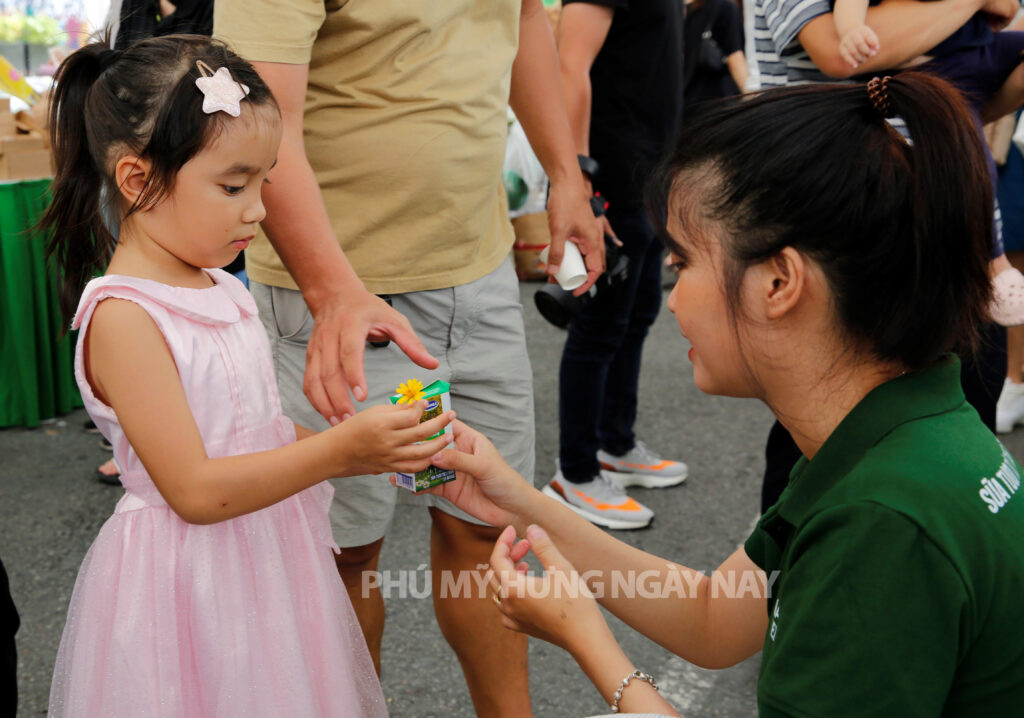 Honey Land introduces products from natural honey.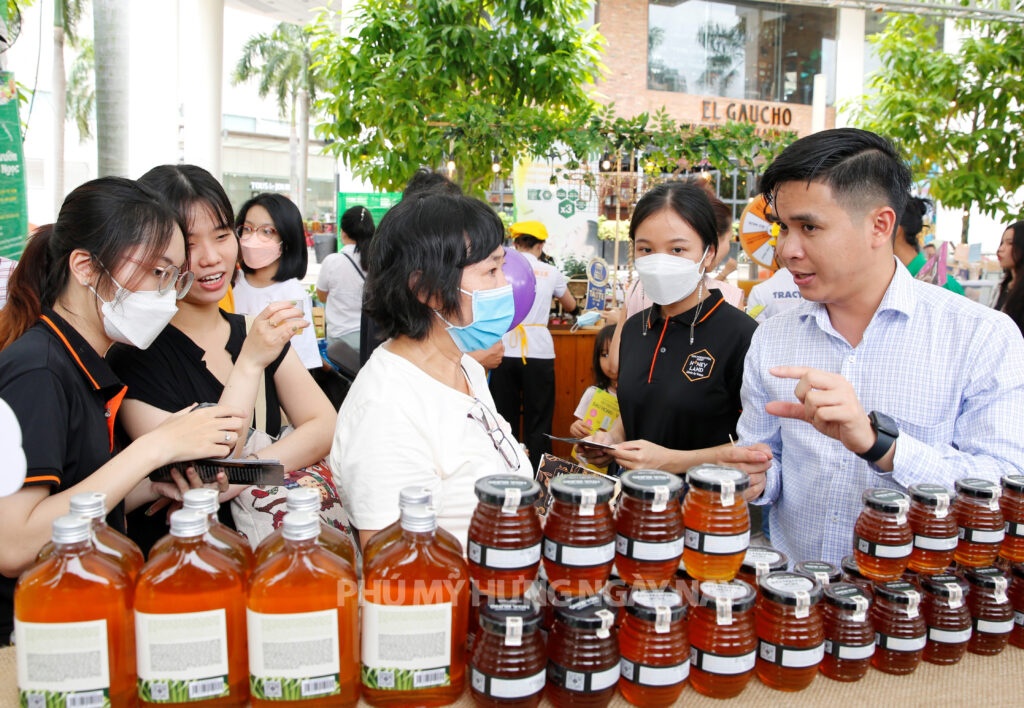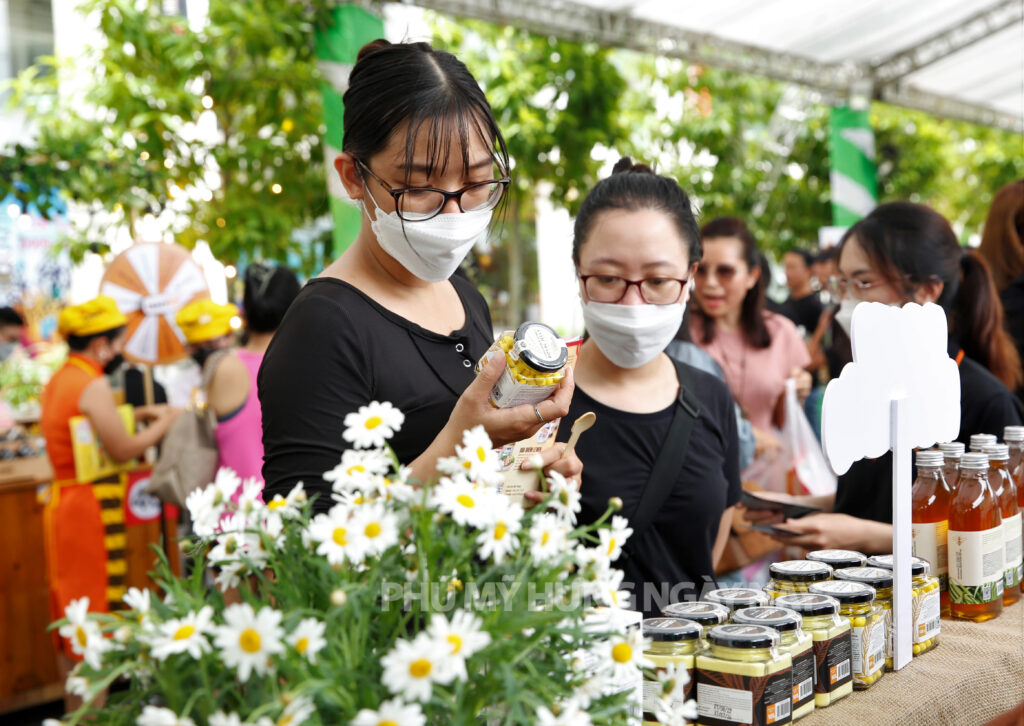 Along with that, there are a lot of environmentally friendly products such as grass bags, items made of coconut wood, loofah, herbal soaps, natural essential oil, etc.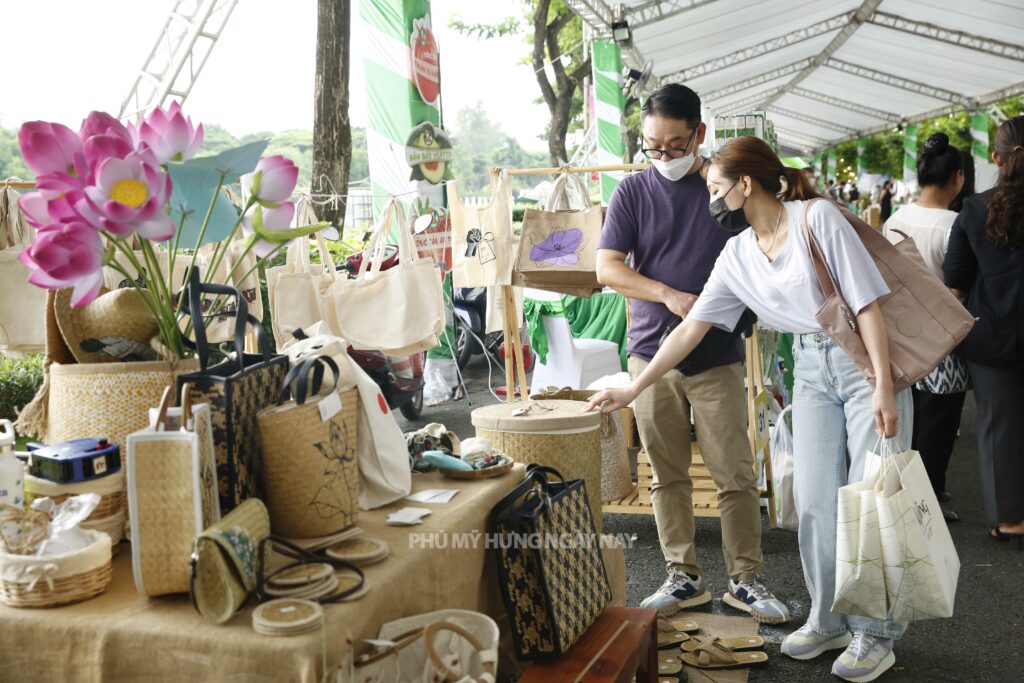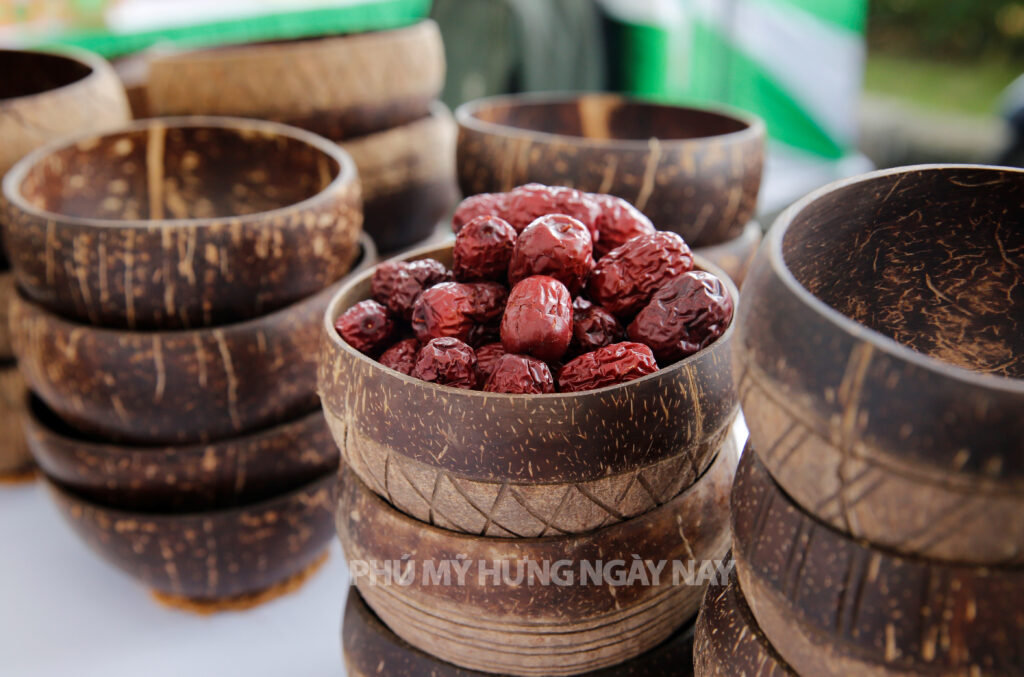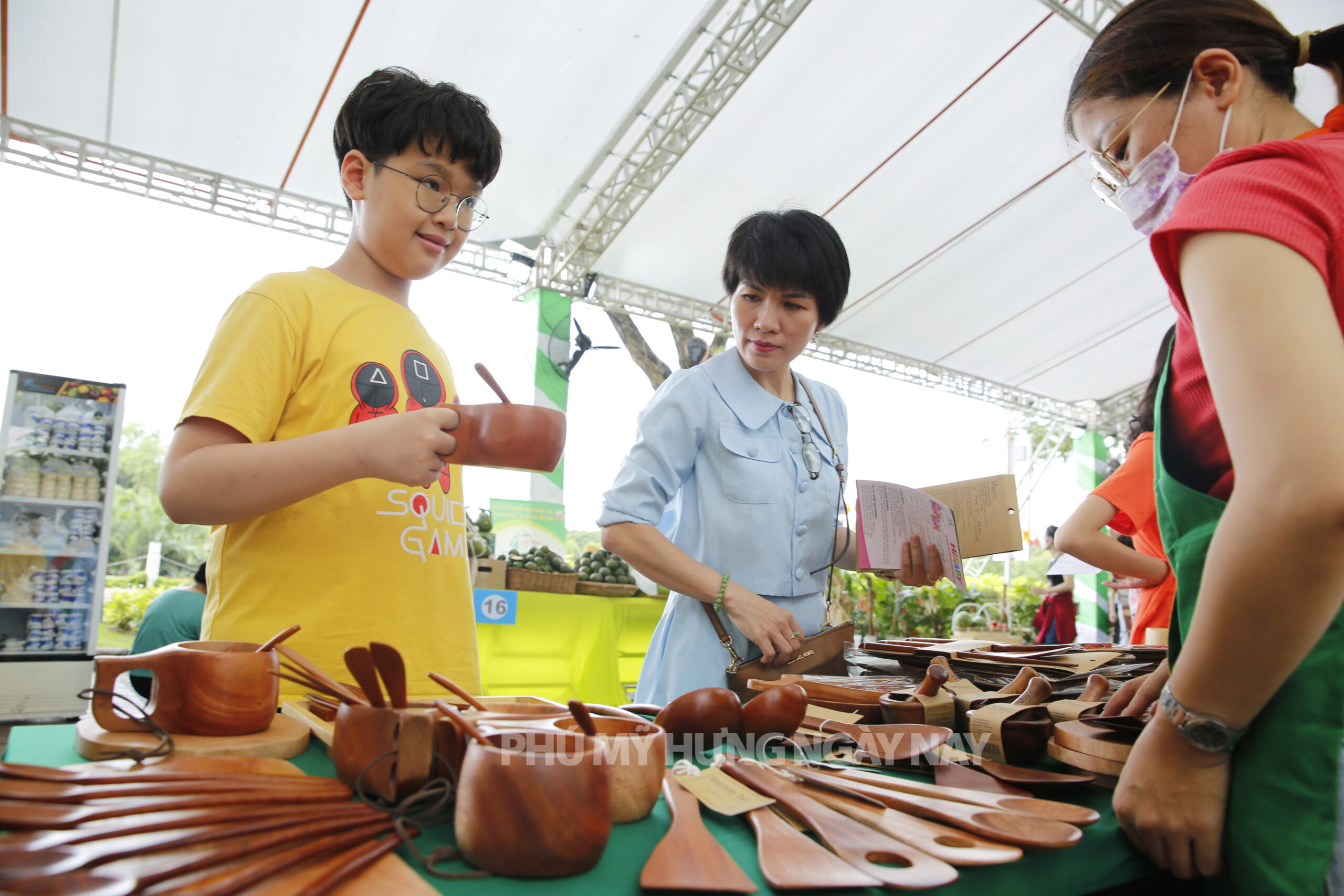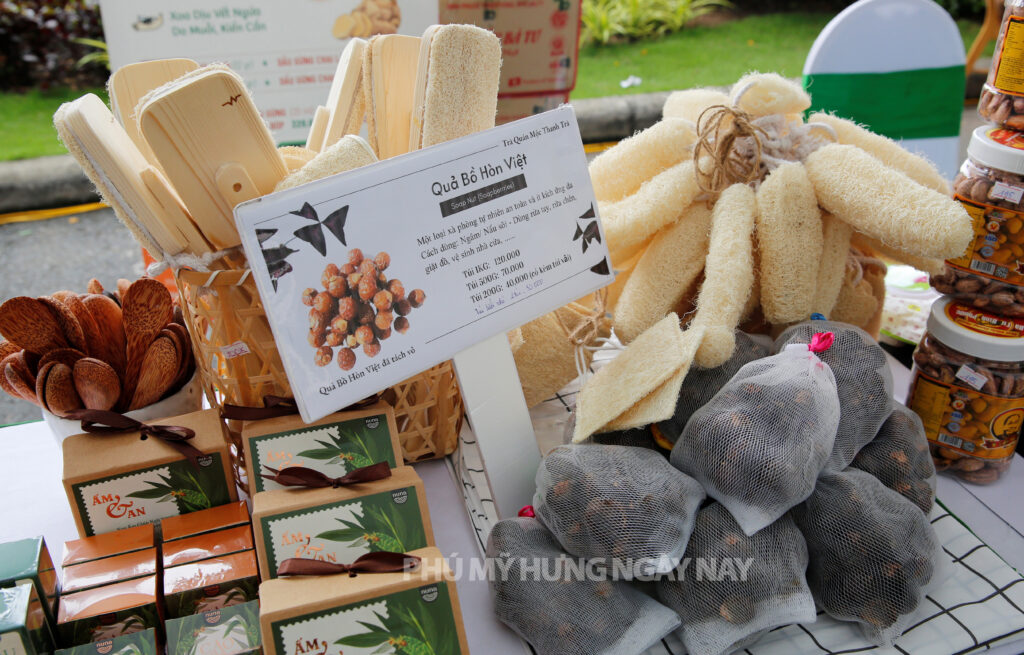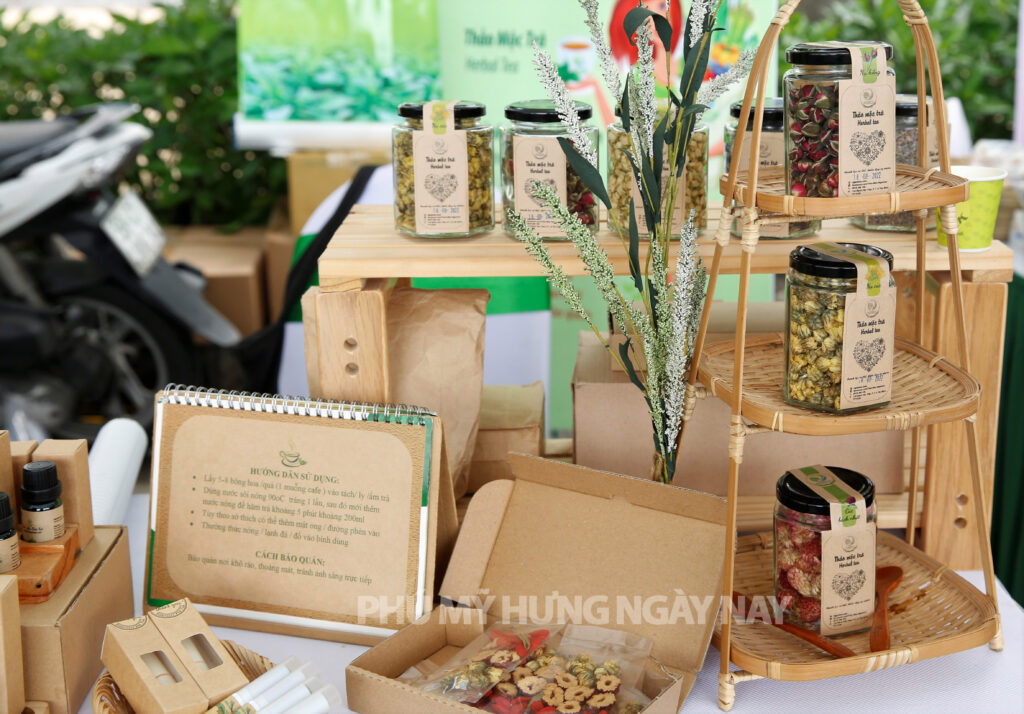 Besides displaying and introducing green and clean agricultural products, the Festival also offered other interesting activities such as lucky draw, games for children. In particular, in order to raise awareness of environmental protection, the Festival also organized the exchange of gifts for used batteries/books, which received a positive response from the community.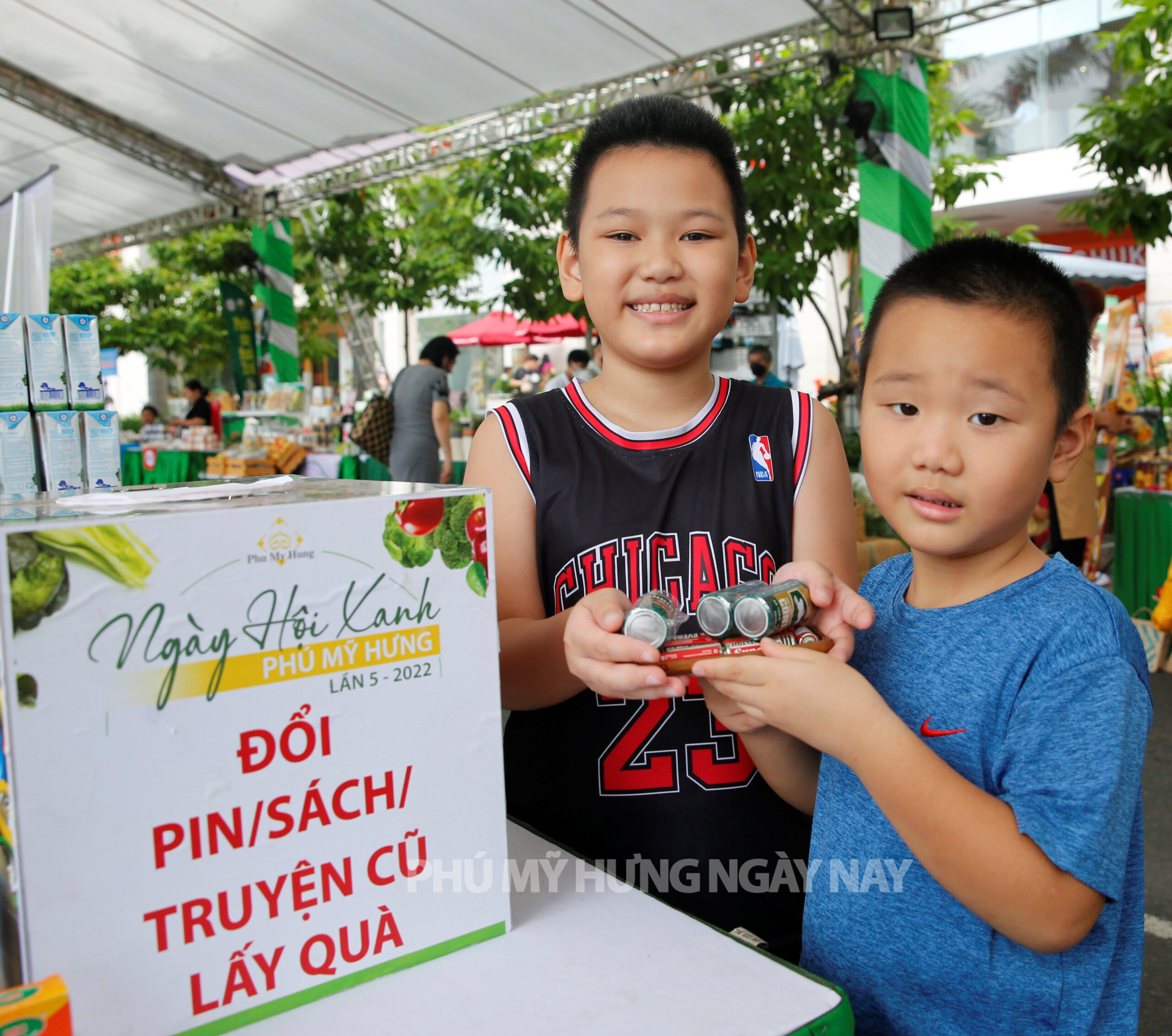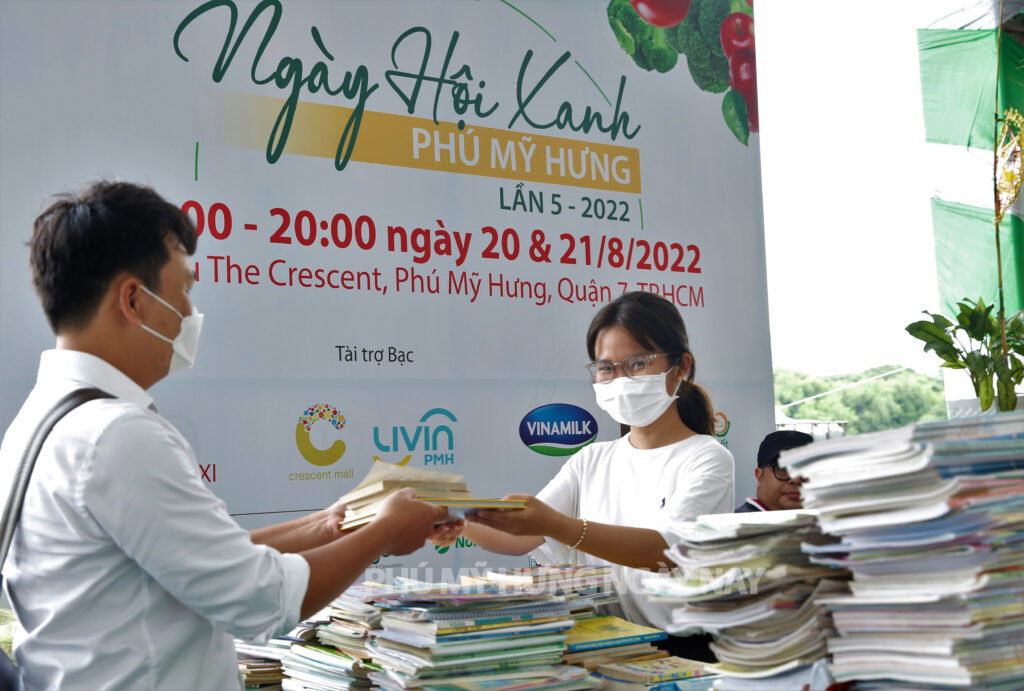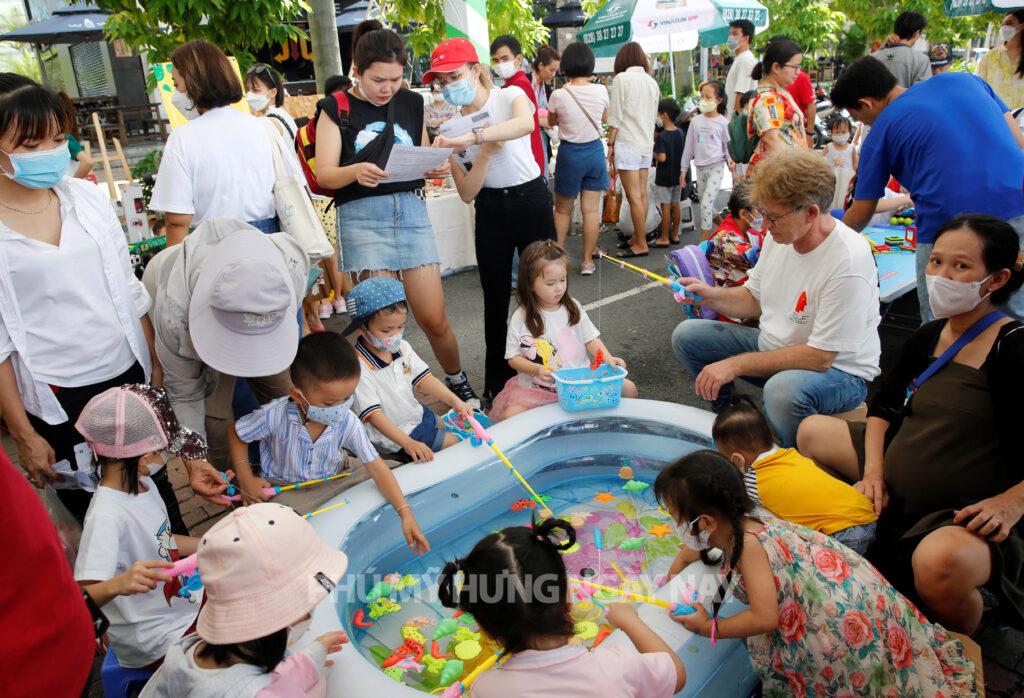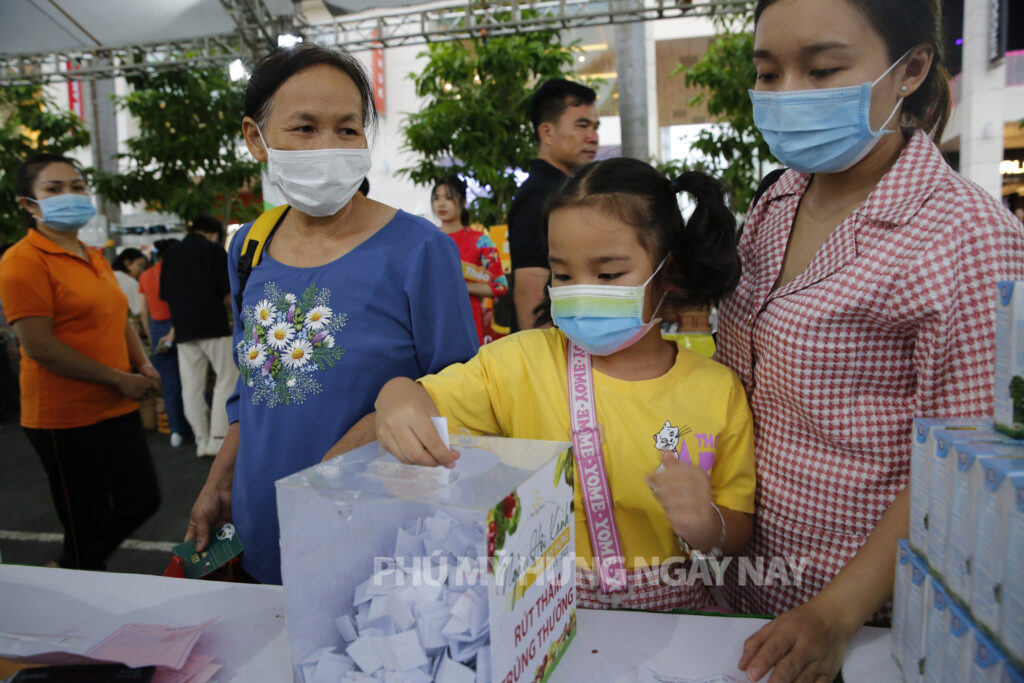 The Organizer of the 5th Phu My Hung Green Day 2022 would like to express our gratitude to Sponsors:
Gold Sponsor: Vinasun Taxi
Silver Sponsors: Crescent Mall, Livin PMH App
Bronze Sponsors: Vinamilk, Gao Ngon Nhat, HoneyLand
Supportive Sponsors: Pepsico, Vagoo, Nong Lam Food, OneLife, Phien Cho Xanh Tu Te Project
Thanh Toan