The 12th Phu My Hung Children's Day 2023 will take place on May 28, 2023 from 8:00 to 18:00 at The Crescent in Phu My Hung, District 7, HCMC. With the theme "Exciting Summer", the festival offers a free playground and 10,000 attractive gifts for all children.
The Phu My Hung Children's Day is an annual event organized by Phu My Hung Corporation to celebrate International Children's Day (June 1) and Vietnam Family Day (June 28). The festival provides a fun and engaging playground for children to play, exercise, and gain new experiences while also strengthening family bonds. This event is part of a series of community activities aimed at improving the quality of life for Phu My Hung's residents and the people of Ho Chi Minh City.
The festival offers nearly 20 games and activities for children to learn, play, and improve their health while creating unforgettable memories during their summer vacation. In addition to sports games such as football, basketball, archery, balance bike, skating, and skateboarding, children can also enjoy fun folk games like blindfolded can toss, ring toss, tug of war, capture the flag, and sack race. Creative art spaces are also available for children to explore their artistic talents. Additionally, families can receive free health check-ups.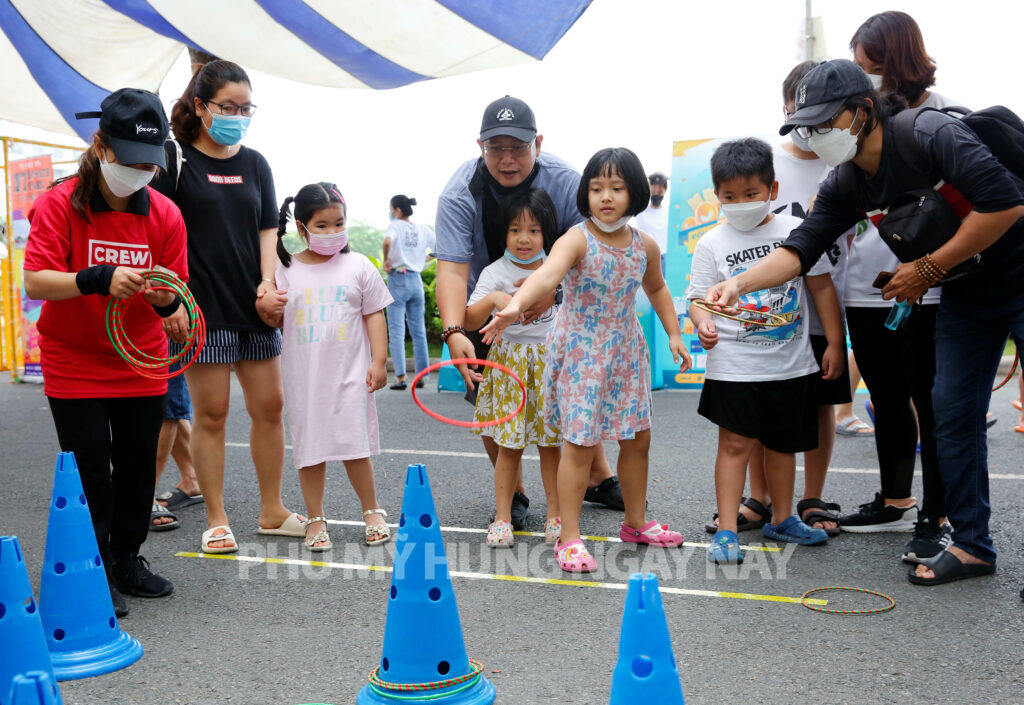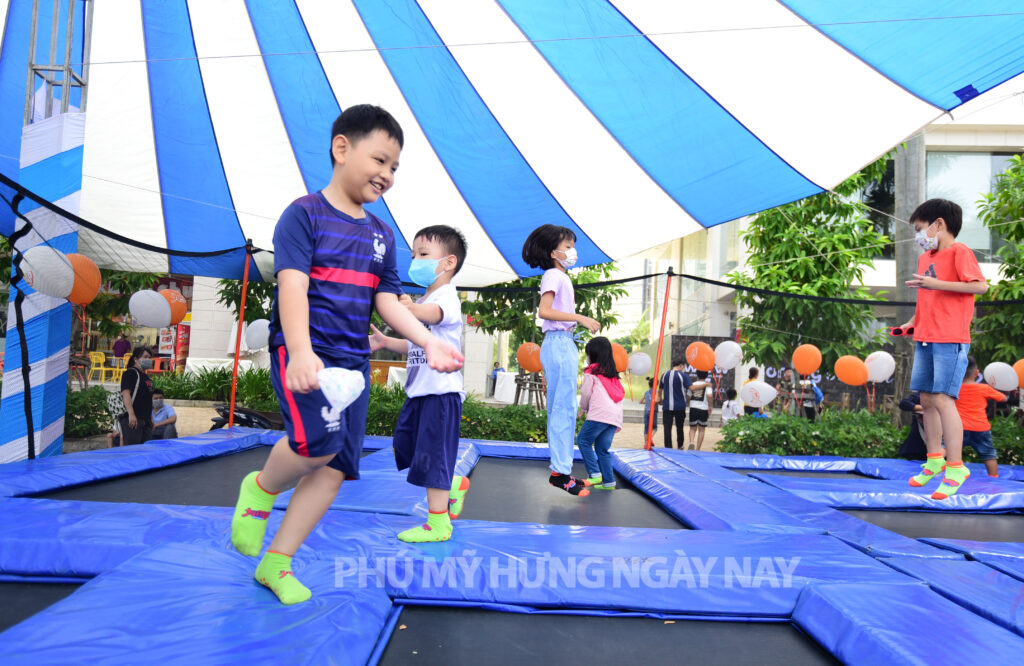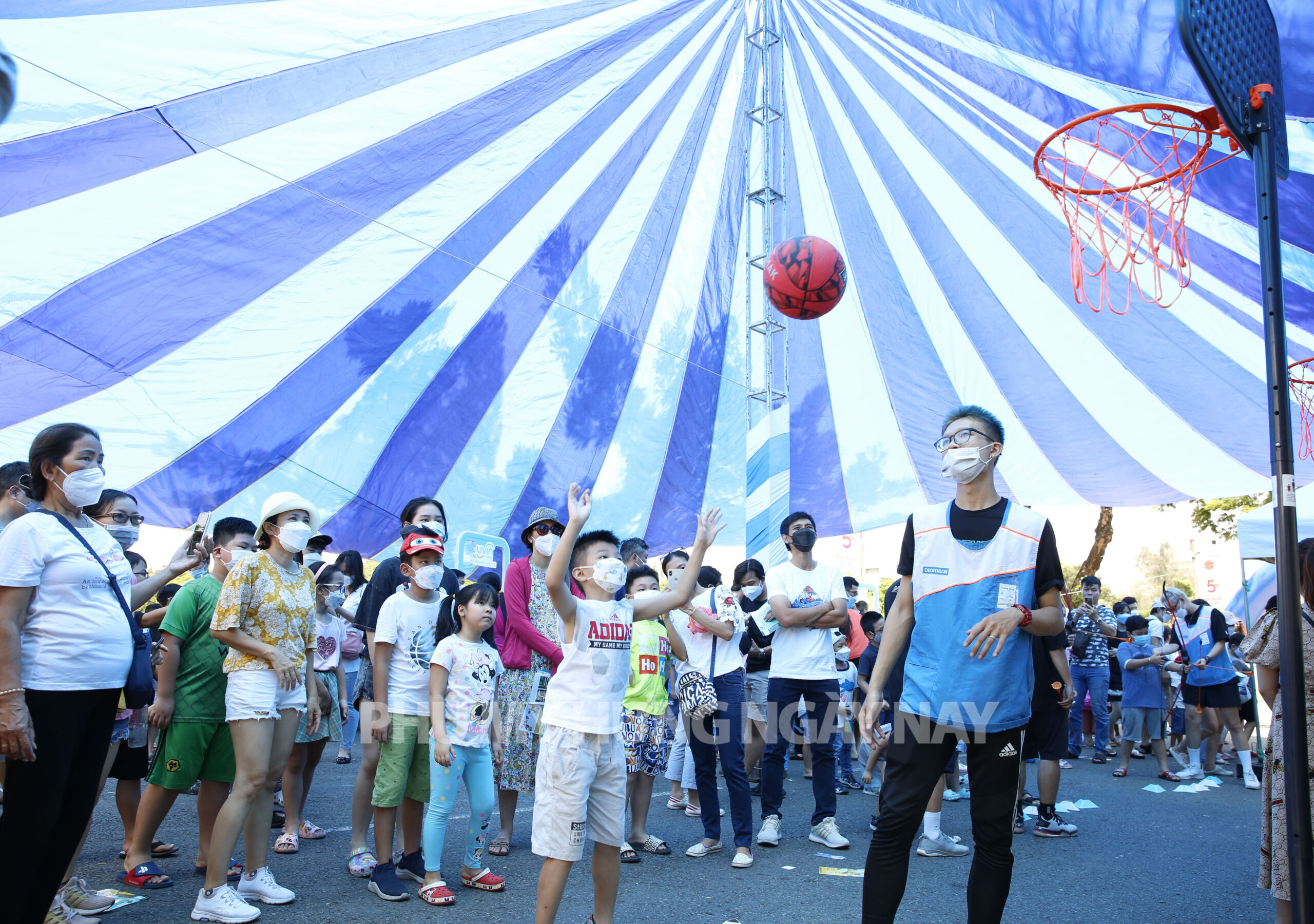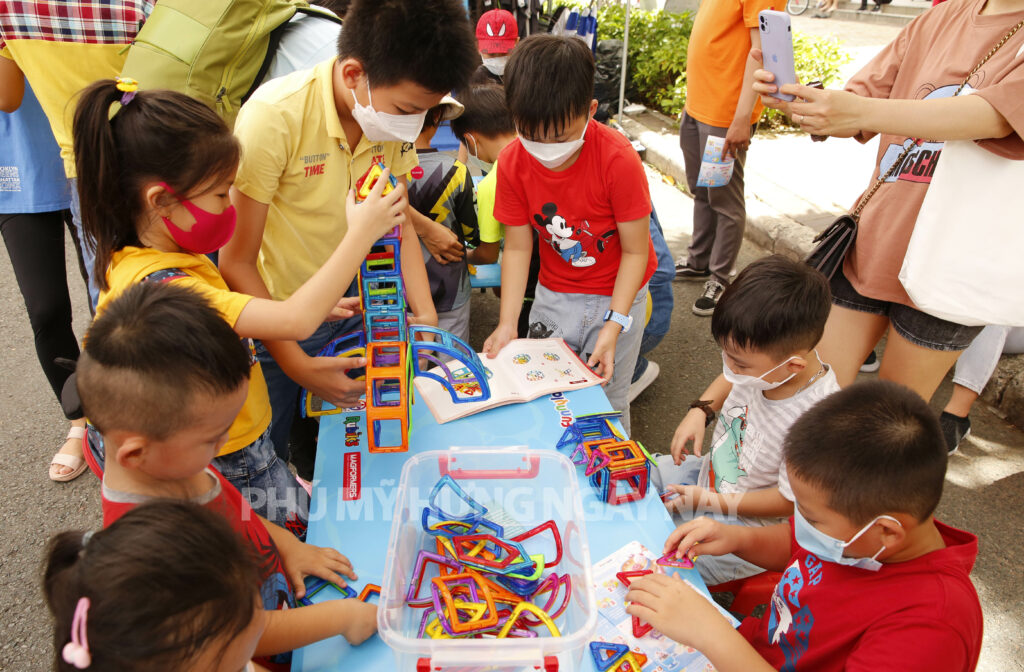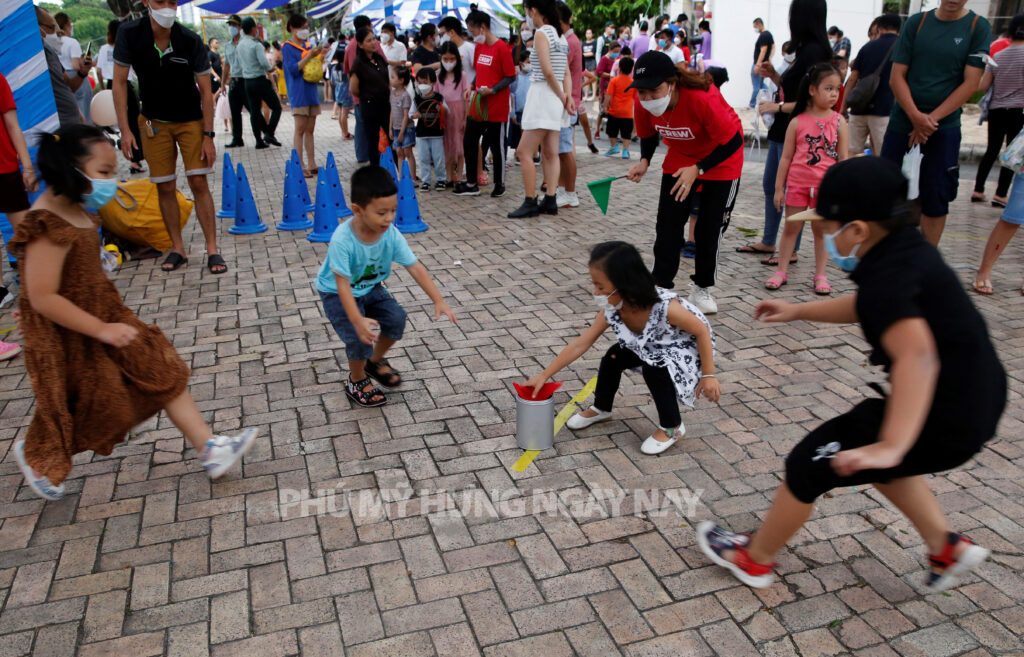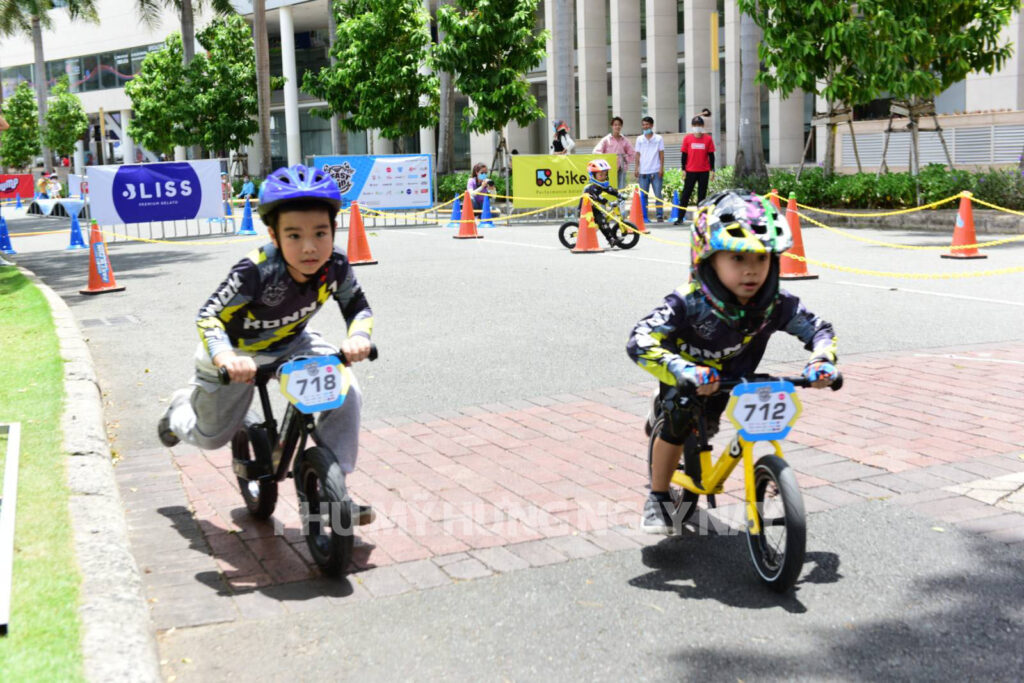 The Organizer has prepared 10,000 gifts from sponsors to give to children who participate in the games. After completing a game, children will receive a coin note from the game administrators. Once they have collected enough coin notes, they can visit the Gift Exchange Counter to exchange them for their favorite gifts. The more activities children participate in, the more attractive gifts they can receive. Some of the gifts available for children to exchange their coins for include: Whoopie (Gu-pi) milk chocolate sponge cake, D'art Chocolate, DaVinci Gourmet drinks, Mairus ice cream, Norco milk, and candy; Thermos bottles, water bottles, LocknLock baby bowls, bandanas, keychains, seagrass bags, and tote bags; School supplies, toys, teddy bears…
We would like to express our gratitude to the event Sponsors:
Co-Organizer: Konnit Group
Gold Sponsor: Vinasun Taxi
Silver Sponsor: Crescent Mall
Bronze Sponsors: Careplus International Clinics, Livin PMH App, LOCK&LOCK
Supportive Sponsors: Pororo Mall Vietnam, Fantasy Architects, Fantasy Home Solutions, Whoopie (Gu-pi), D'art Chocolate, DaVinci Gourmet, Marius, Sasa Ballet, D7 Sports Park, Echo Medi.
News and photos: Phú Mỹ Hưng