The 11th "Phu My Hung Children's Day took place at The Crescent, Phu My Hung, District 7, HCMC. The festival brought a useful summer playground to children and attracted more than 3,000 participants. This is one of the community activities organized annually by Phu My Hung Corporation to create connection and gradually improve the value and quality of life for residents.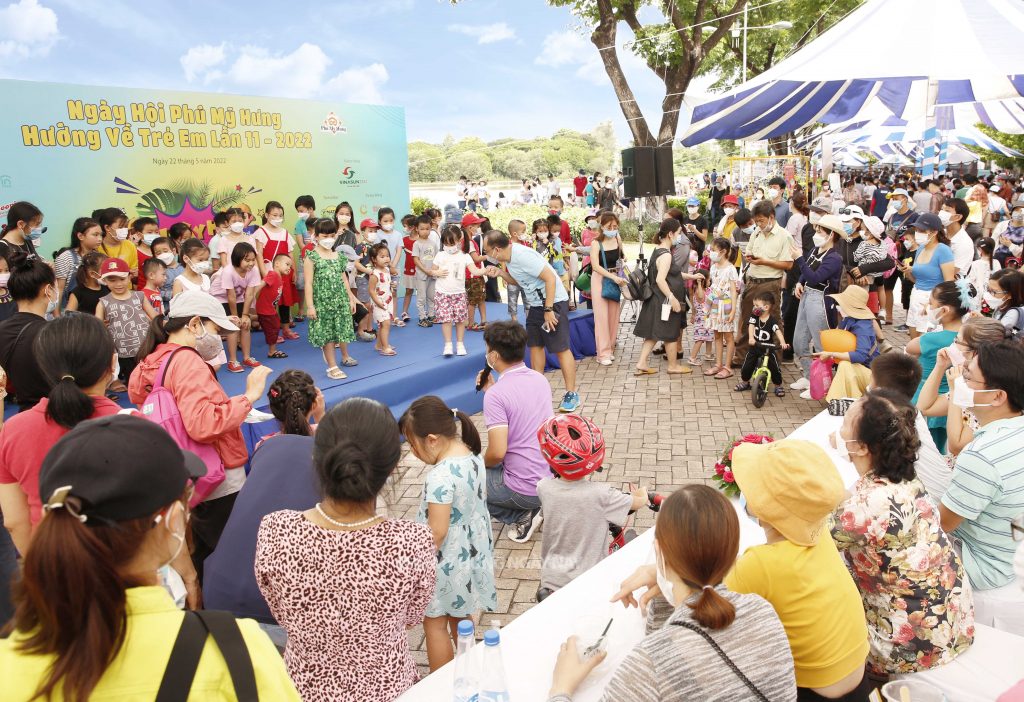 The festival was held on the occasion of International Children's Day (June 1) and Vietnamese Family Day (June 28). After a two-year hiatus due to the pandemic, the festival returned to the expectation of children and attracted the attention of many parents. The children had the opportunity to immerse themselves in the exciting atmosphere of more than 20 exciting sports games.
The Organizer prepared more than 10,000 gifts including Whoopie cakes, Biss ice cream, Mairus ice cream, Syrup Davinci drink, Aquarius sports drink, toys, school supplies… for the children who participated in the games and wanted to exchange gifts. One parent of a kid participating in the Festival shared: "It has been a long time since my kid participated in so many fun activities. He played games then didn't ask Mom to let him play with the phone. It was rare to have free playground for children to play and even to get gifts. I hope Phu My Hung will continue to organize this meaningful activity so that many kids have the opportunity to have fun in summer."
Some photos from the Festival: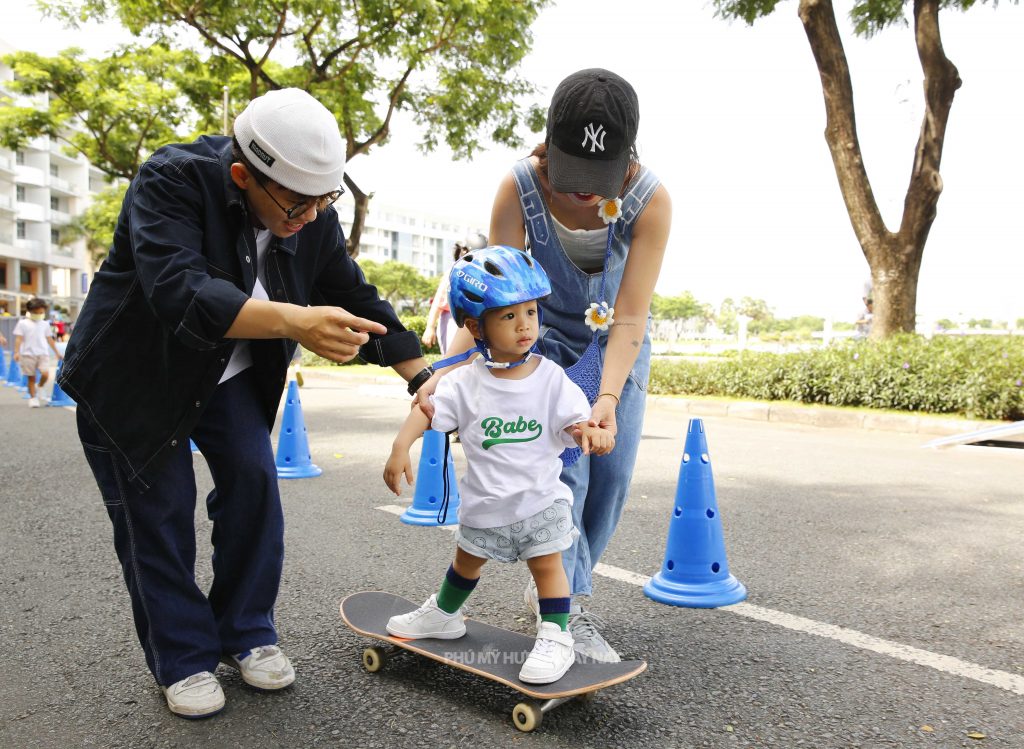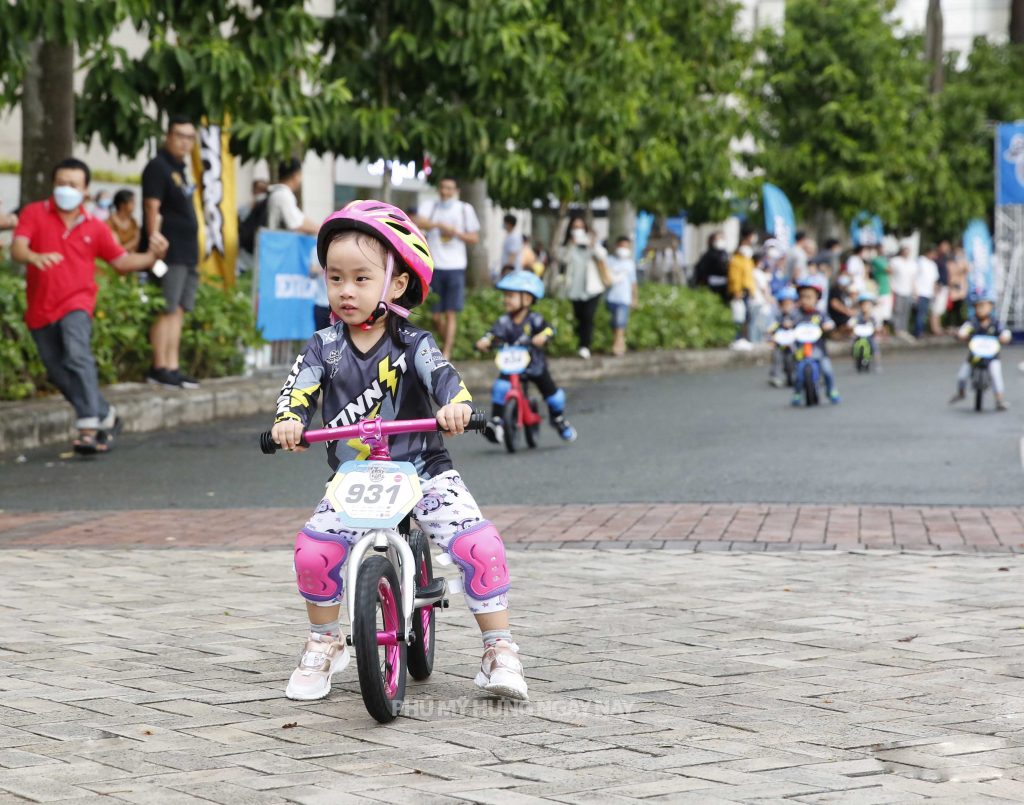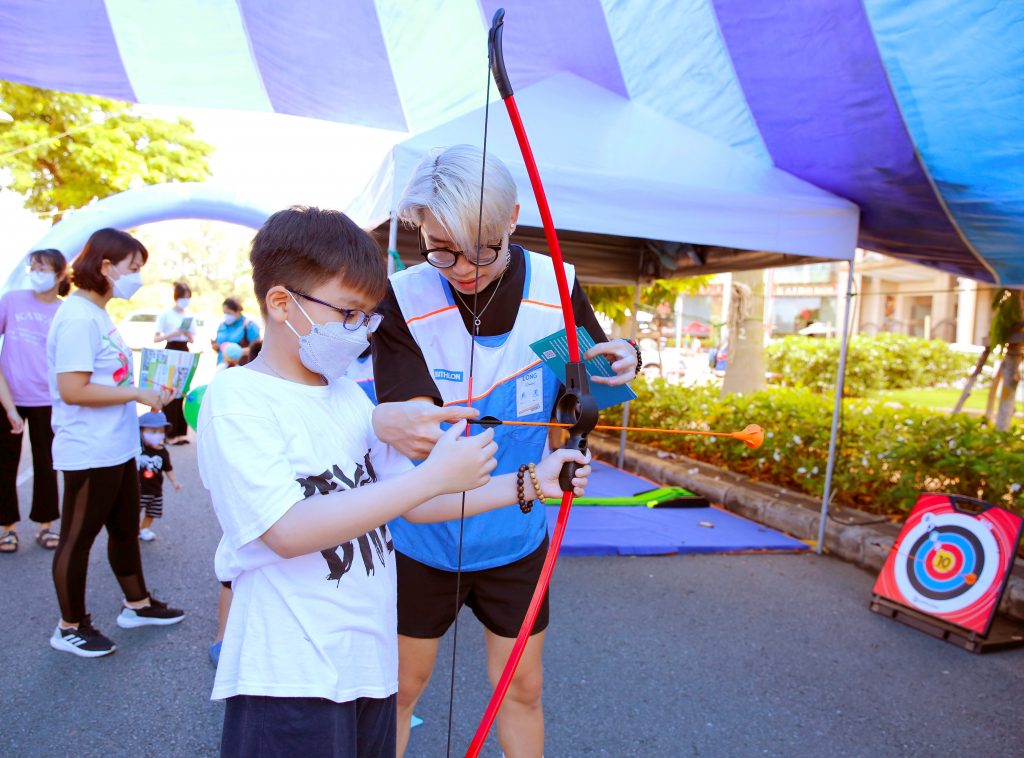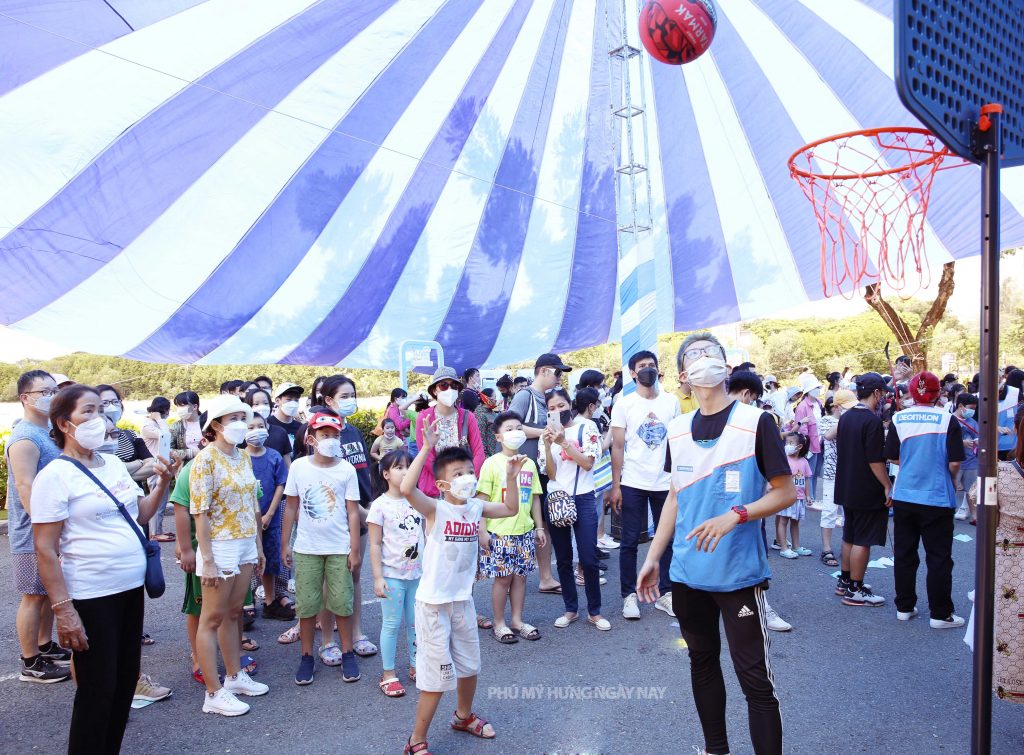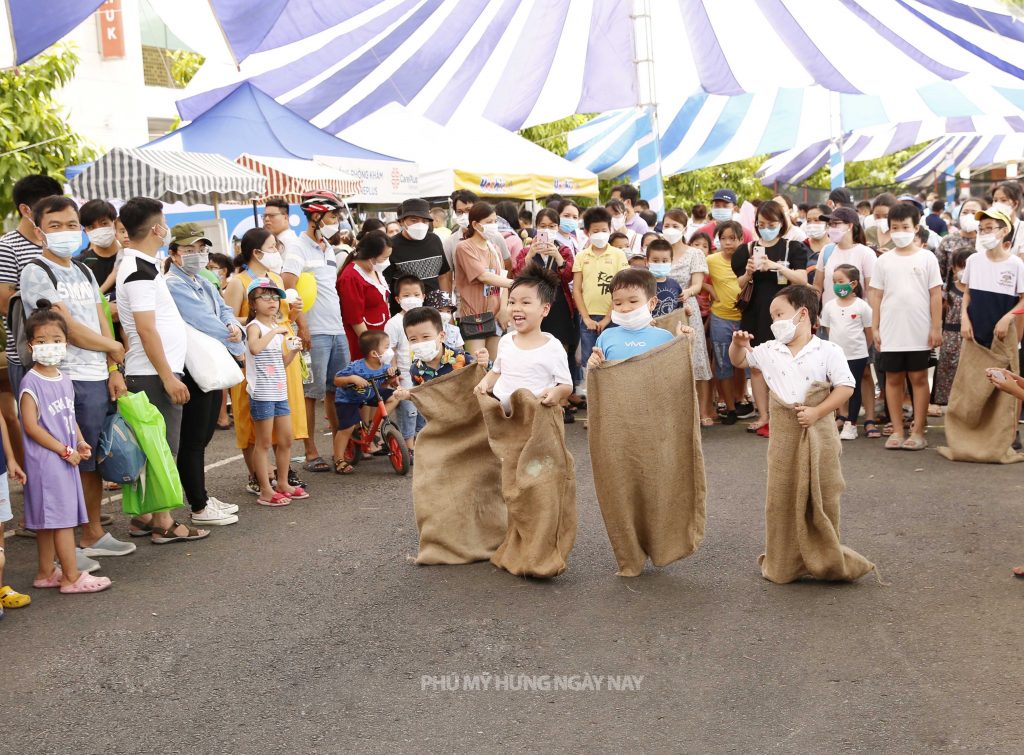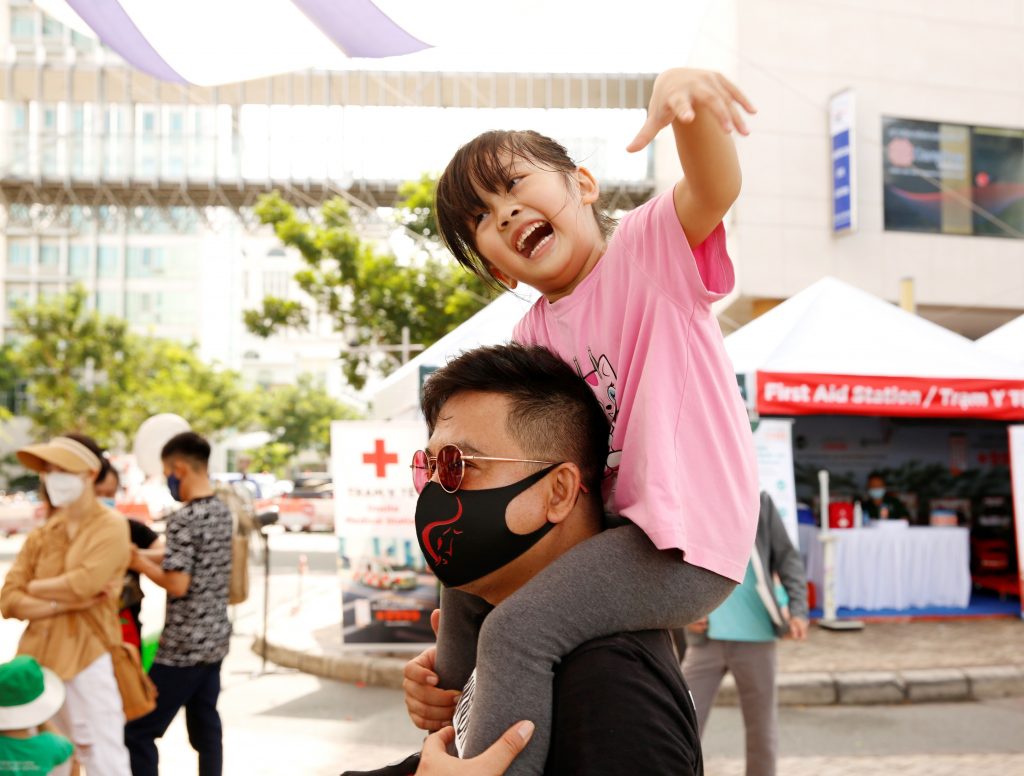 The festival is an opportunity for children to exercise to improve their health and have more memorable experiences during the summer vacation. Thereby, community spirit activities will continue to spread from the civilized city center.