Although the 2022-2023 school year isn't over yet, students from Lawrence S. Ting School have already received "good news" by winning valuable scholarships from prestigious universities around the world.
Do Phuong Nghi, a student of class 12I5, has excelled by winning seven scholarships from American universities. Among them, the most notable is a scholarship from Denison University (ranked 37th in the LAC system) worth $44,400 per year (equivalent to over VND 1 billion). Phuong Nghi also won scholarships from other universities such as the University of Iowa ($10,000 per year), Marquette University ($25,000 per year), Depauw University ($36,000 per year), Michigan State University ($18,000 per year), the University of Massachusetts – Amherst ($16,000 per year), and Arizona State University (value varies based on major).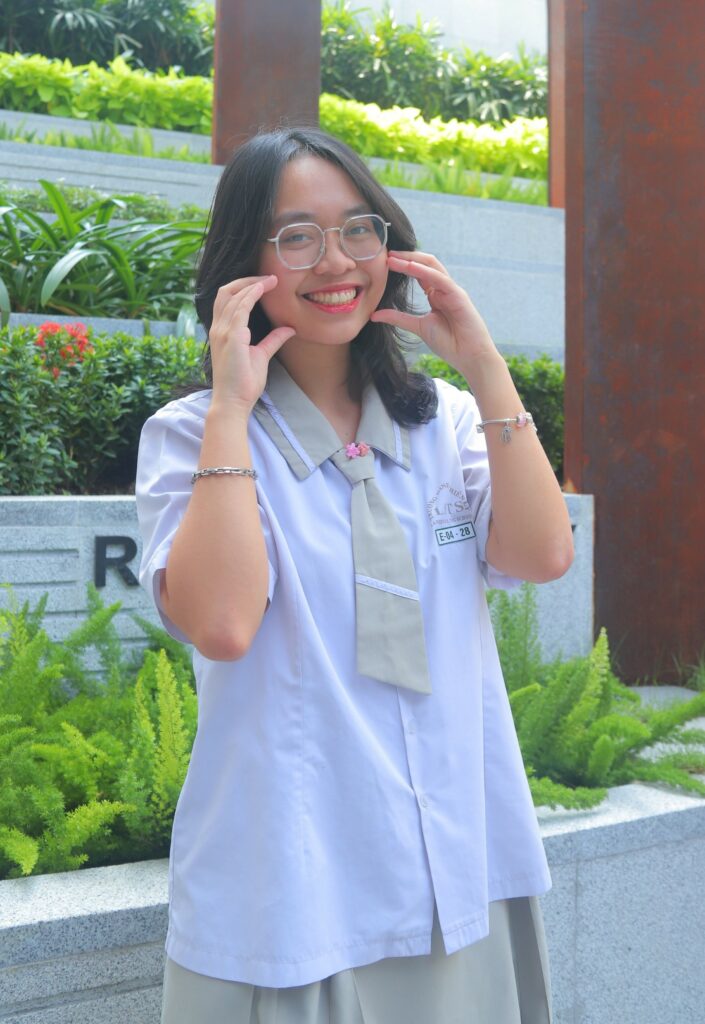 Nguyen Tran Gia Huy, a student in grade 12I3, has won three scholarships from Lehigh University (ranked #51 in the NU system) worth VND 4.2 billion for four years, Michigan State University worth VND 2.3 billion for four years of study, and DePaul University worth VND 1.7 billion for four years of study.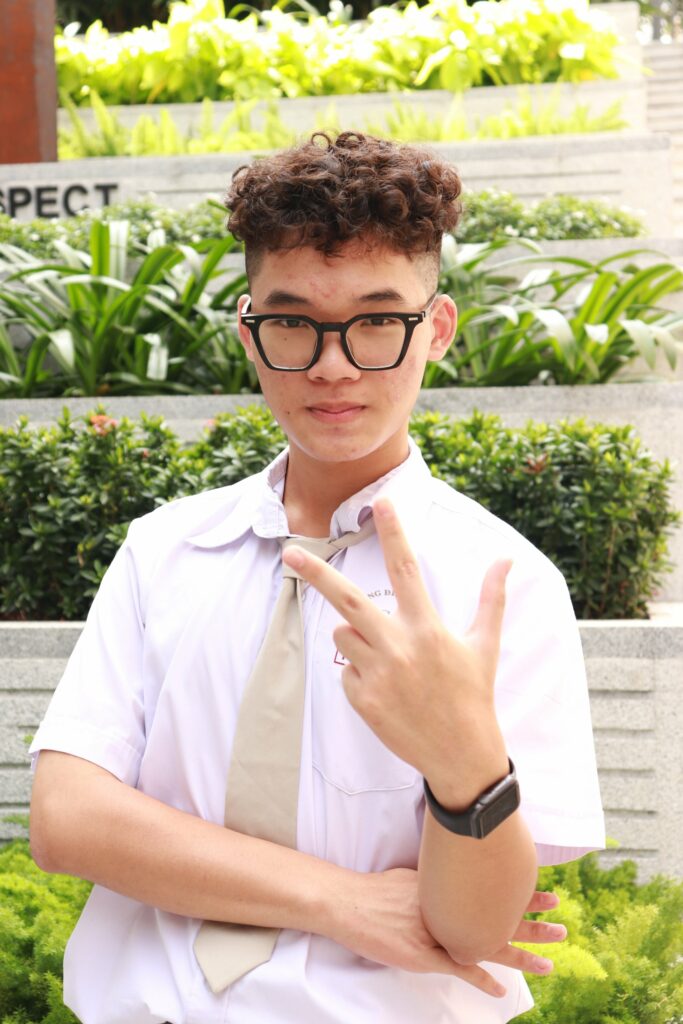 Nguyen Cao Nhan, a student from class 12I2, achieved an impressive accomplishment by gaining admission to four top universities in the US simultaneously. These universities include University of California, Los Angeles (#20 NU), New York University (#25 NU), University of California, Santa Barbara (#32 NU). He was also awarded a scholarship worth VND 4.5 billion of Fordham University (#72 NU).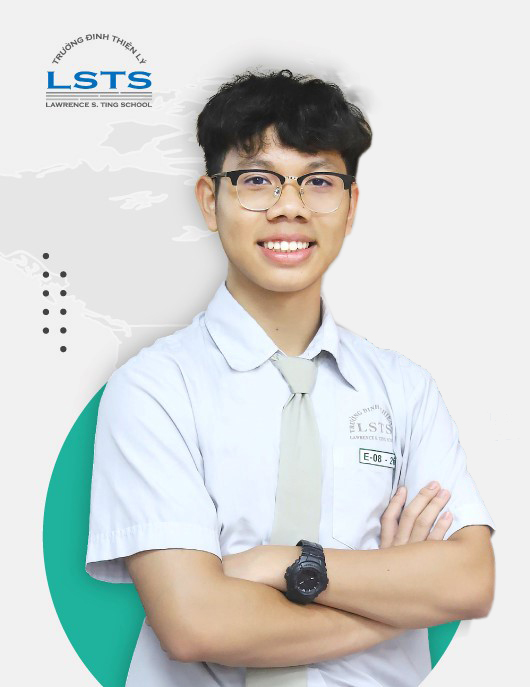 The achievements of Lawrence S. Ting School's students on the international arena demonstrate the school's effective and comprehensive educational approach, which focuses on developing global citizens.
Source: Lawrence S. Ting School