Excellently surpassing 34 other talented contestants at the final round of Miss Environment Vietnam 2021 (Miss Teen International Vietnam 2021) taking place on the evening of February 19, 2022, Ngo Ngoc Gia Han, a student of class 10 of Lawrence S. Ting School was crowned the highest and selected to be the representative of Vietnam to participate in the Miss Teen International contest held in the Philippines in July 2022.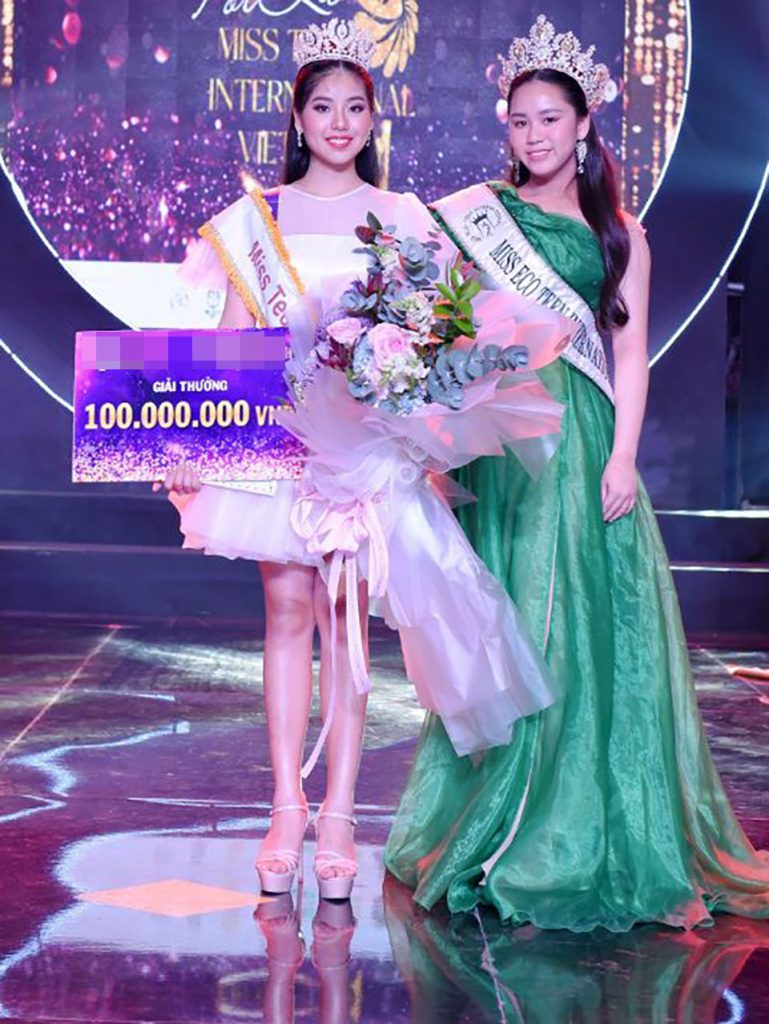 Miss Teen International Vietnam 2021 is a playground for Vietnamese female citizens aged from 13 to 19 years old who are currently living and working in Vietnam, contestants are selected through online and reality shows. In the final night, the contestants went through the following parts: Ao Dai, evening gown, swimsuit and presentation. Notably, in the presentation contest, all candidates had to present the content in English with the topic of preserving the environment, kindness and the homeland of Vietnamese people.
 To be crowned the highest position, besides physical beauty, Ngo Ngoc Gia Han also possesses an impressive academic record and social activities. Gia Han has been a good student for 10 years in a row, winning many awards at competitions such as: the Friendship Prize of the English debate contest "Finding future stars of the Orient"; Super Junior Prize in the "Super kids Winner" competition in Malaysia; 1st prize in the competition to design ideas for a scientific research topic at the school level; Potential prize "Cover model" of Red scarf newspaper, First prize at district level and third prize at City level contest "Storytelling in English with illustrations" 2017, Gold medal at District level and Bronze medal at City level Basketball in 2018… Gia Han is currently the Head of the MC Subcommittee at Lawrence S. Ting School and is a core member of the Communication Department of Loving Arms Club (The project of bookcases connecting students in apartment buildings in District 7).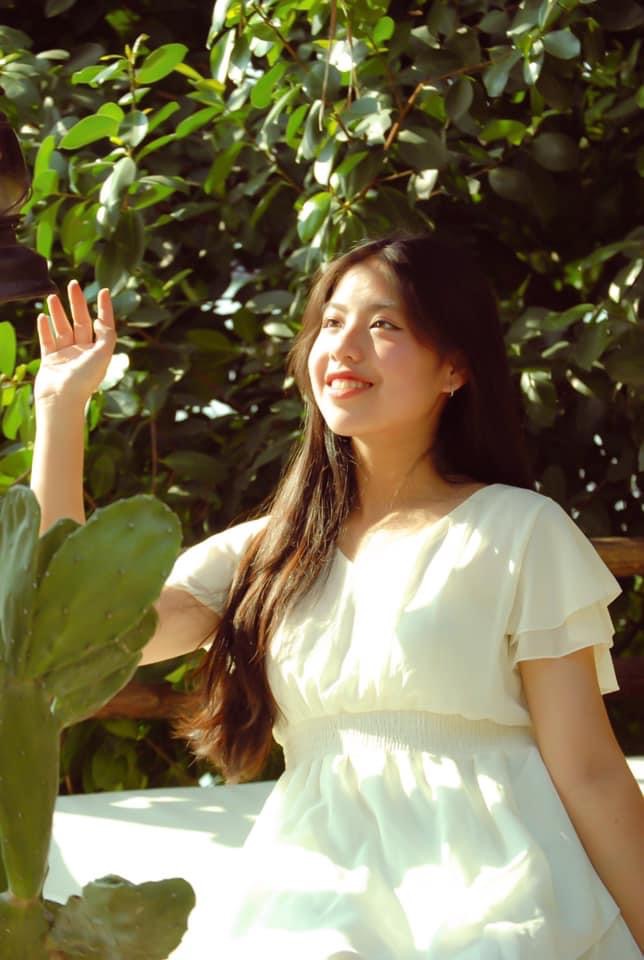 Chosen as a representative of Vietnam to participate in Miss Teen International 2022, Ngo Ngoc Gia Han said: "I am extremely excited and confident with this new responsibility. From now on, I will try to prepare carefully and do my best to achieve the best results, bringing pride to Vietnam."
Source: Tiền Phong Newspaper, Lawrence S. Ting School