Last week, Phu My Hung handed over The Antonia apartments for the first time, with many owners receiving their new homes on Vietnam Family Day. Another handover of The Antonia apartment is scheduled for July.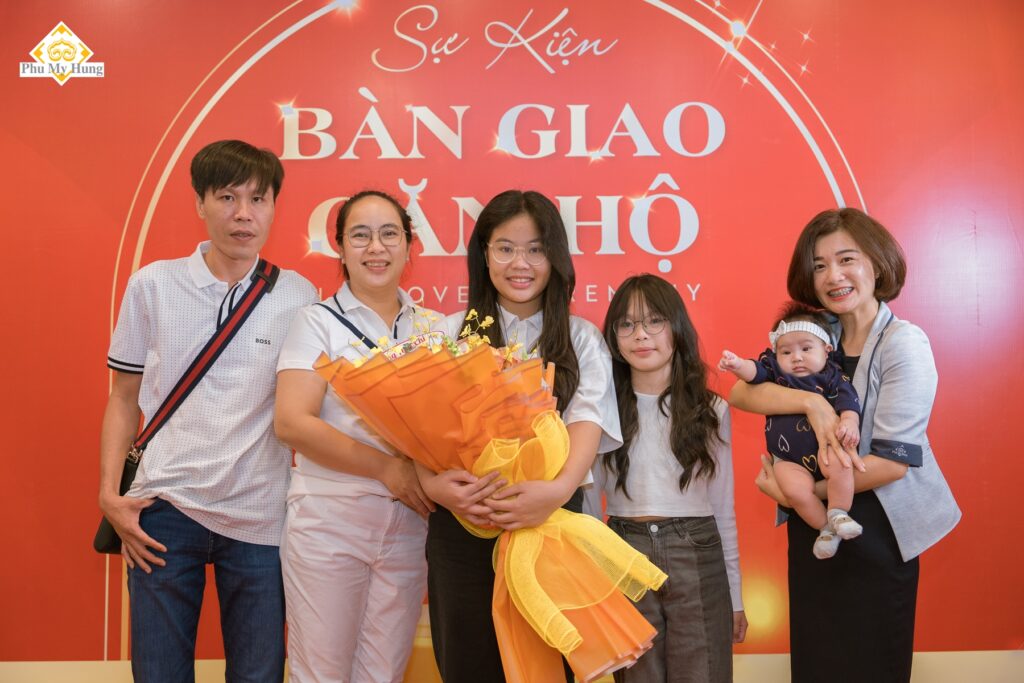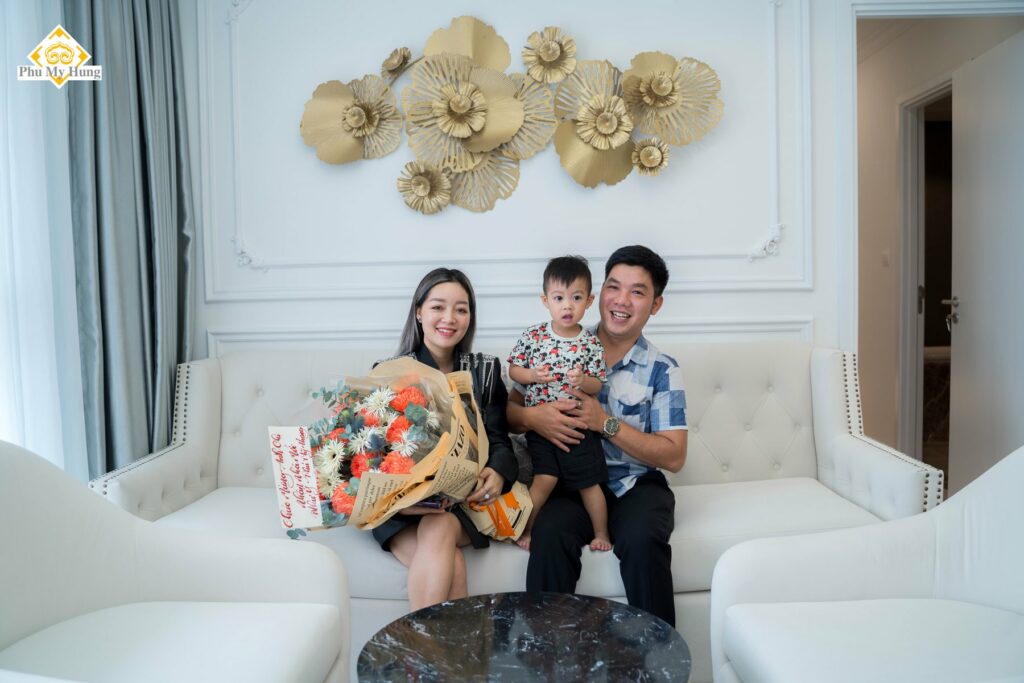 The Antonia is the 53rd apartment project to be completed by Phu My Hung and is the first to be finished in 2023.
The Antonia, located on the financial street of Nguyen Luong Bang, quickly gained attention after its launch 3 years ago. Designed by a team of foreign architects from countries such as Germany, Malaysia, and Italy, the project uses a variety of imported materials and equipment.
Despite being implemented during the Covid-19 pandemic, which caused strong economic fluctuations and shortages of materials and labor, The Antonia project was completed on schedule and received positive feedback from homeowners. The timely handover of The Antonia demonstrates the project implementation capacity and the 30-year reputation of the investor, who has never been late on a project.
In addition to the standard house handover procedures, such as paying fees and inspecting the apartment, The Antonia's owners also receive a wealth of relevant information at the handover event. This includes practical information about registering for utilities and interior decoration procedures. On the day of receiving their house, customers are also guided on how to apply for a pink book (Certificate of house ownership and residential land use right) so that the investor can quickly submit the necessary documents to the authorities.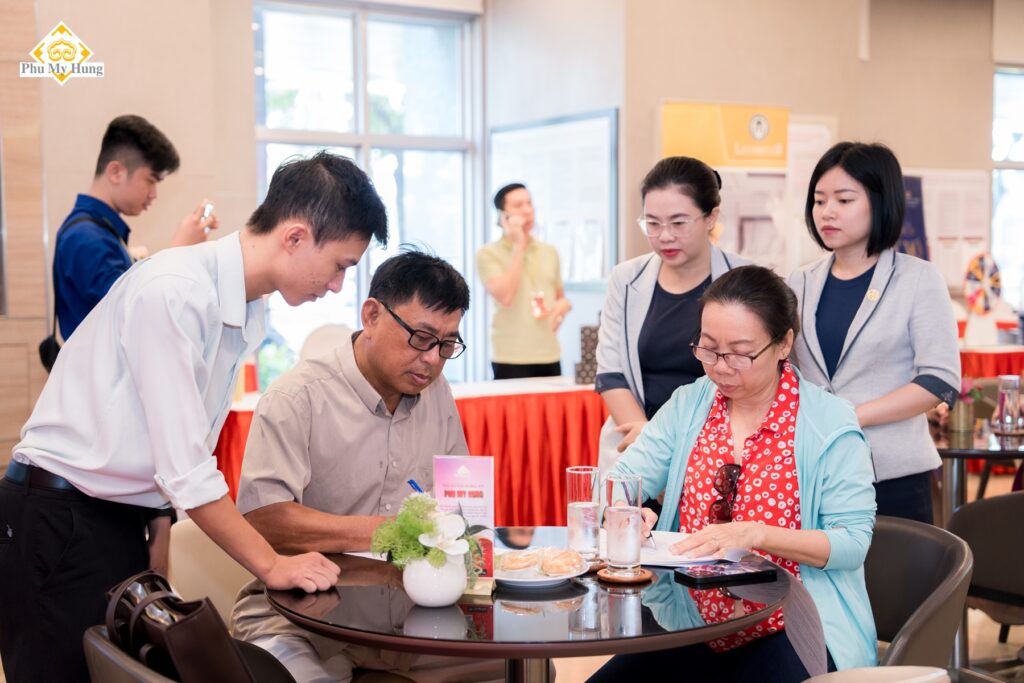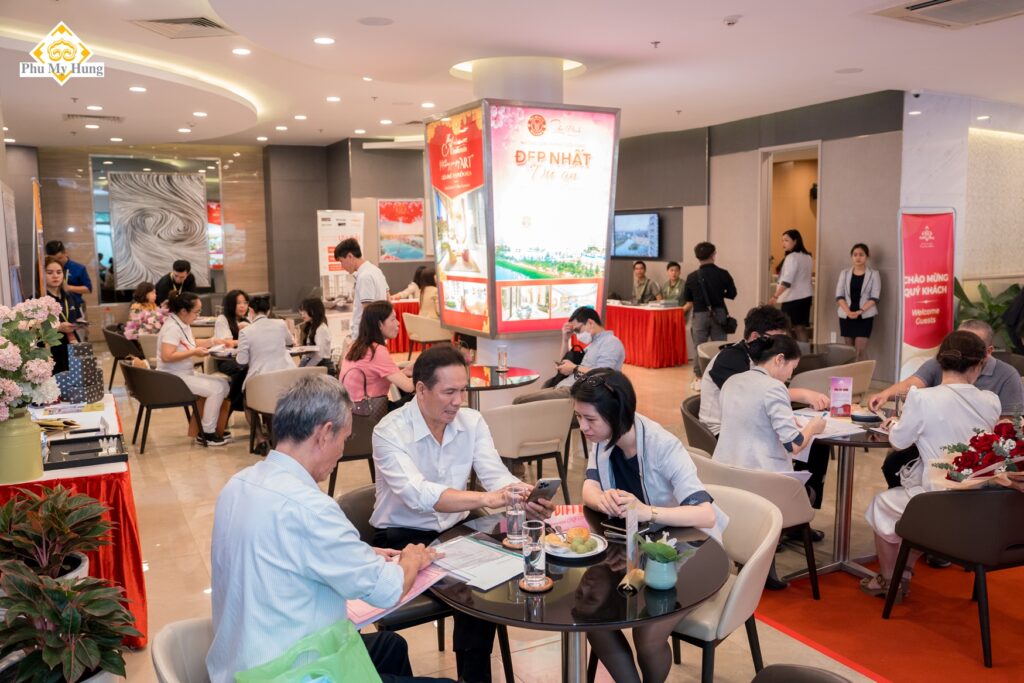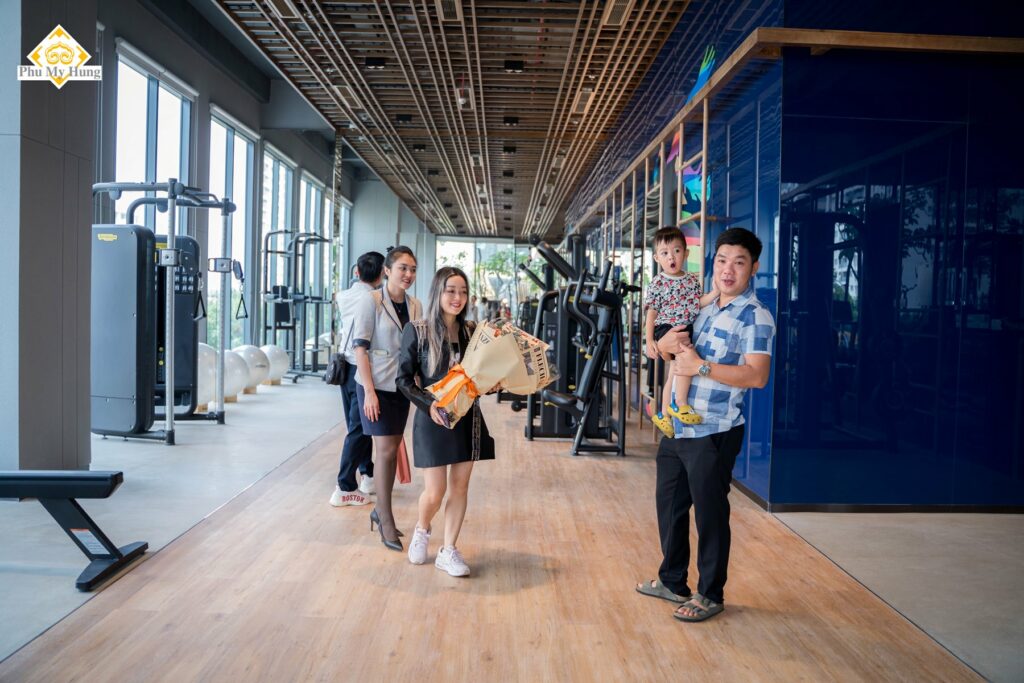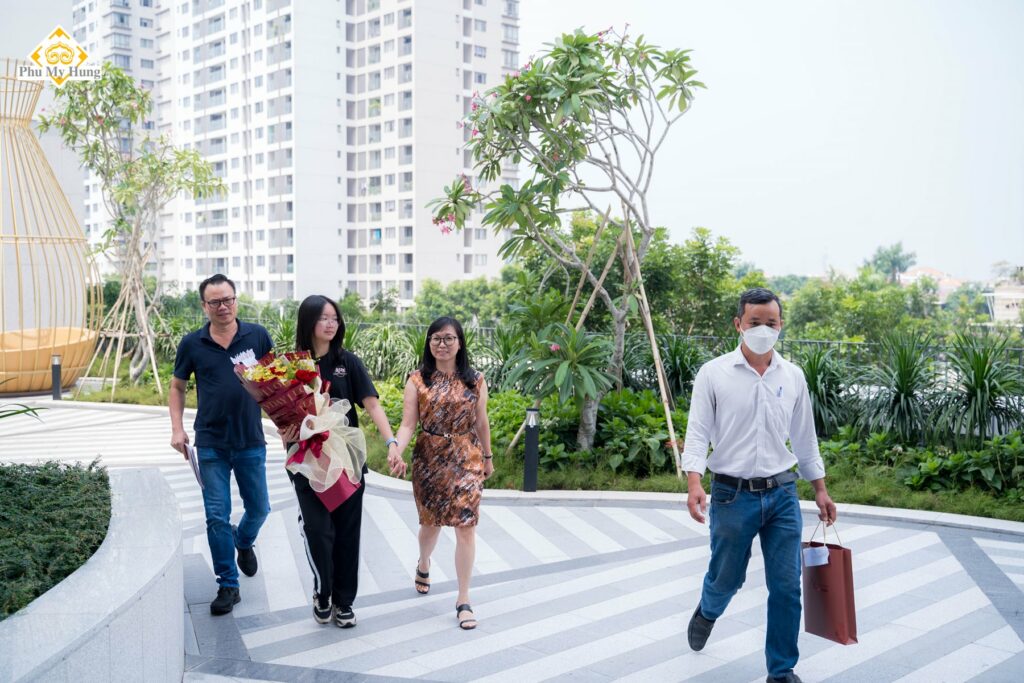 In the second half of 2023, Phu My Hung plans to continue improving the quality of its products and services, while ensuring that its next two projects, Cardinal Court and Phu My Hung The Horizon, are completed on schedule by the end of the fourth quarter.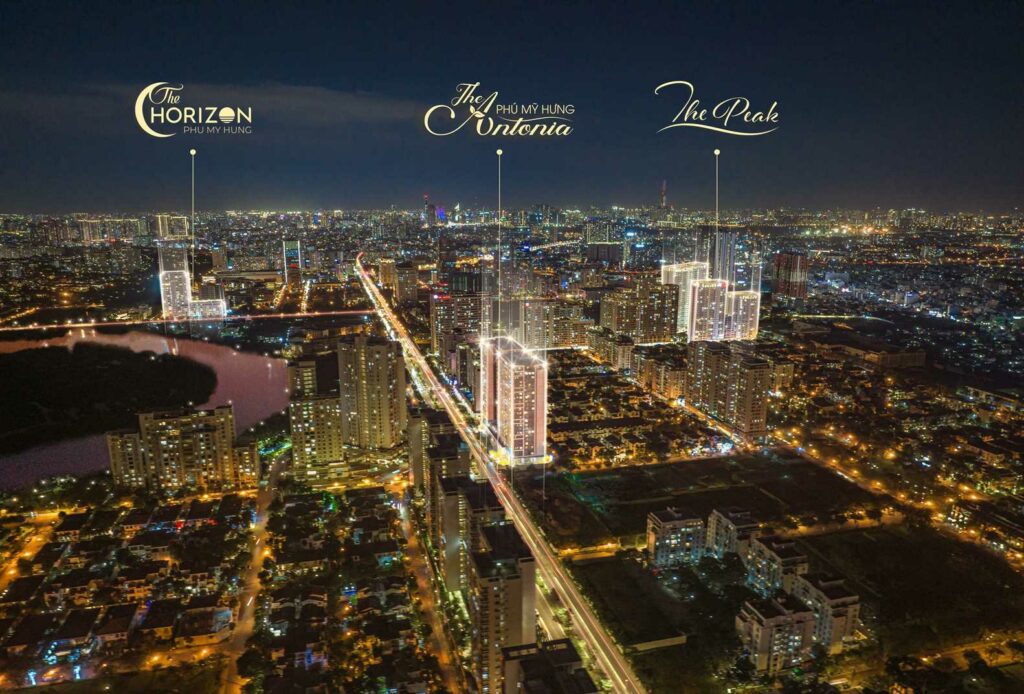 Source: Phu My Hung