Last weekend, the Security Department of Phu My Hung Corporation held a conference to review the situation of security, public order, and fire safety in the city center for the first 6 months of 2023. Representatives from the Board of Presidents of Phu My Hung and units including Ho Chi Minh City Police, District 7 Police, Military Command of District 7, District 7 Urban Order Management Division, leaders of Tan Phong and Tan Phu Wards, Police from Tan Phong, Tan Phu, Tan Thuan Tay and Binh Thuan Wards, Saigon South Traffic Police Team, Da Phuoc Traffic Police Team, Fire Protection Team of Tan Thuan Export Processing Zone, and companies providing security services in the city center attended the conference.
According to the report from the Security Department, there were many positive developments in the security situation in Phu My Hung during the first 6 months of the year, with a reduction in the number of incidents compared to the same period last year. The Phu My Hung Security Force worked with police units to detect and handle 7 cases of theft and robbery. Through fire protection systems and equipment, the Phu My Hung Security Force also promptly detected and handled 6 small fires, which were mainly caused by short circuits and residents' carelessness (such as forgetting to turn off the stove).
Senior Lieutenant Colonel Hoang Dinh Thach, Deputy Chief of District 7 Police, recognized and commended the efforts of the Phu My Hung Security Force in maintaining security and fire prevention at the grassroots level. He also directed the professional teams of District 7 Police to continue working closely with the Security Department of Phu My Hung to implement the regulation on coordination in security and fire prevention that the two sides signed in April 2021.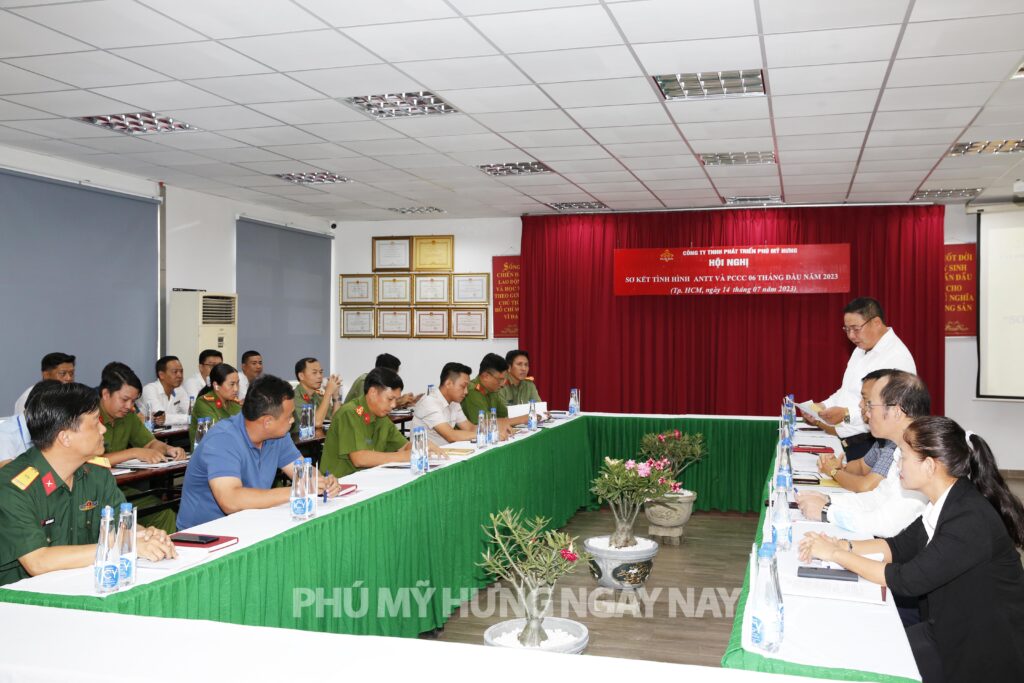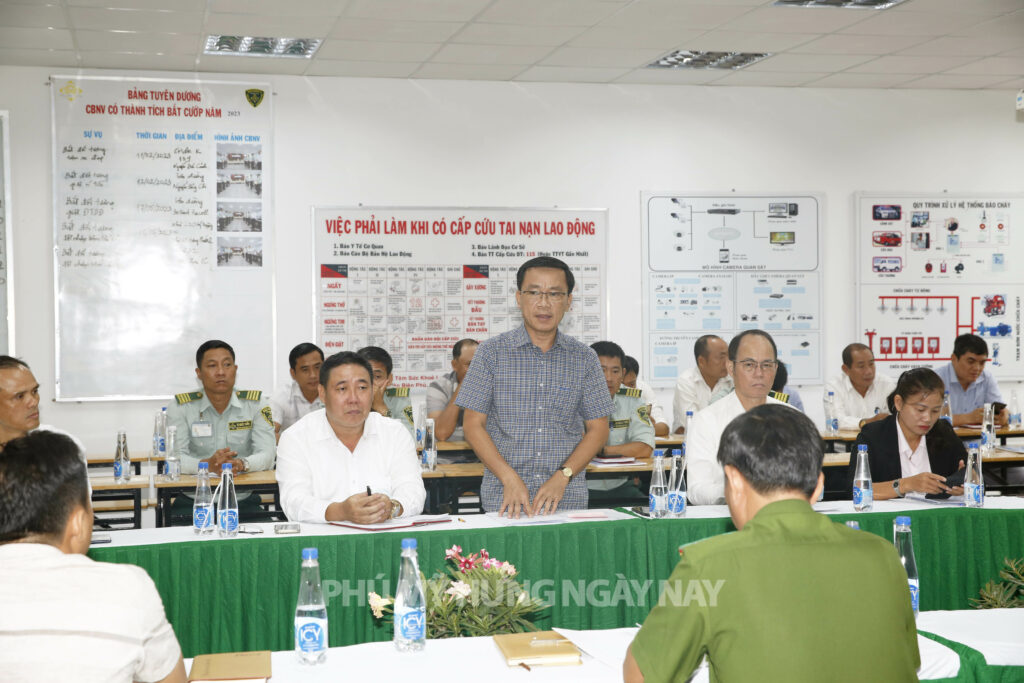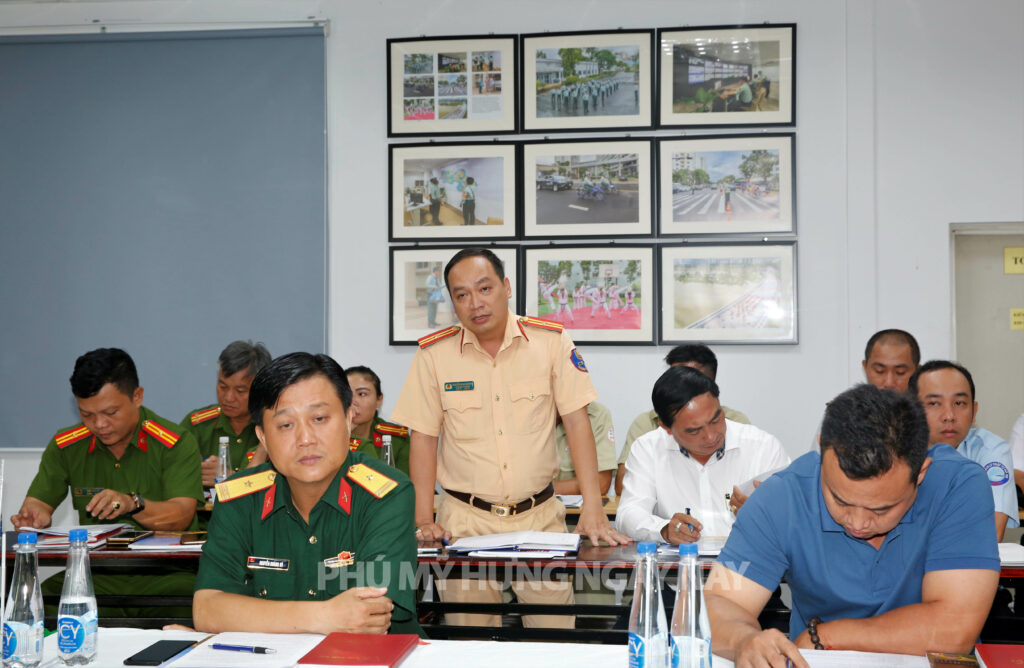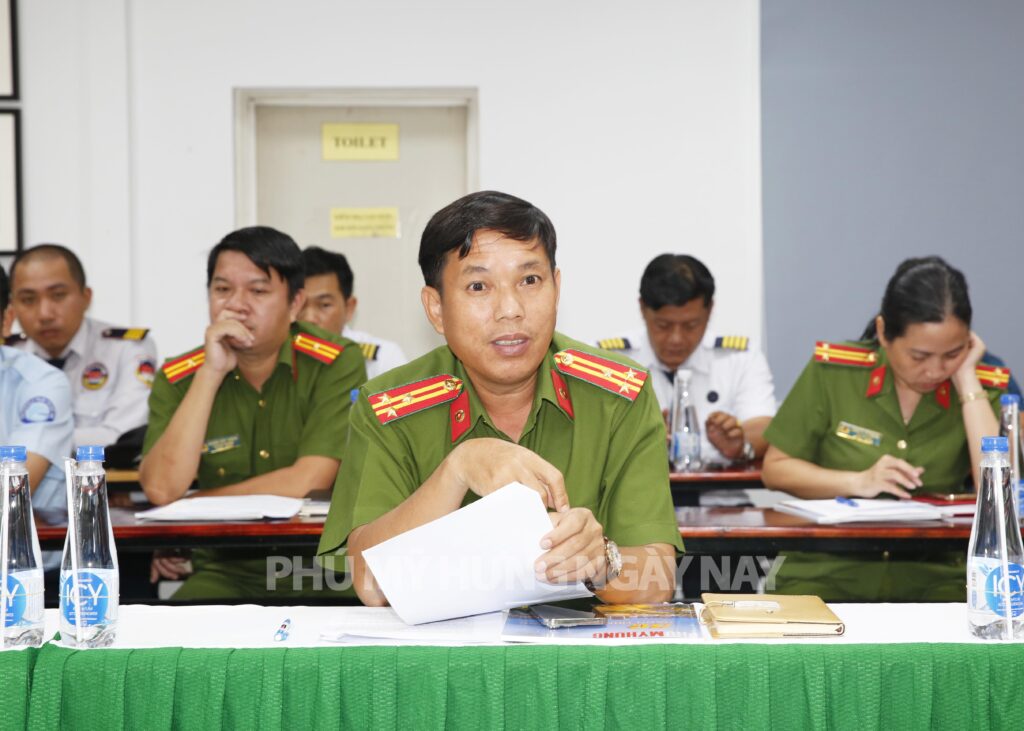 News & Photo: Thanh Toan