Morning of June 14, 2022, at the office of the HCMC Photographic Association (HOPA), HOPA and Phu My Hung Corporation held a press meeting to announce and introduce the "Phu My Hung – 30th Anniversary" Photo Contest. The contest is part of a series of activities in celebration of the 30th establishment anniversary of Phu My Hung (May 19, 1993 – May 19, 2023).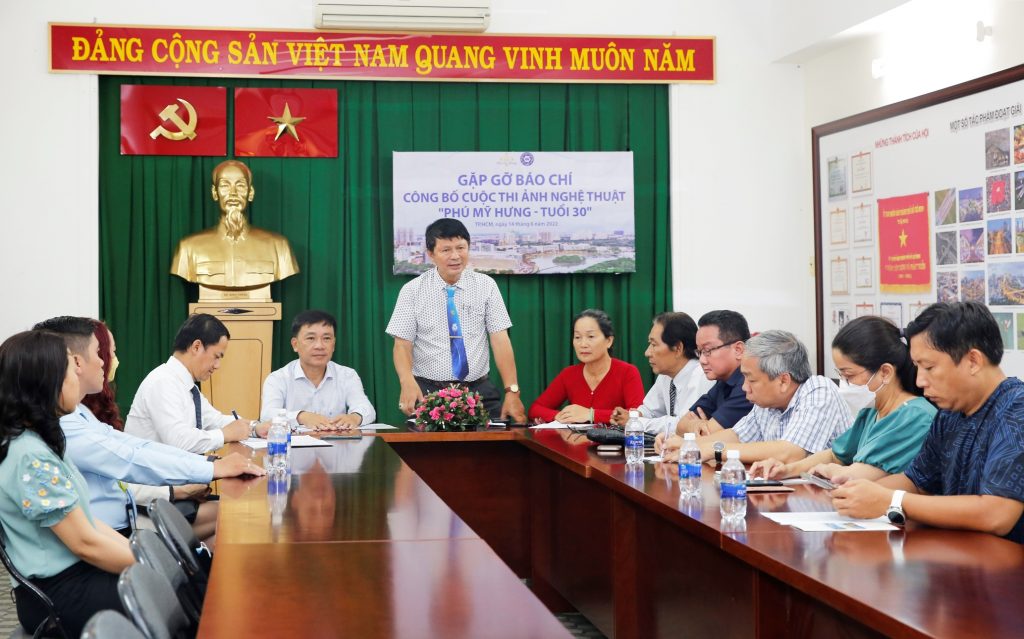 The contest, jointly organized by Phu My Hung and HOPA, provides an opportunity for the photography-loving community to participate in finding new photo angles, sharing beautiful photographic moments about the architectural works, landscape, environment, people, lives of residents, utilities, etc. in Phu My Hung City Center.
Contestants can submit photos in two categories: single photo and photo series. In which, each contestant is allowed to submit a maximum of 2 photo series (5-8 photos each) and 10 single photos. According to The Organizers, the total prize value of the Photo Contest is over VND 116 million:
– Single photo:
+ 01 First prize (in cash) VND 20,000,000
+ 02 Second prizes (in cash) VND 10,000,000 each
+ 03 Third prizes (in cash) VND 5,000,000 each
+ 05 Consolation prizes (in cash) VND 1,500,000 each
– Photo series:
+ 01 First prize (in cash) VND 25,000,000
+ 01 Second prize (in cash) VND 15,000,000
+ 01 Third prize (in cash) VND 10,000,000
–      2 People's choice prizes: + VND 2,000,000 each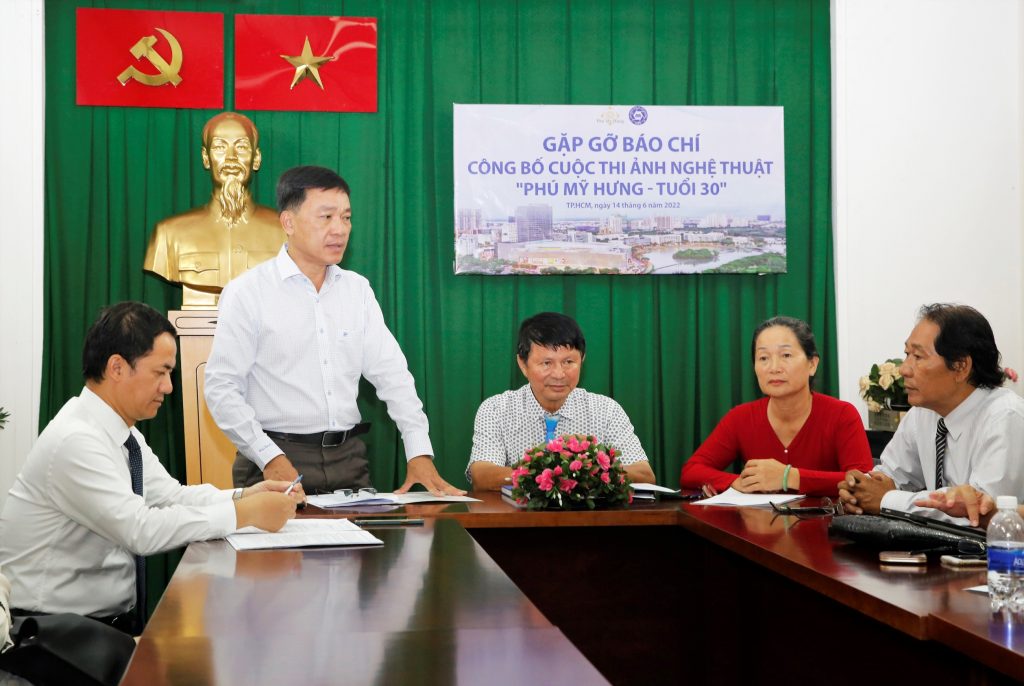 The photo contest begins on June 15 and ends on September 30. The judging period takes place from October 3 to October 12, 2022. The awards ceremony is expected to be held on October 29, 2022 at the HCMC Photographic Association's office. Find out more information and submit photos at the contest's website: www.thianhphumyhung.com.