Store almost on fire
At 23:00 on March 14, the security guard on duty in the Midtown Complex discovered that there was smoke rising inside a store, he immediately reported it to the Fire Department of District 7 and the Police of Tan Phu Ward, and tried to contact the shop owner. The security force prepared a fire extinguisher, checked around the store and did not see anyone inside, determined that there was smoke coming from the store's ventilation, but the source of the fire was not identified. About 10 minutes later, the police and two fire trucks arrived at the scene. At this time, the shop owner also came and promptly opened the door. The fire department went inside to check and found a burning pot on the stove. Due to timely detection and handling, there was no unfortunate damage.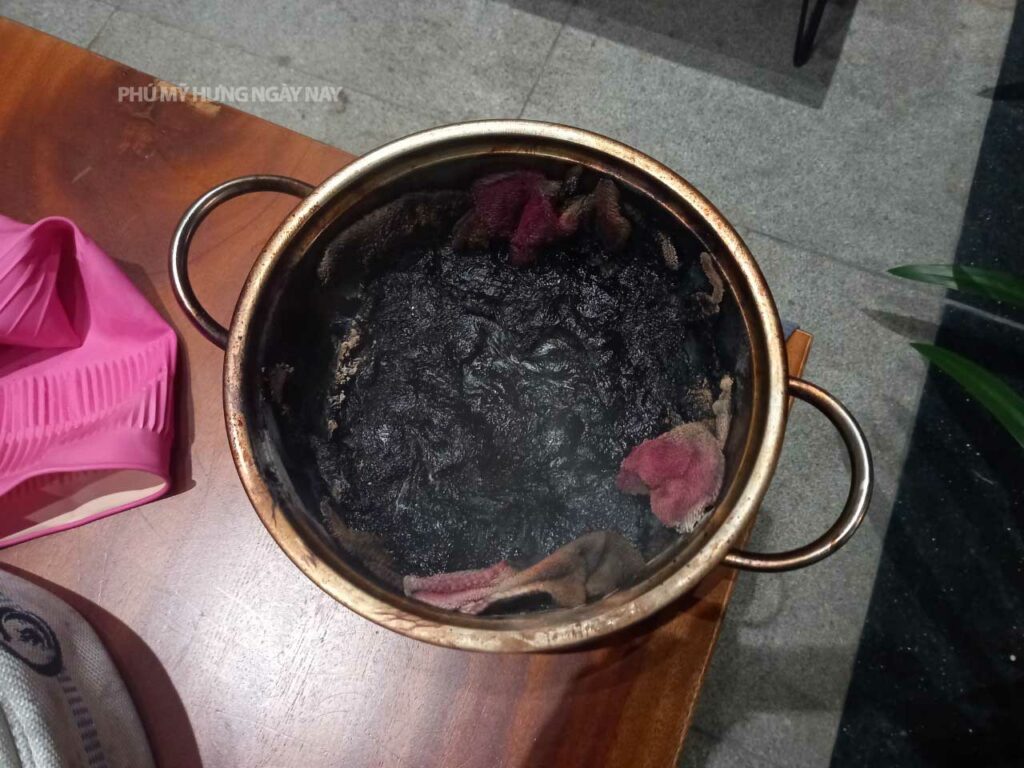 Store on fire due to electrical short
At 1:57 AM on March 11, the security guard discovered that there was fire inside a store located on Pham Van Nghi Street, Sky Garden 2. The security force on duty came to the scene to support, called the Tan Phong Ward Police and District 7 Fire Police, and at the same time contacted the shop owner. At that time,  the store was closed, all employees left and the door was locked. Due to the big fire, the police of Tan Phu Ward requested to break the glass door to enter to fight the fire to prevent it from spreading to neighboring areas. Continuously using 6 fire extinguishers to temporarily extinguish the fire, but because the power supply was not disconnected and the fire area had a lot of paper, the fire re-ignited. At 2:02, the fire police force arrived at the scene and asked the building's technical staff to disconnect the power. After 3 minutes, the fire was completely extinguished. Initially, the cause of the fire was determined to be an electrical short. The fire did not cause any loss of life, the fire area was about 2m2, a camera receiver and some electrical wires were damaged.