Lawrence S. Ting School was awarded the Certificate of Merit by the Prime Minister for its achievements in education and training from the 2017-2018 school year to 2021-2022, contributing to the cause of building socialism and defending the Fatherland (according to Decision No. 198/QD-TTg of the Prime Minister).
Over 15 years of construction and development, Lawrence S. Ting School has been constantly making efforts, striving, and being creative to build a school that confidently integrates with the world's education and strongly inspires education in Vietnam through a modern, pioneering school model. With a dynamic, challenging and experiential learning environment, Lawrence S. Ting School has trained generations of global citizens with outstanding abilities and elite qualities to become leaders. of the 21st century.
Honored to receive the Certificate of Merit from the Prime Minister, the school is determined to strive more to improve the quality of training, meet the expectations of leaders and the trust of parents and students.
Junior High School: 80 Nguyen Duc Canh, Tan Phong Ward, District 7, HCMC
Contact: 028 5411 0040
High school: Lot C20, Zone A, Saigon South, Tan Phu Ward, District 7, HCMC
Contact: 028 5416 5929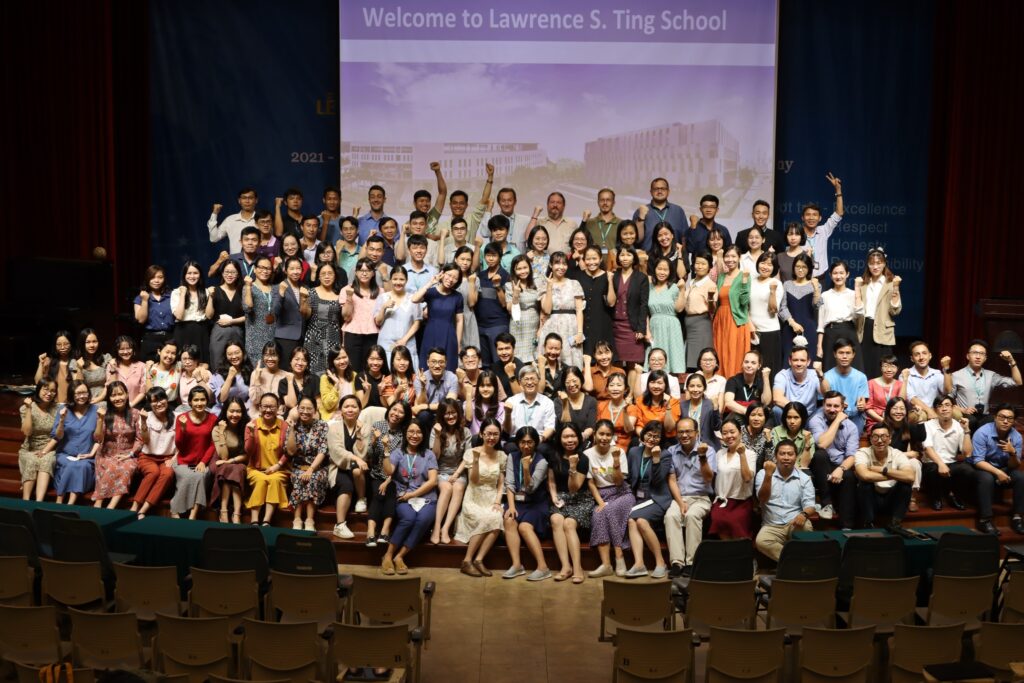 (Source: Lawrence S. Ting School)