The Speggtacular Forest
The colorful Easter egg Forest is located right in Hall B area on the ground floor with a large space for children to have fun and take lovely pictures. Children and families can participate in the Easter egg drawing and coloring activities at 11:00 – 13:00 and 18:00 – 20:00 on April 9 – 10, 2022.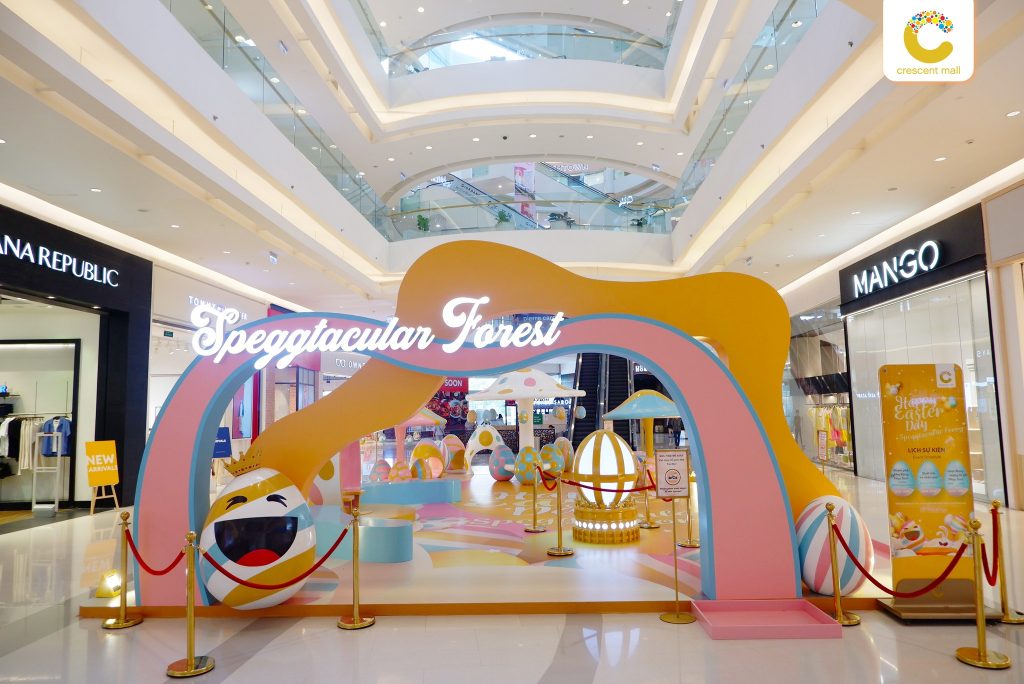 Bunny-rigami
There are also Easter bunny folding activities here. Children can bring home lovely paper bunnies done by themselves.
Time: 11:00 – 13:00 & 18:00 – 20:00, April 2-3 and 16-17, 2022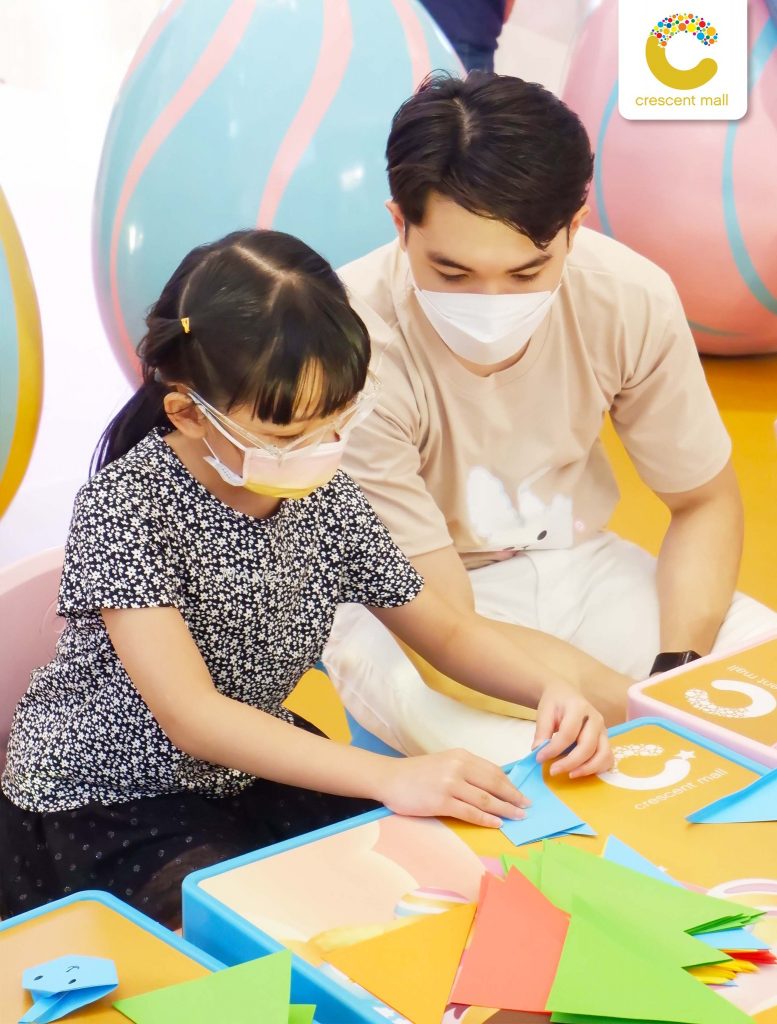 Golden Egg Hunt
The Easter Golden Egg Hunt Event will be held on Easter day to create an attractive playground for the little children.
Time: 17:30 – 19:30, April 17, 2022
Location: Hall B, Ground floor