The 5th Phu My Hung Green Day 2022 with the theme "Green Living – Healthy Living" takes place from 8:00 ~ 20:00 on August 20 & 21, 2022, at The Crescent, Phu My Hung, District 7, HCMC. For the third time accompanying the event, HoneyLand will introduce to visitors "green" products to support health.
HoneyLand brings natural honey products that are favored by customers such as: Xuyen Chi flower honey, wild flower natural honey,… In order to get delicious drops of honey, bee colonies are chosen by skilled workers and raised honey from natural flowers and trees, land with good soil and climate. The harvesting and production process is modern and closed according to food safety standards, so natural nutrients are still preserved.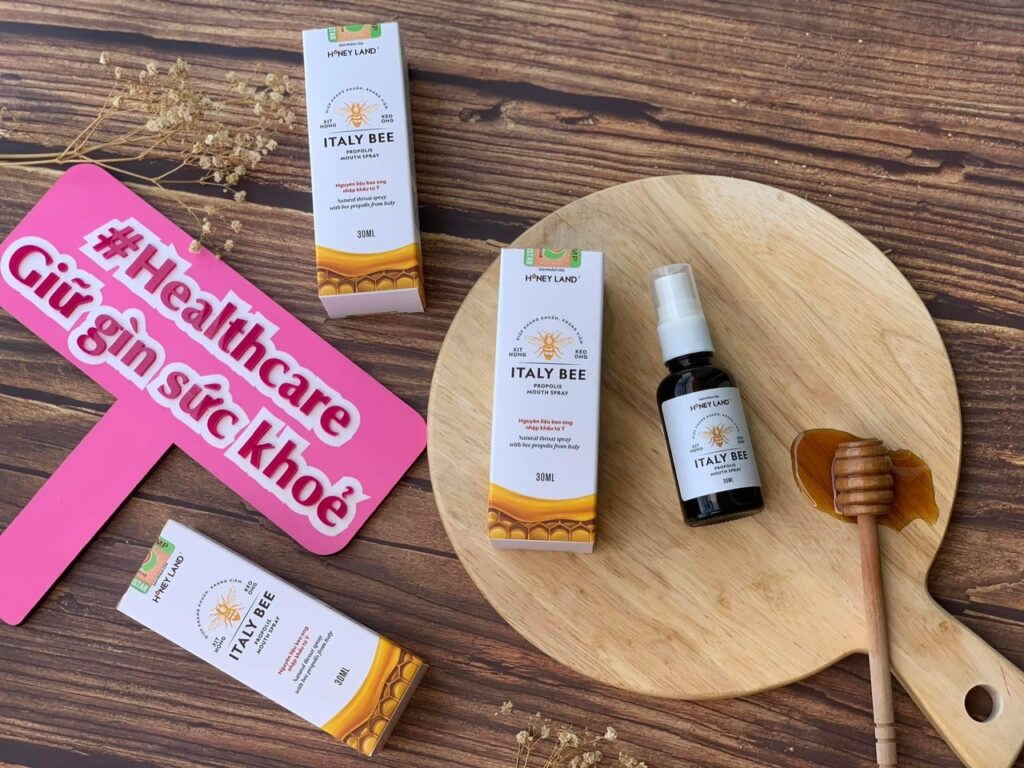 In addition, Honeyland also cooperates with the pharmaceutical factory to produce health-supporting products such as: Collagen royal jelly tablets, Italian propolis throat spray, saffron cordyceps, etc. Honeyland's product lines are being distributed in supermarkets nationwide.
Website: https://honeylands.com.vn/