Chicken rice is a traditional dish of many Asian countries. In our country, Tam Ky chicken rice, Phu Yen chicken rice, Phan Rang chicken rice… all have their own unique characteristics. In Phu My Hung, recently appeared a long-standing brand of chicken rice called Dong Nguyen Chicken Rice. Starting from a family restaurant that was born 75 years ago, now the third generation of the restaurant is continuing to develop the family tradition.
In Dong Nguyen, in order to make delicious chicken dish, it is necessary to start with the selection of good chicken, preferably fat hens, raised for a full month, enough days to produce soft and sweet chicken. Next, the preliminary processing and making of chickens must ensure the correct food hygiene process, so that the finished product does not have an unpleasant smell, ensuring quality and safety when eating. Boiling chicken is the stage that requires the most skills, a delicious chicken rice dish must have soft, sweet, succulent chicken with smooth golden skin, which is chewy, medium fatty. And to achieve all those factors, chicken should only be boiled until just cooked, avoiding long boiling that makes the chicken friable and dry…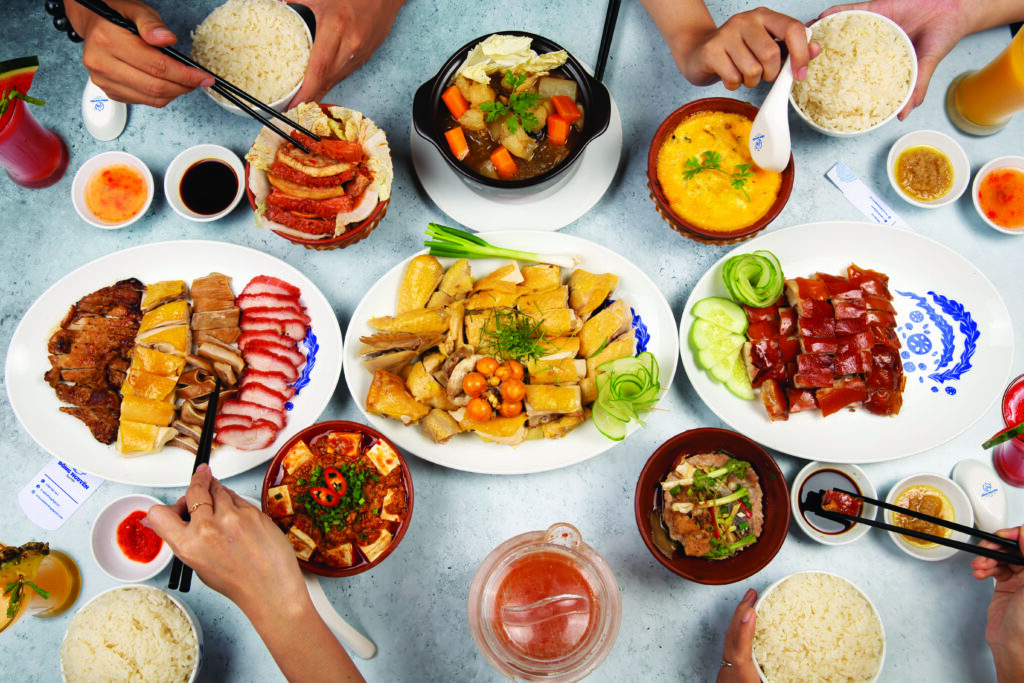 Served with boiled chicken, diners will have two choices: white rice or rice cooked with chicken broth with quality rice, soft, fragrant rice grains. With chicken broth rice, chicken broth permeates the rice, after the specified time it will produce rice grains with medium plasticity, evenly expanding, light aroma, special taste, not causing fed up taste to diners. In particular, when eaten with savory dishes in Dong Nguyen, it is even more delicious. And unlike other chicken rice brands, Dong Nguyen's chicken broth rice has a characteristic light yellow color, without using ingredients to color the rice grains (such as turmeric, cashew color).
Enjoying boiled chicken rice, at each locality or each chicken rice restaurant, there will be different sauces such as: mixed fish sauce, salt and pepper, chili salt… However, at Dong Nguyen, diners will enjoy the most "esoteric" sauces, which have made the brand name, that is ginger sauce, salty ginger sauce and chili sauce.
To meet the diverse needs of diners, from chicken, Dong Nguyen has created many different dishes such as:
* Dong Nguyen boiled chicken: boiled wing rice, boiled breast rice, boiled thigh rice and chicken gut rice.
* Fried chicken with fish sauce and chicken with soy sauce.
* Braised chicken with lemongrass and chicken curry. In addition, Dong Nguyen is also famous for dishes such as Mapo tofu, char siu and nutritious soup.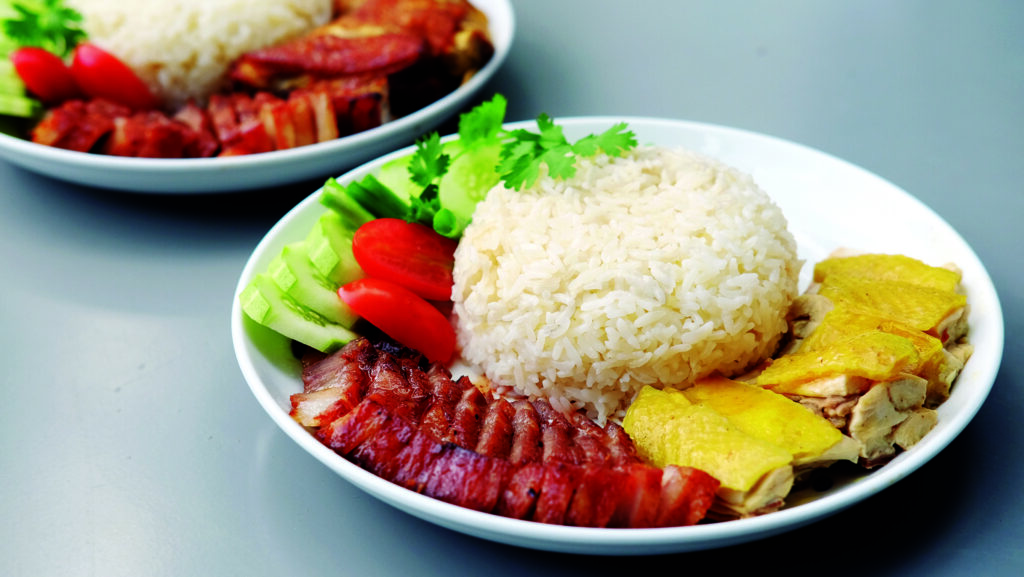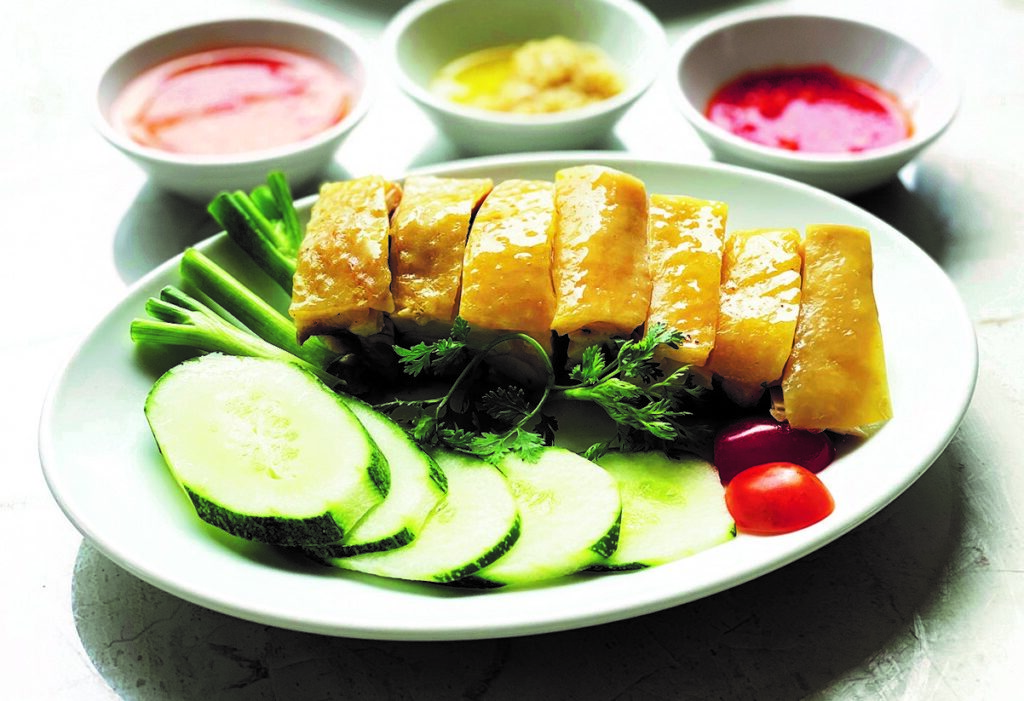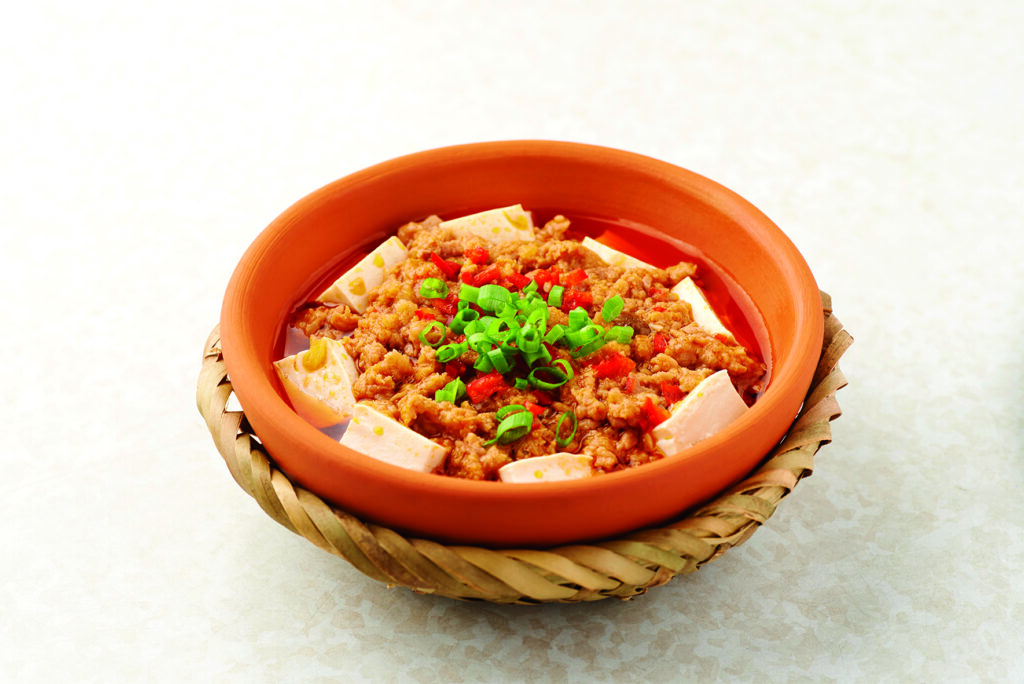 Dong Nguyen Restaurant
Address: 53 Ha Huy Tap, Nam Long 2, Tan Phong Ward, Dist.7, HCMC
Tel: 1900 066 663