I can be said that there is the family-friendly space for family – The Cozy Bistro – Kids Playhouse. Where offers a playground for children and a relaxing space for parents. Here, parents and children can not only enjoy special food and drinks but also organize cozy family parties.
Children's playground
With 3 clean floors equipped with safety equipment, children can freely participate in intellectual games, creative, physical activities and interactive exercises with friends. Children will be free to explore and play under the supervision and care of the staff. The games are designed for babies from 12 months to 7 years old.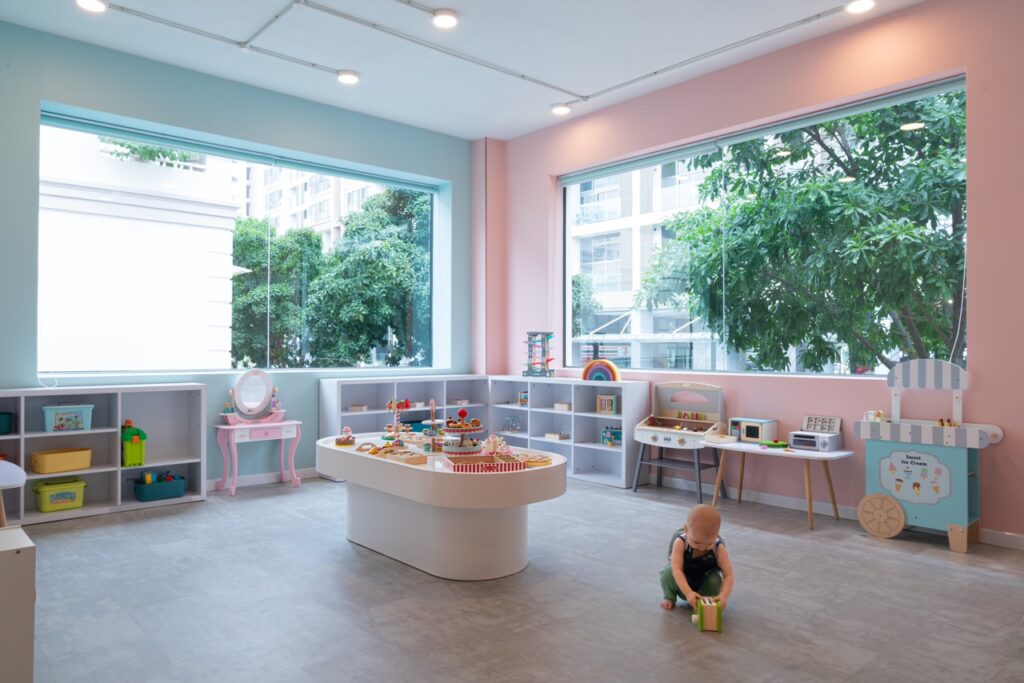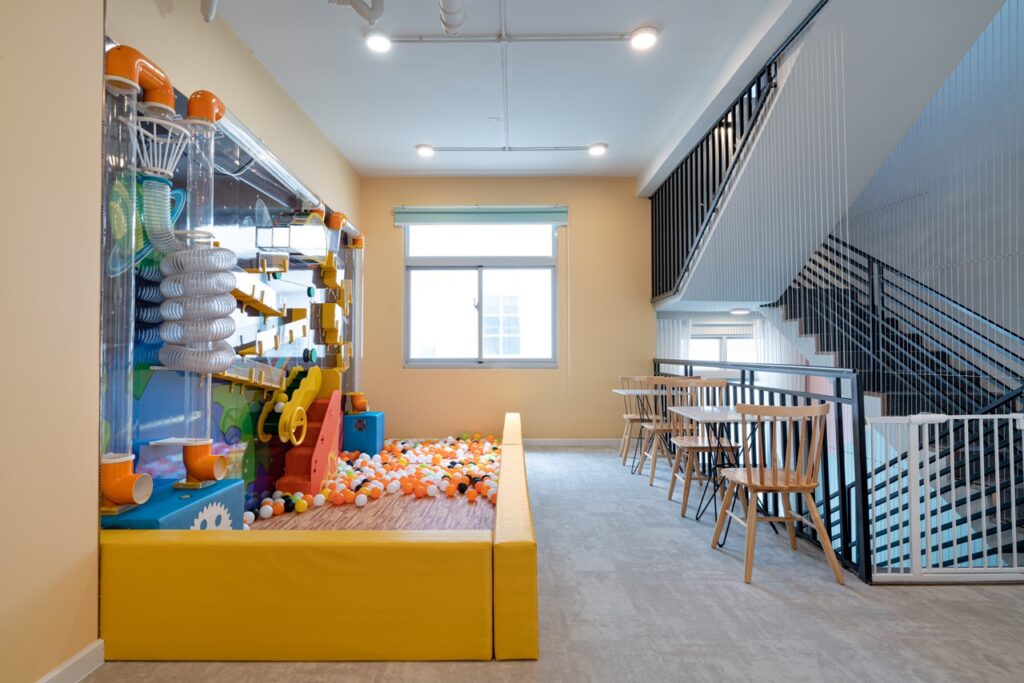 Private space for parents
The Cozy Bistro is designed in a modern style with outdoor and indoor seating areas. Parents can choose an outdoor space with green trees to relax and work. For the indoor space with simple design where is suitable for parents easily observing their babies.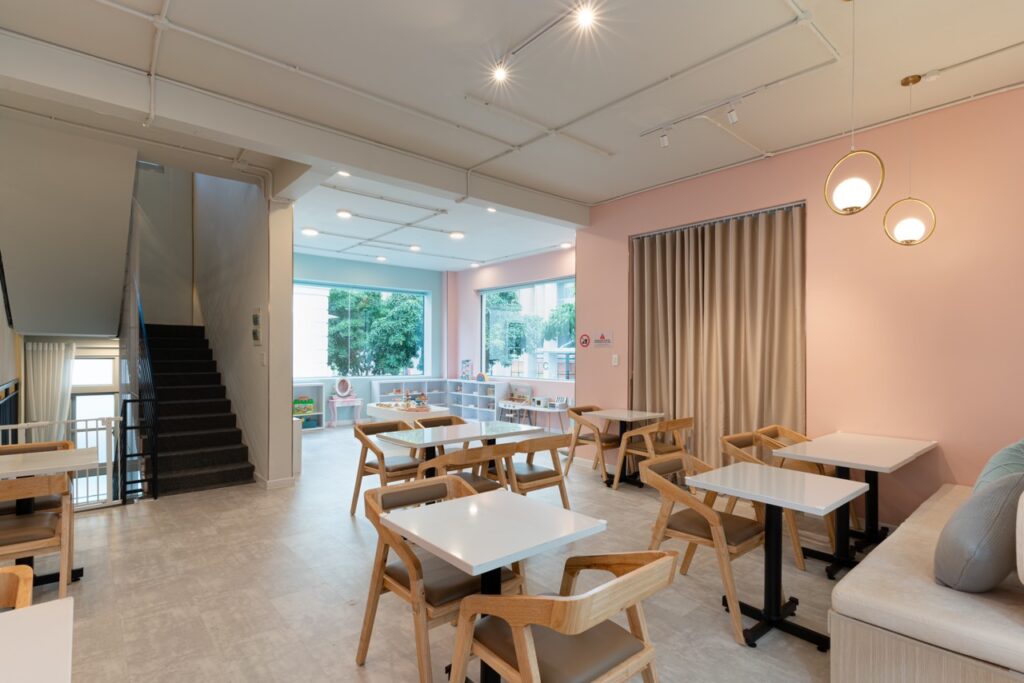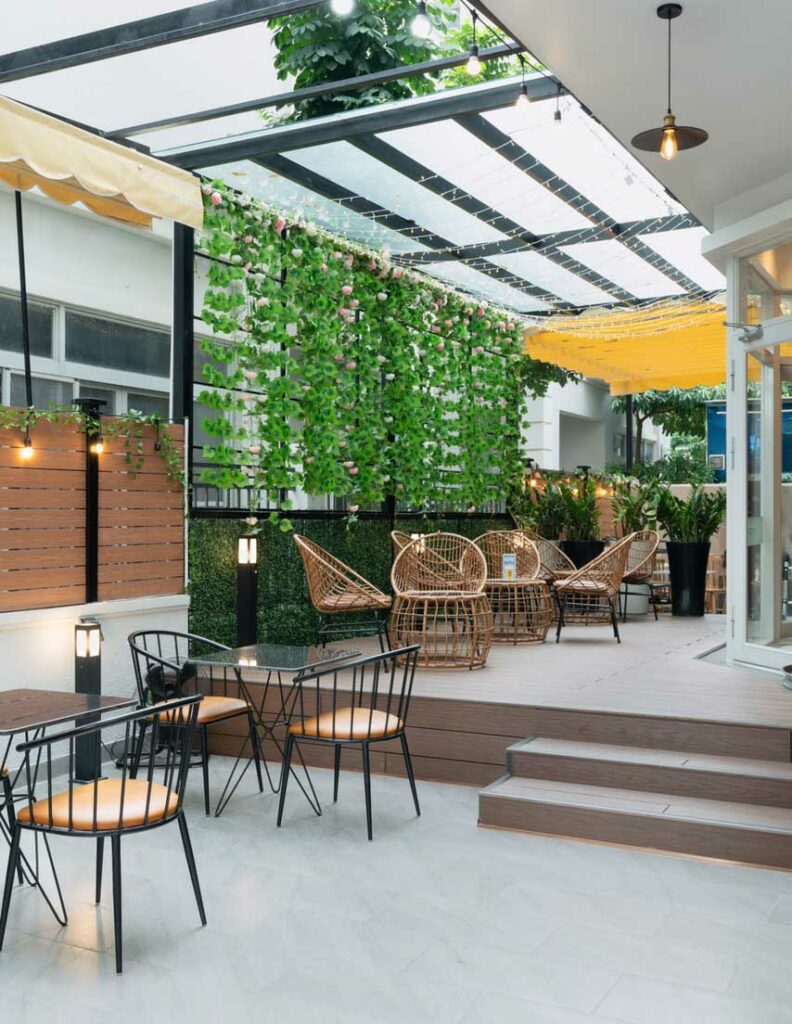 The Cozy Bistro – Kids Playhouse also serves a menu with a variety of Asian and European dishes. There are snacks, breakfast, main courses, and children's menu that are suitable for all family members. Dishes such as chicken rice, pizza, pasta and American-style snacks are preferred by many families.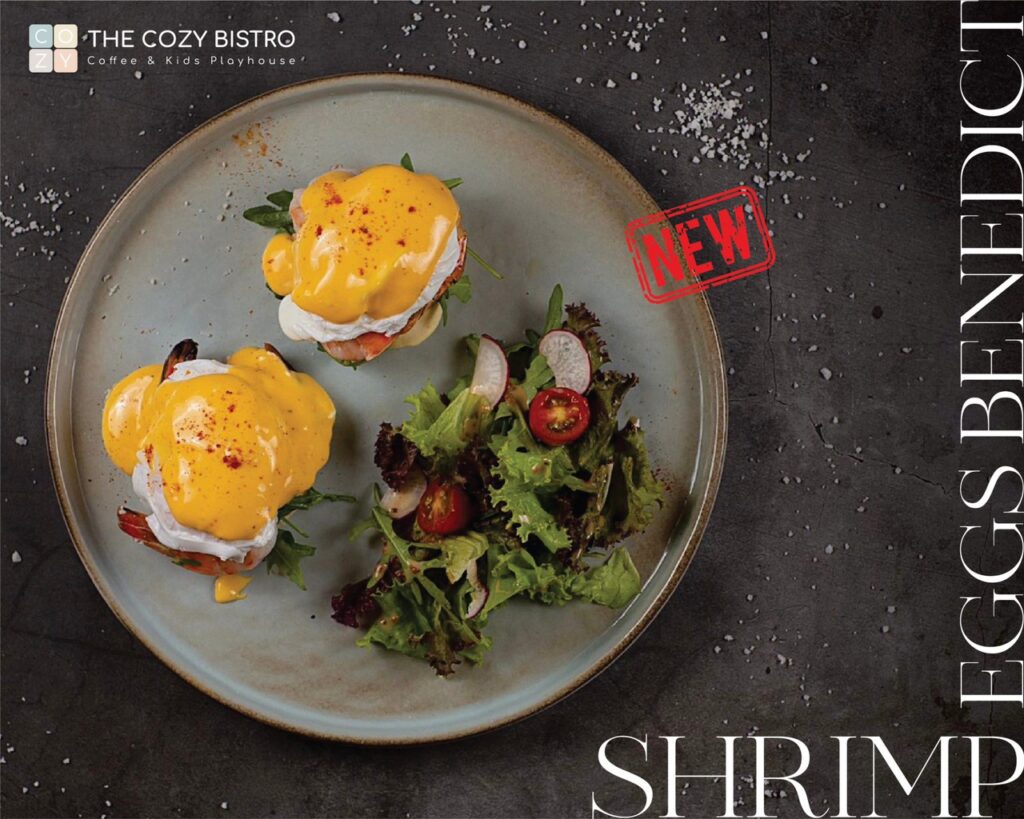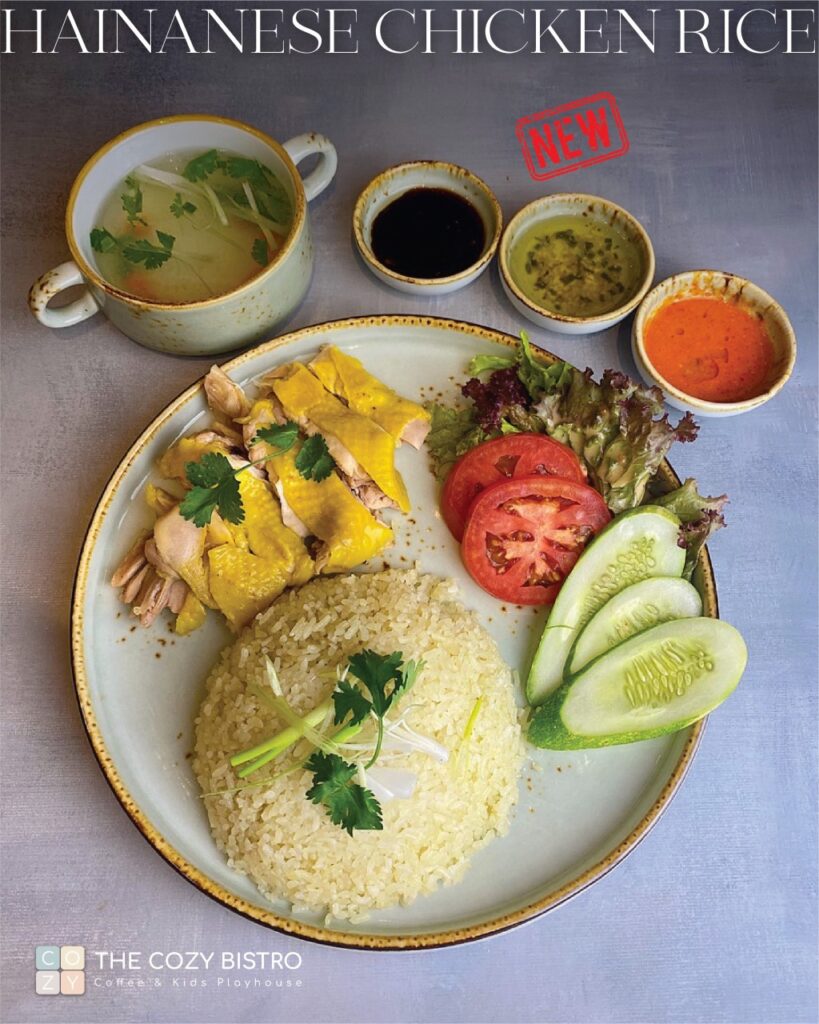 Birthday party space
The Cozy Bistro – Kids Playhouse is also a place for families to organize their children's birthday party. The space will be decorated according to the family's preferences and needs. The outdoor buffet with Asian & Europe dishes brings an interesting experience for families and guests. Children can comfortably play together in 3 floors with the staff's observation and parents have more time to meet relatives and friends. Besides, services such as the clown, taking pictures, filming, decorating cakes, welcome gates… are also available as per family's request.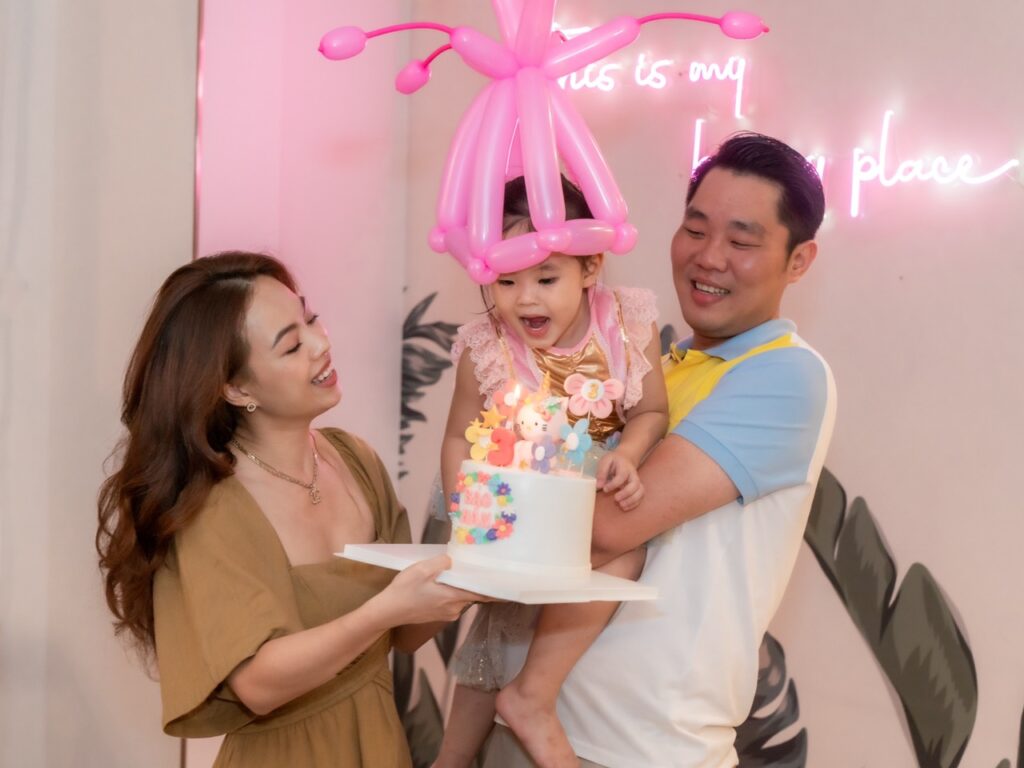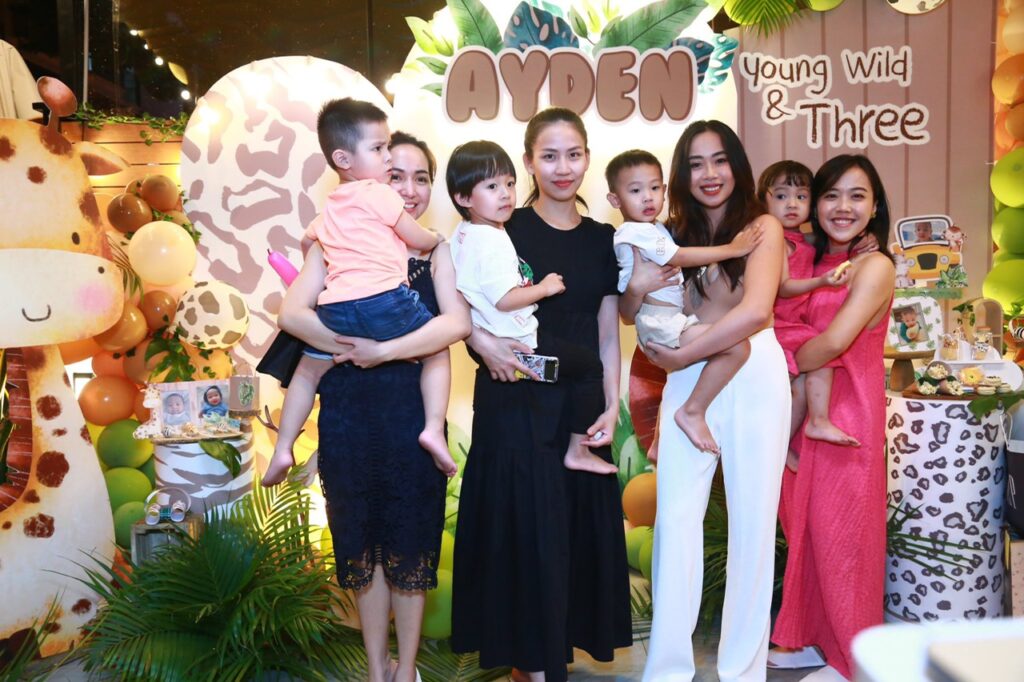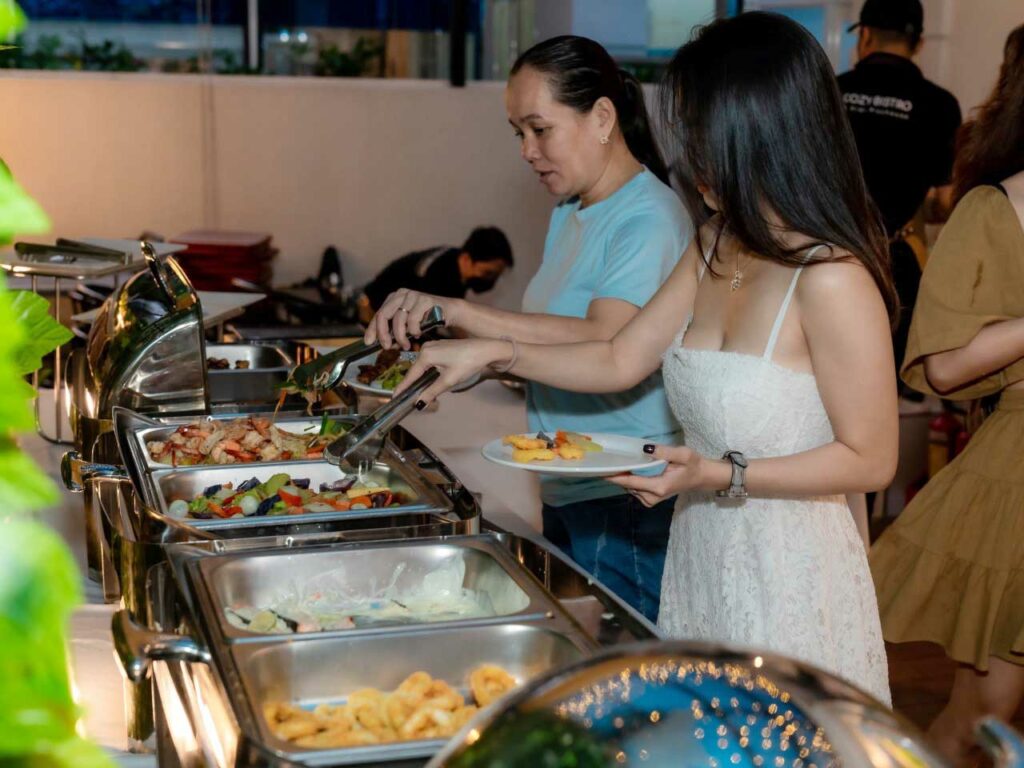 Operating hours every day from 7:00 – 21:00
Ticket price on weekdays: 85,000 VND/child
Ticket price on Saturday, Sunday: 135,000 VND/child
Address: 29 Street 16, Nam Vien Area, Tan Phong Ward, District 7, HCMC
Contact: 0862.000.645