Coming to Singapore, the country that gathers various cuisines of the world, if you are led by a Singaporean, you will be taken to eat Bak Kut Teh. The restaurant is crowded with locals struggling for a table. Bak Kut Teh is actually a dish like a stew, in which meaty pork ribs are stewed with a sauce of garlic, onions, and pepper with different secrets of spices but mainly herbs such as: cloves, cinnamon, anise, dill, coriander… If translated into Vietnamese, Bak Kut Teh means Tea Ribs, because this dish is most delicious when combining drinking tea and enjoying rib soup.
Currently, right in Phu My Hung, you can try this nationalfood of Singapore at Founder Bak Kut Teh. The restaurant is always proud to be known for this clear and peppery pork rib soup. The restaurant has been founded for over 40 years and is one of the best Bak Kut Teh places in Singapore.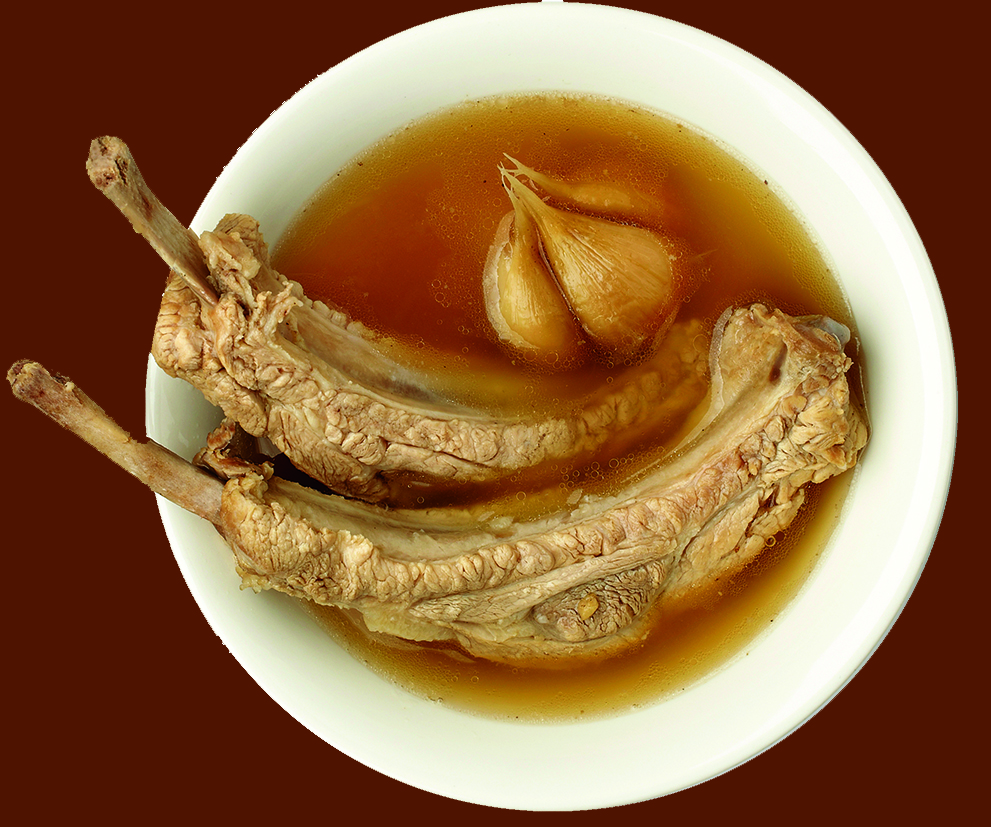 To ensure its quality and success, the restaurant always uses fresh, succulent pork ribs, simmered with typical spices and herbs. It sounds simple but the real secret lies in the hands of the founder, Mr Chua. He owns the secret recipe that creates the unmistakable flavor of the broth, and over the decades of serving, this famous pepperflavored pork rib has become richer and more attractive.
Mr. Chua used to own a pig farm in Seletar, Singapore. The breed of pigs he raised is one of the rare and endangered breeds. Although he was quite successful with his farm, it was his passion for Bak Kut Teh that made him go around the local restaurants to taste the dish at each place. Each restaurant had different characteristics but was still not perfect, most of them used poor quality ingredients. Therefore, he decided to prepare this special dish with pork raised by his own farm.
In the late 70s, he opened a small food shop and developed into a restaurant in 1988. Mr. Chua shared, "The perfect piece of meat for a bowl of rib soup must come from pigs about 7 months old. If the pig is too small, the meat will not taste good enough, and if it is too old, the color of the meat will darken." You feel that the rib when eating has a moderate crunchiness, not too soft like other places, the broth is clear with a sweet taste, gentle flavor of green pepper. He also asserted that a cup of tea before having Bak Kut Teh also helps to enhance the flavor and increase the intensity of the soup. Try the following Tea Ribs: Premium Bak Kut Teh Ribs, Founder Bak Kut Teh, Popularity Bak Kut Teh.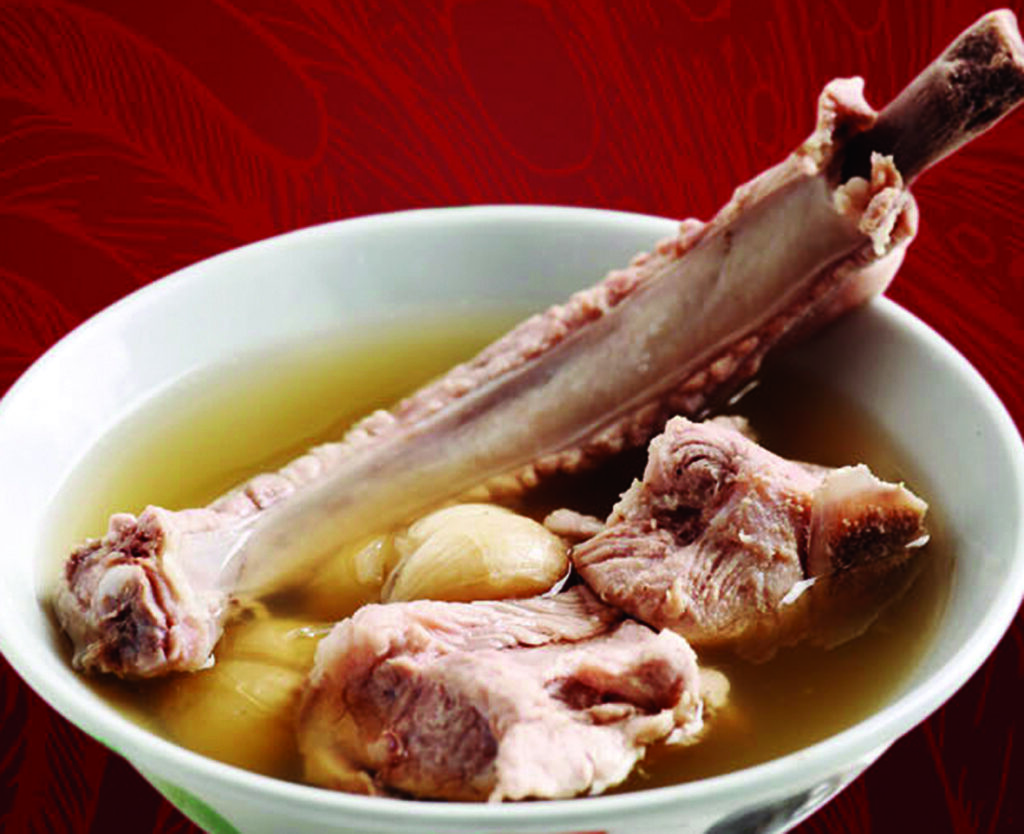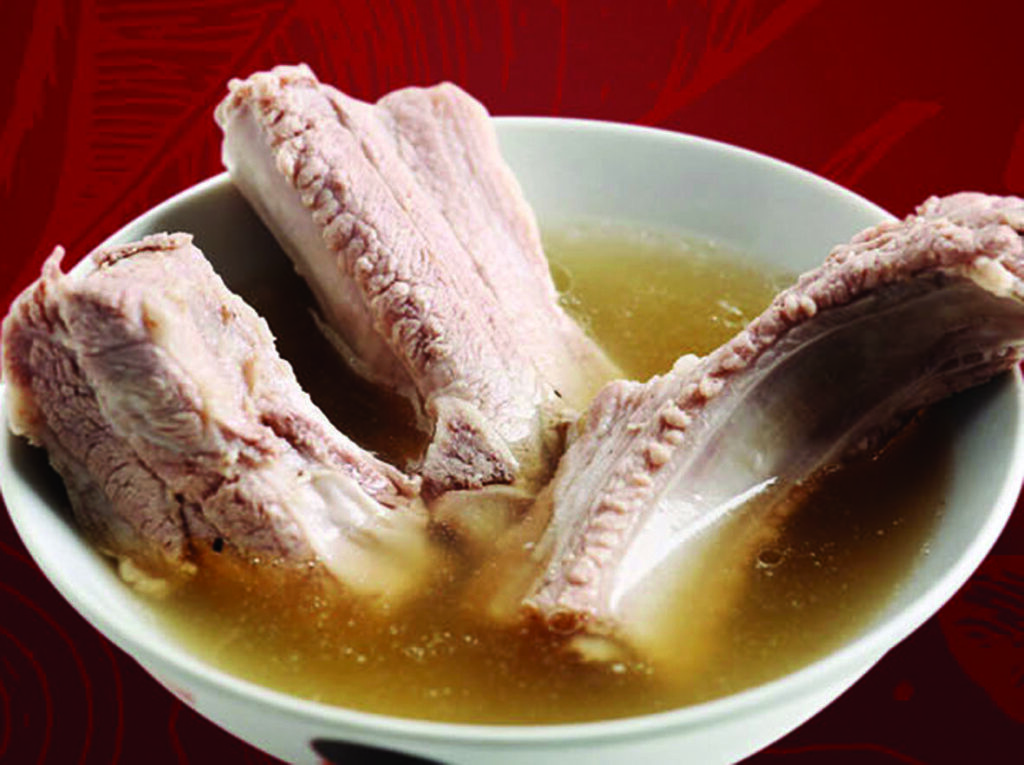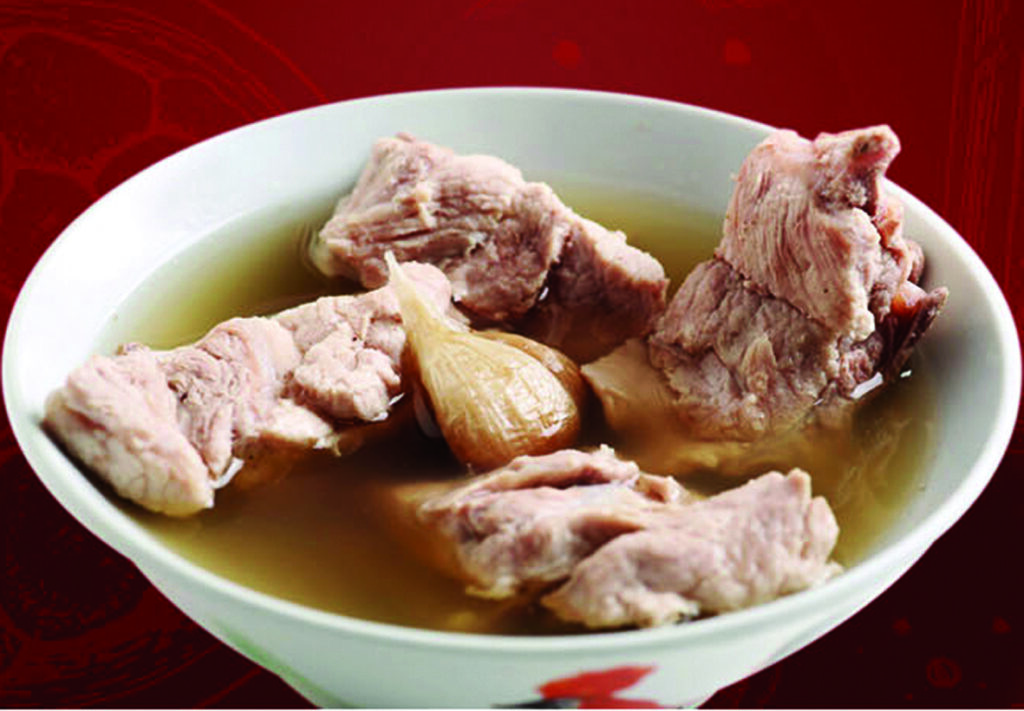 The shop also has famous dishes of Singapore: Frog porridge, milk oysters, peeled crabs with salted egg sauce…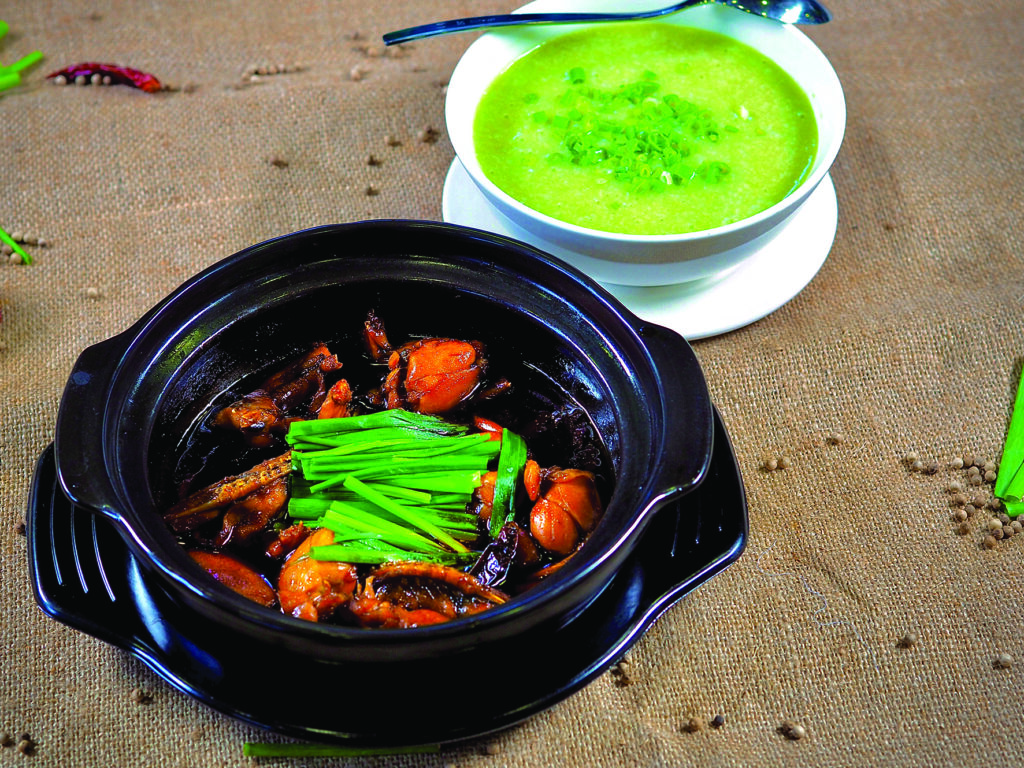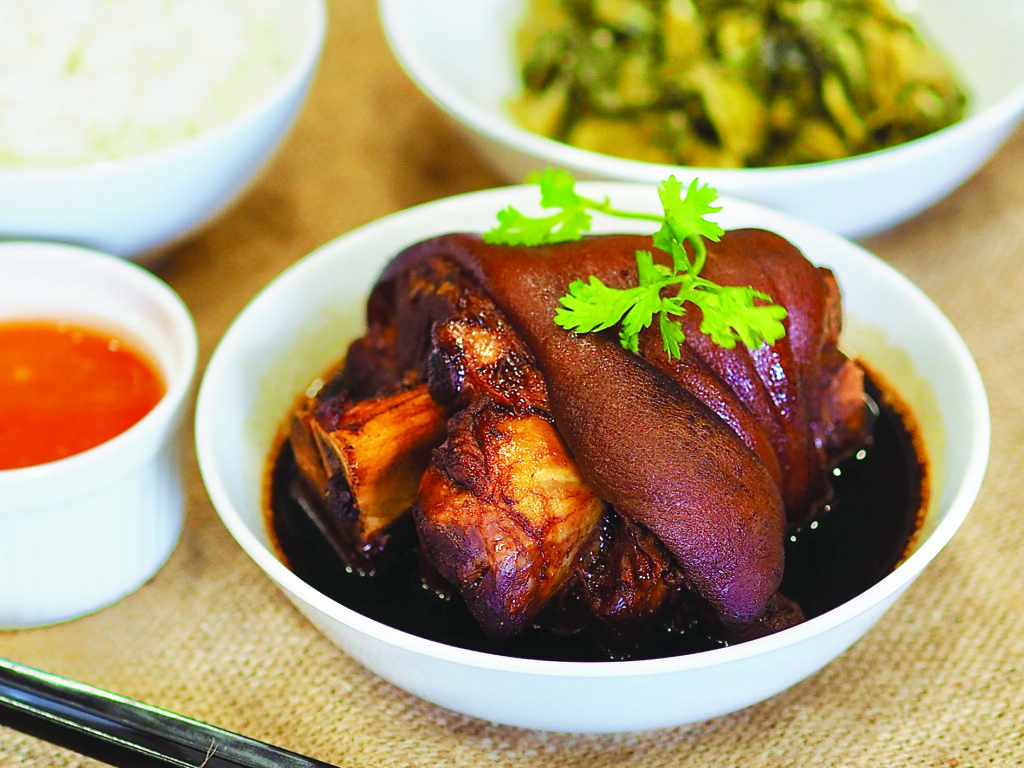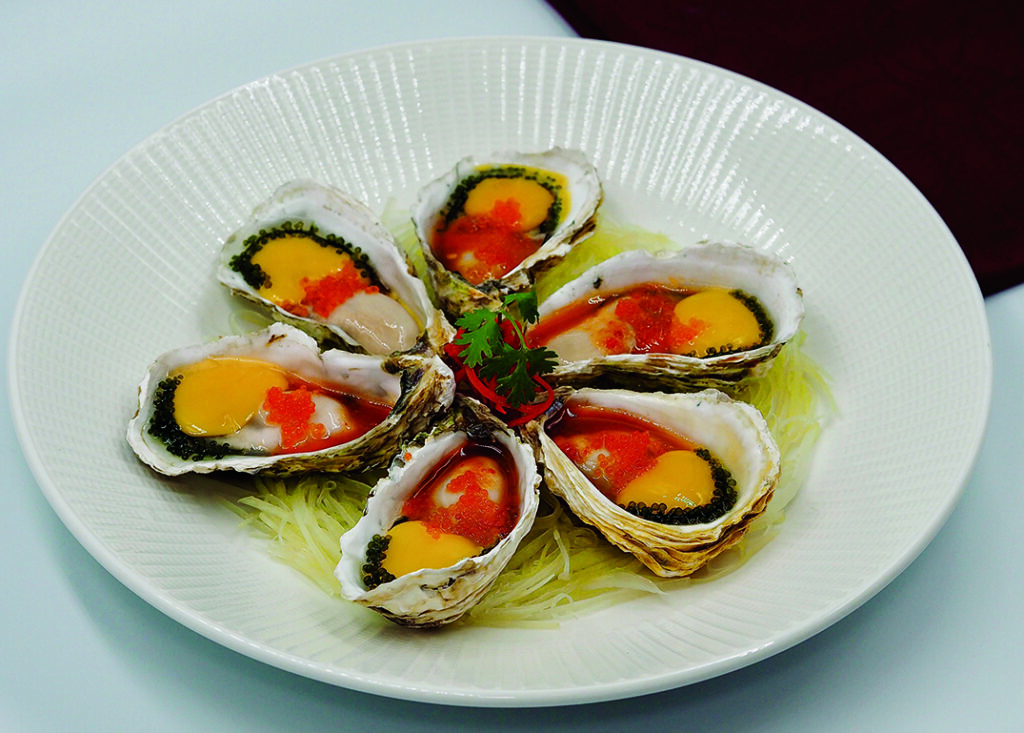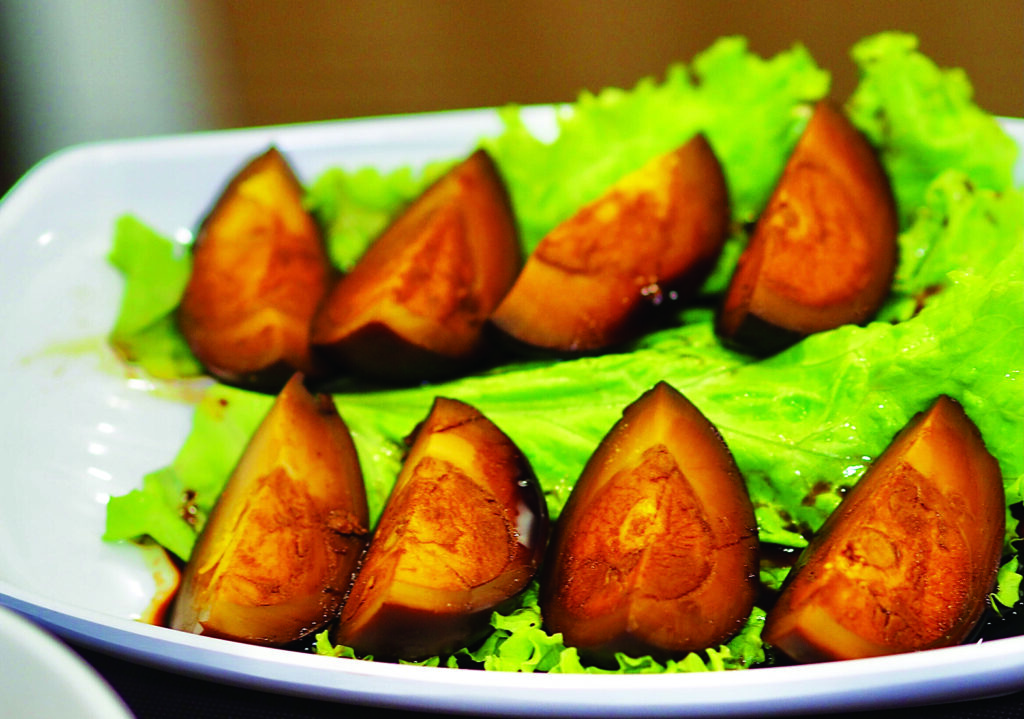 Founder Bak Kut Teh Restaurant
Address: 119 Nguyen Duc Canh St., District 7, HCMC
Phone: 1900 633 896