The classic concept that vegetarianism is simply "tofu and soy sauce" will surely be defeated when you visit An Vegan Restaurant & Café. The menu at "Nha An" prepared by a well-trained chef from a formal school and with more than 20 years of kitchen experience will take you from one surprise to another.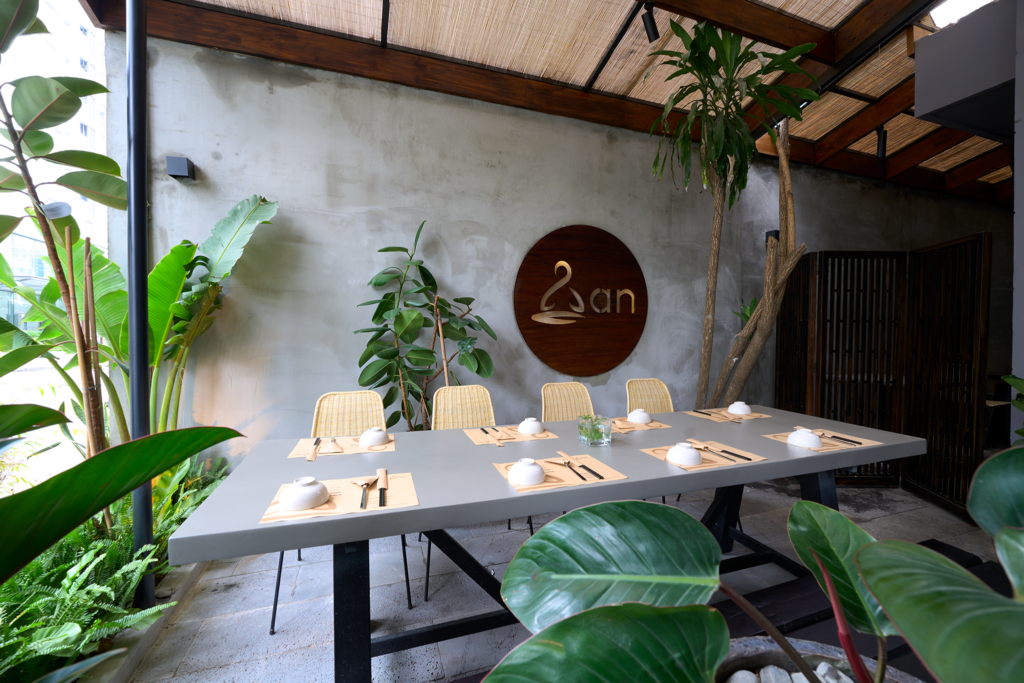 The dishes at "Nha An" are not only guaranteed to have delicious, green and clean ingredients, but the most important thing that "Nha An" ensures is to provide adequate vitamins, MSG-free dishes, and a full supply of standard energy. Therefore, please do not be surprised when the breakfast menu is only served from 7 am to 10 am – because this is the time frame to ensure that the vegetables that are simmered still retain enough vitamins.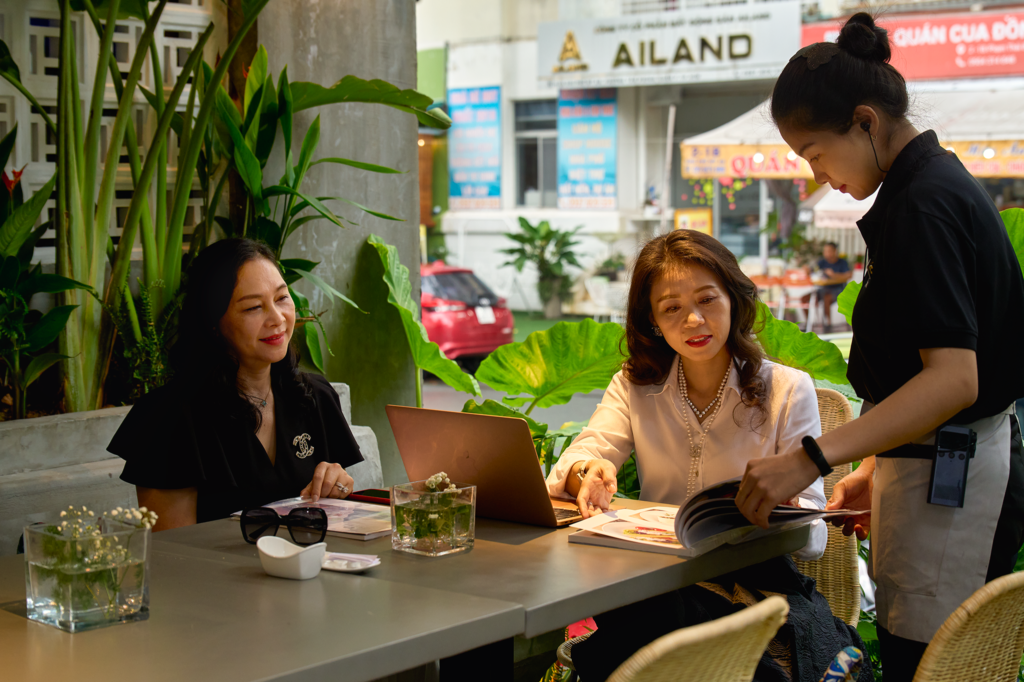 Having come to "Nha An", most of the diners are not only satisfied with the quality of the food but also full emotions with diverse design styles that touch everyone's heart. Recently, "Nha An" has opened a new branch at 220 Pham Thai Buong St., Tan Phong ward, District 7.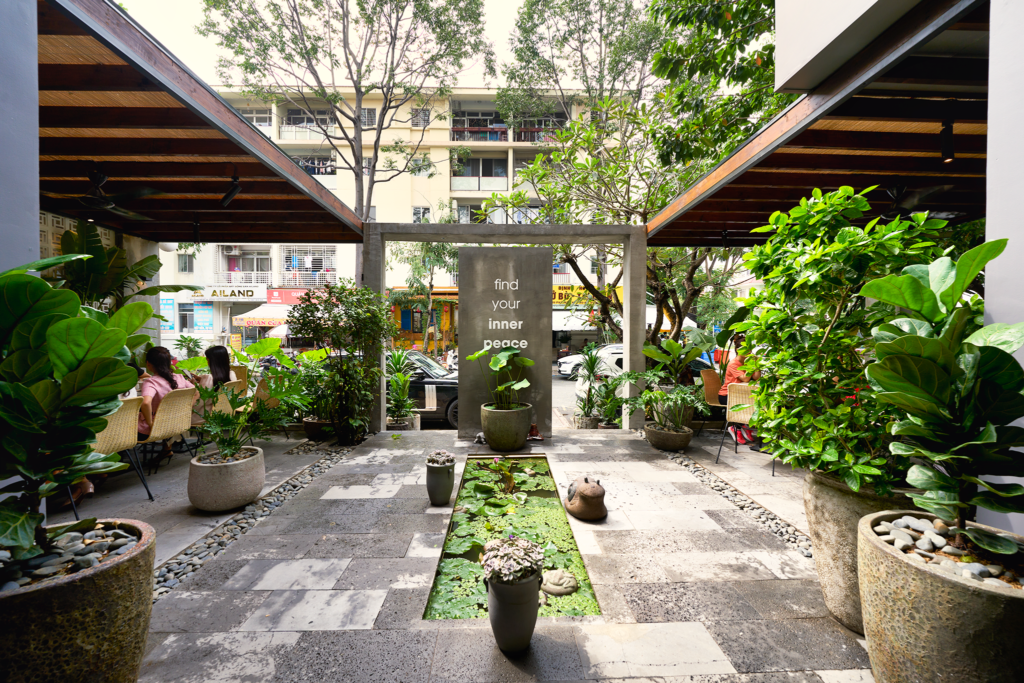 Still with the main style in favor of "Simplicity", "Nha An" at Pham Thai Buong branch has a tropical garden, full of sun and wind, a small lotus pond at the door as if helping diners leave behind a mess in their lives and experience a moment of peace of mind when entering "Nha An".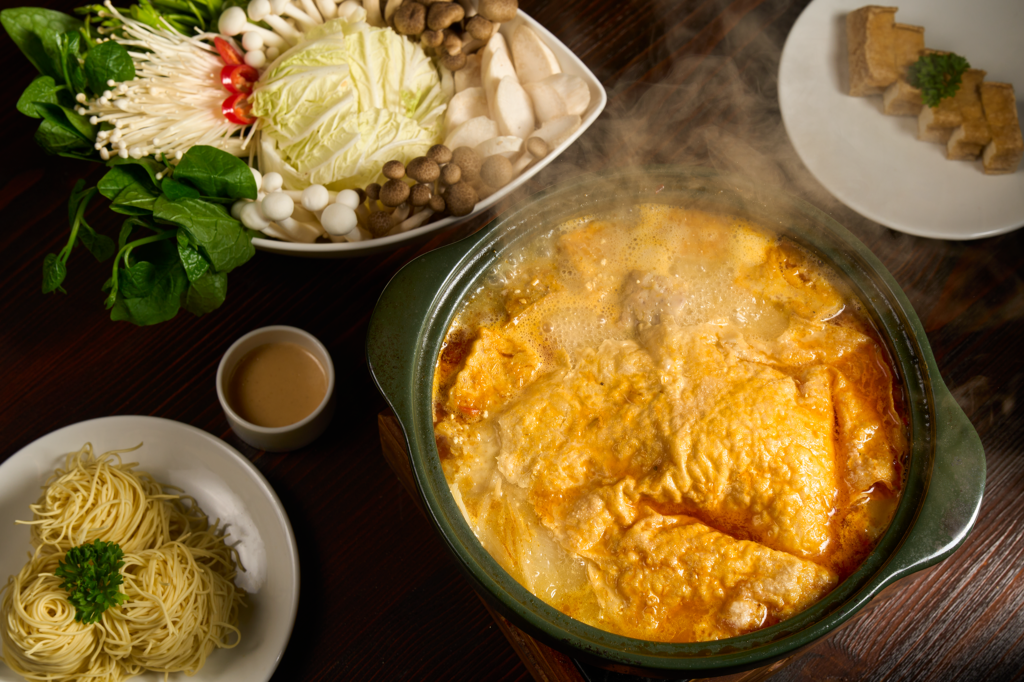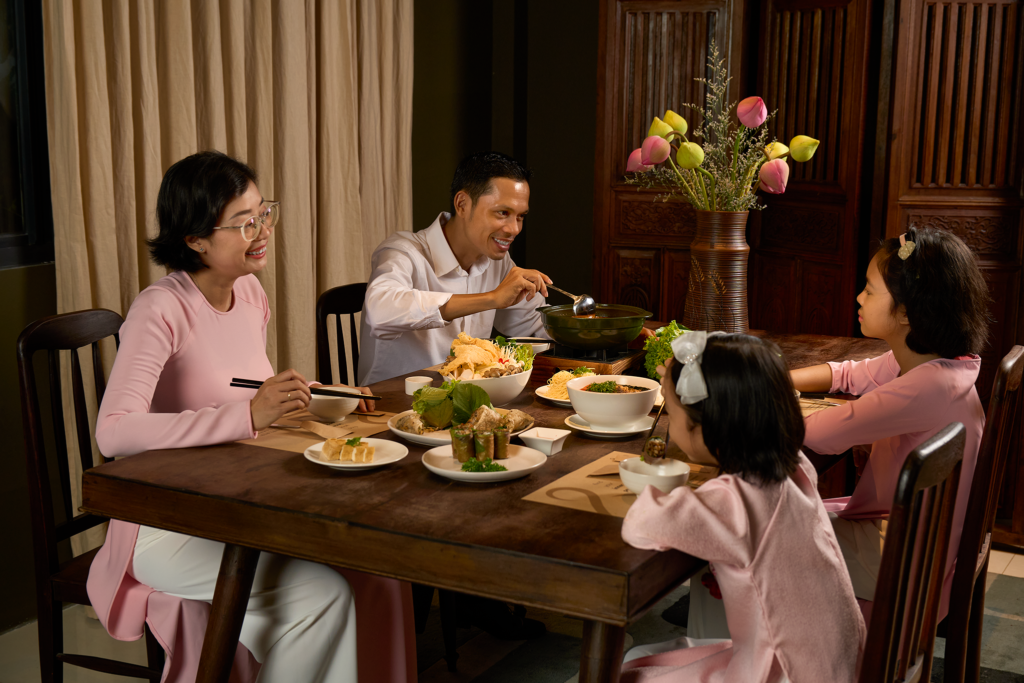 "Nha An" is not just that. For dynamic young people, "Nha An" still has private rooms to meet the needs of meetings, training, workshops for groups of 4 guests – 7 guests – 12 guests and even a space for families. Therefore, the restaurant menu is also very rich besides "Chef's choice" dishes such as green curry, seaweed fried rice, country salad, baked bread for adults, there are also children's menus such as porridge, pizza, spaghetti, etc.
An Vegan Restaurant & Café in Pham Thai Buong St. is the 3rd restaurant in the chain of An Vegan Restaurants & Café. Come and have experience with us.
Addresses of AN VEGAN RETAURANT & CAFÉ
1. Nhà hàng Chay An & Café (Cảnh viên)
số 40 đường C, Khu Cảnh Viên 2, P. Tân Phú, Q7
Hotline: 0938.77.19.00
Website: www.anveggie.vn
FB: https://www.facebook.com/Nhahangchayanquan7/
2. Nhà hàng chay An & Café (Sky Garden)
S62-1 Phạm Văn Nghị, Sky Garden 2, P. Tân Phong, Q7
Hotline: 0965.67.64.62
Website: www.anveggie.vn
FB: https://www.facebook.com/Nhahangchayanquan7/
3. Nhà hàng chay An & Café (Phạm Thái Bường)
220 Phạm Thái Bường, P. Tân Phong, Quận 7
Hotline: 0862.46.21.79
Website: www.anveggie.vn
FB: https://www.facebook.com/Nhahangchayanquan7/