On the bookcase of most Schools for Children with Disabilities, such as in Ben Tre and Soc Trang provinces, there are books published since the 2000s, more than 2 decades ago.
These books are amongst the few learning materials for students with disabilities at schools through ages. No one is sure how long they will continue to be reused, although the cover has rotted, the pages have turned yellow.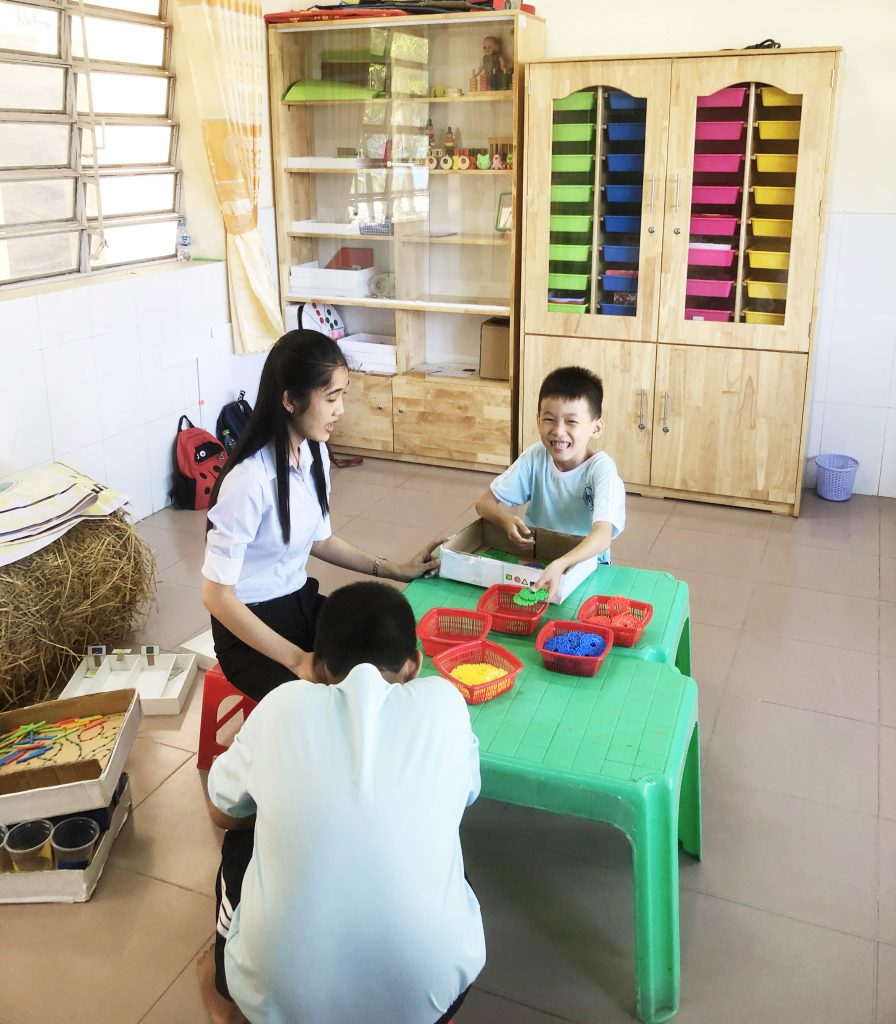 Old and outdated books are only part of the story. In fact, the learning conditions of children with disabilities are facing more difficulties than that.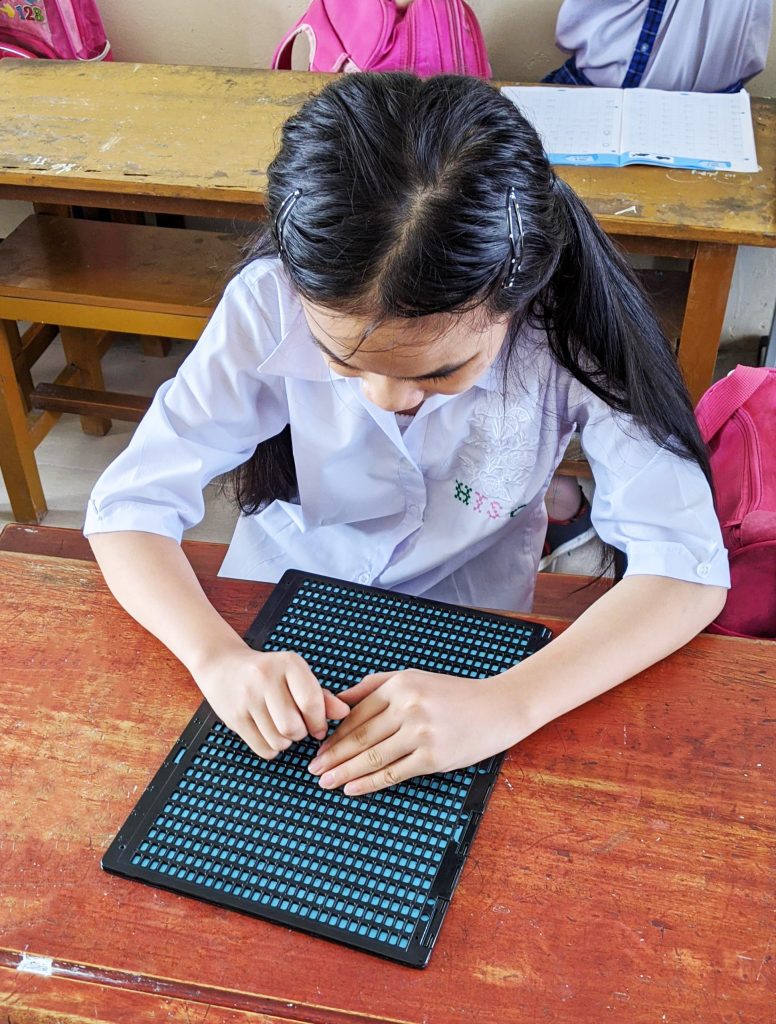 Therefore, from the end of 2021, Lawrence S. Ting Foundation (LSTF) embarked on "Our Better Angels" project to improve the quality of education for 1,000 children with disabilities in the Mekong Delta.
These children with special needs, although "slow in steps", are always persistent, eager to look to a brighter future, constantly striving to build their own dreams.
Our "Angels" are close to their dreams, but a push is needed.
Together with LSTF, let's become the driving force to "give the wings to our angels", so that their "slow steps" are more and more solid.
All respected contributions should be sent through  
Option 1: Kindly Scan the QR Code on the image and follow the instruction.  
Option 2: Kindly Transfer to the address: 
Account number: 0181001527680 (VND)
Name: Quy Ho tro Cong dong Dinh Thien Ly
Bank: Vietcombank – South Saigon Branch – Phu My Hung Transaction Office  
Option 3: Kindly access this link and make your donation: https://www.lstf.org.vn/vi/donate/  
All your contributions are greatly recognised.