OPOS (One Place One Story) English Summer Camp is currently taking place at Le Hong Phong Secondary School in Soc Trang Province. The camp was co-organized by the Lawrence S. Ting Foundation, Saigon South International School (SSIS), and Lawrence S. Ting School.
OPOS English Summer Camp is organized with many exciting learning and fun activities, aiming to improve the English language skills of students in grades 6 and 7 who are facing difficult circumstances. Volunteers will guide foreign language learning skills and arouse interest in students through these activities. In this year's summer camp program, campers will not only improve their English but also learn about the local culture of Soc Trang through topics such as festivals, food, tourism, etc. to make presentations (in English) on the closing date.
OPOS English summer camp takes place from June 26 to July 5, 2023, with the participation of 40 volunteers including high school students from SSIS and Lawrence S. Ting School, as well as some international volunteers from the US and Taiwan (China) and 90 secondary school students from Soc Trang province.
The Lawrence S. Ting Foundation is a non-profit organization established in 2005 with the aim of supporting the community in the fields of education, health, and society. Over the years, the Lawrence S. Ting Foundation and Phu My Hung Corporation have carried out many practical and large-scale social programs across the country, such as the Lawrence S. Ting Scholarship, Moving Forward with IT, Wheelchairs of Love, and Our Better Angels.
Let's check out the exciting activities of OPOS English Summer Camp through the following series of photos: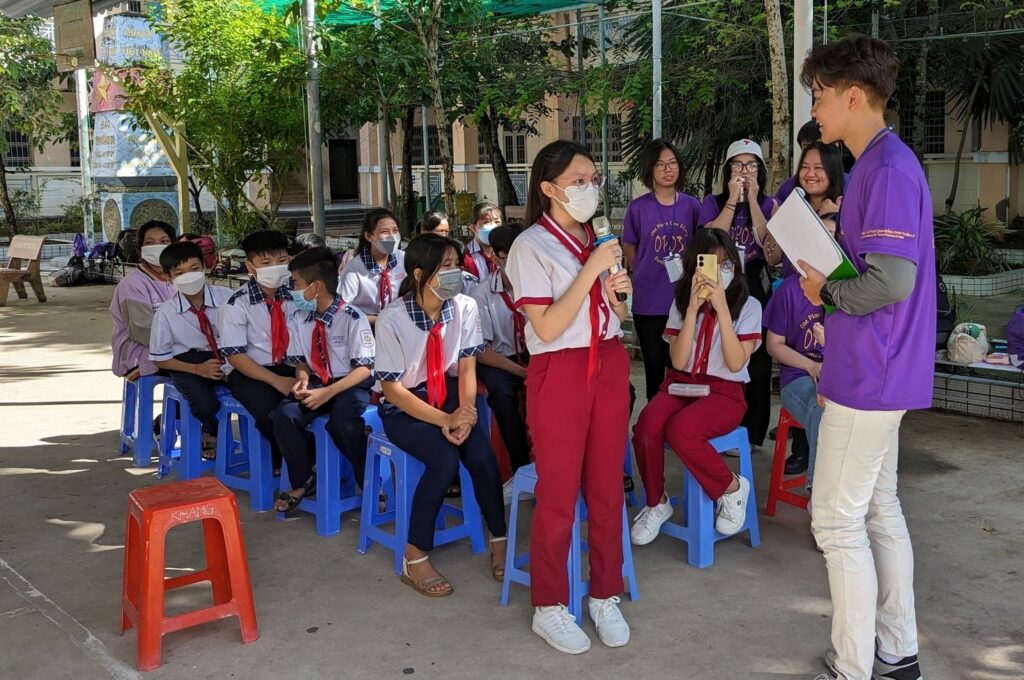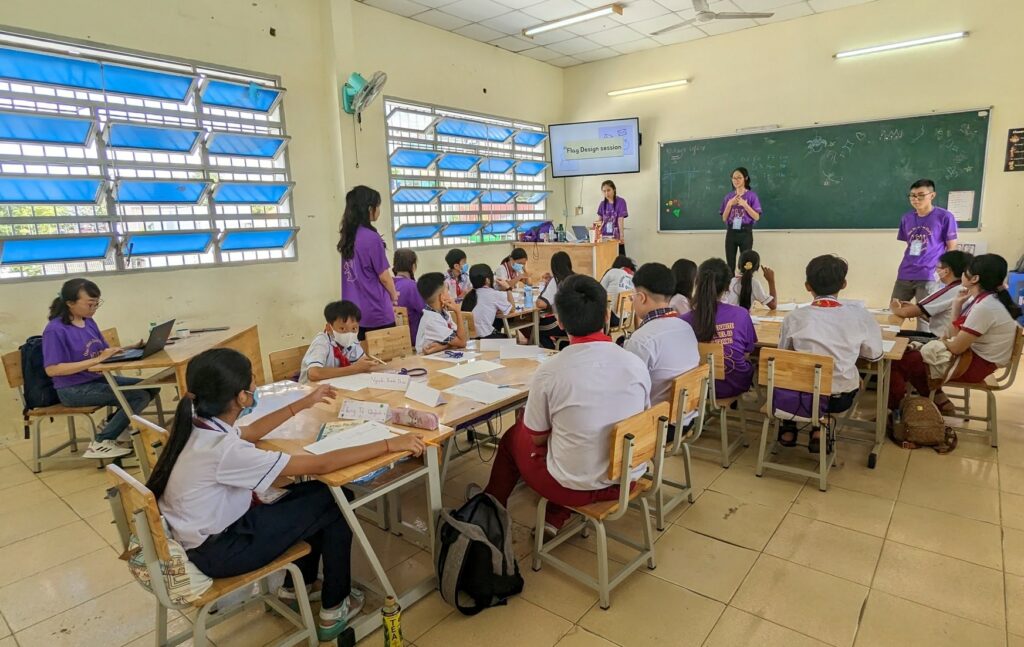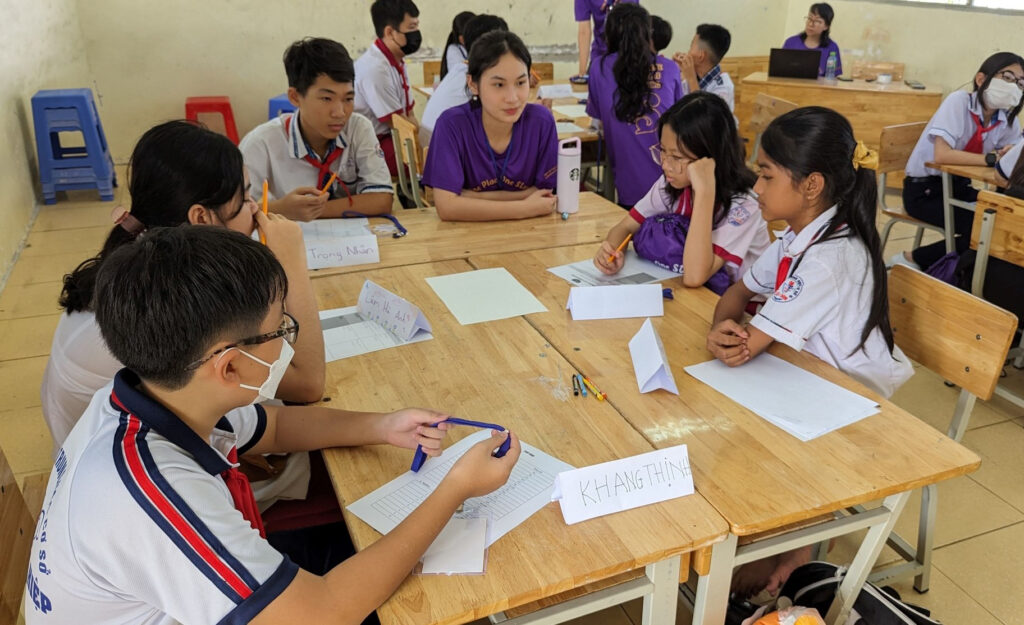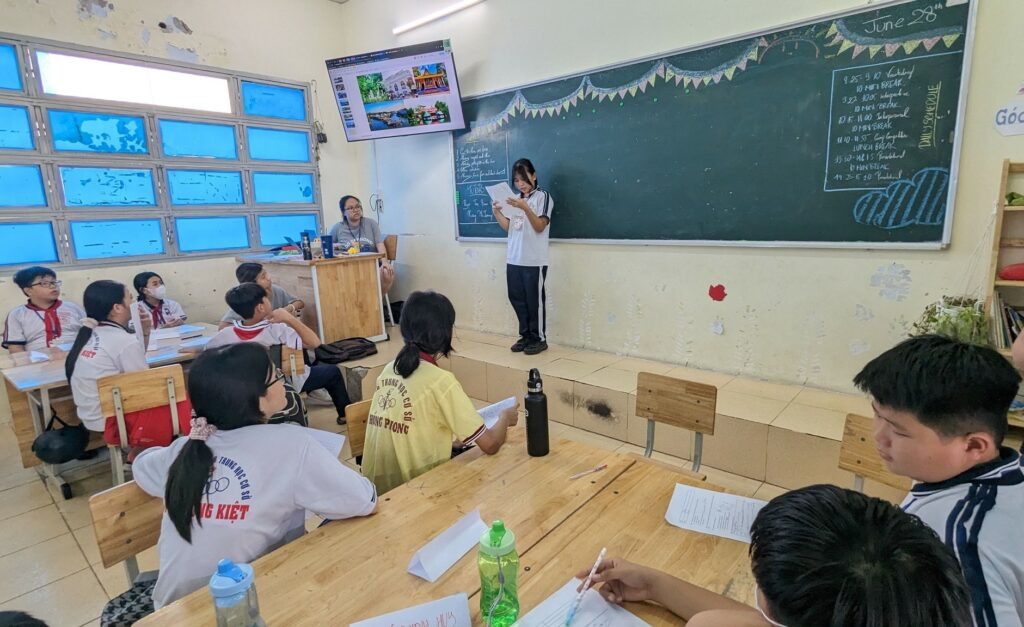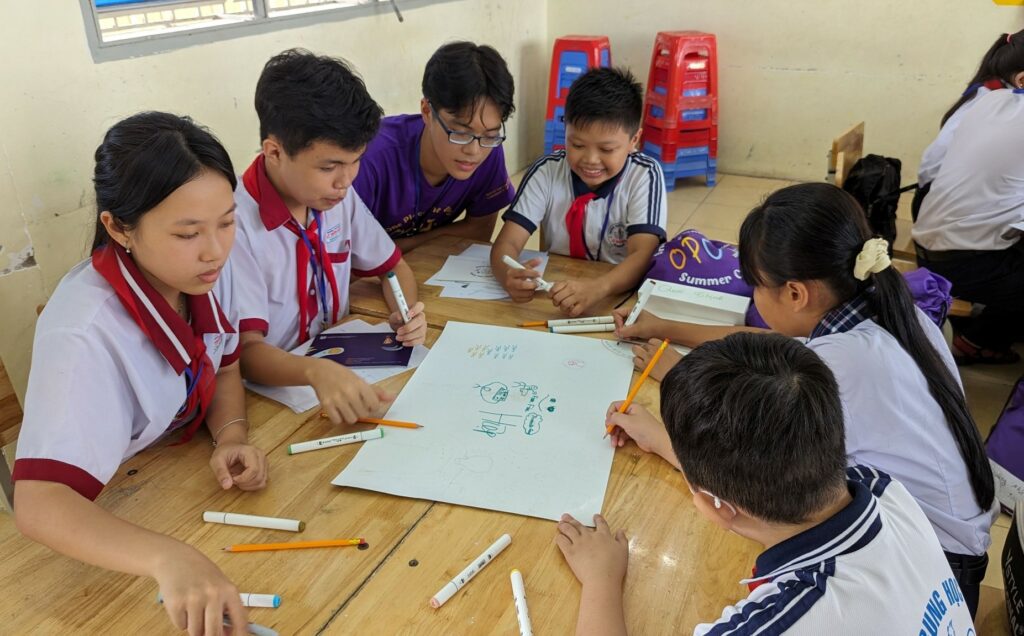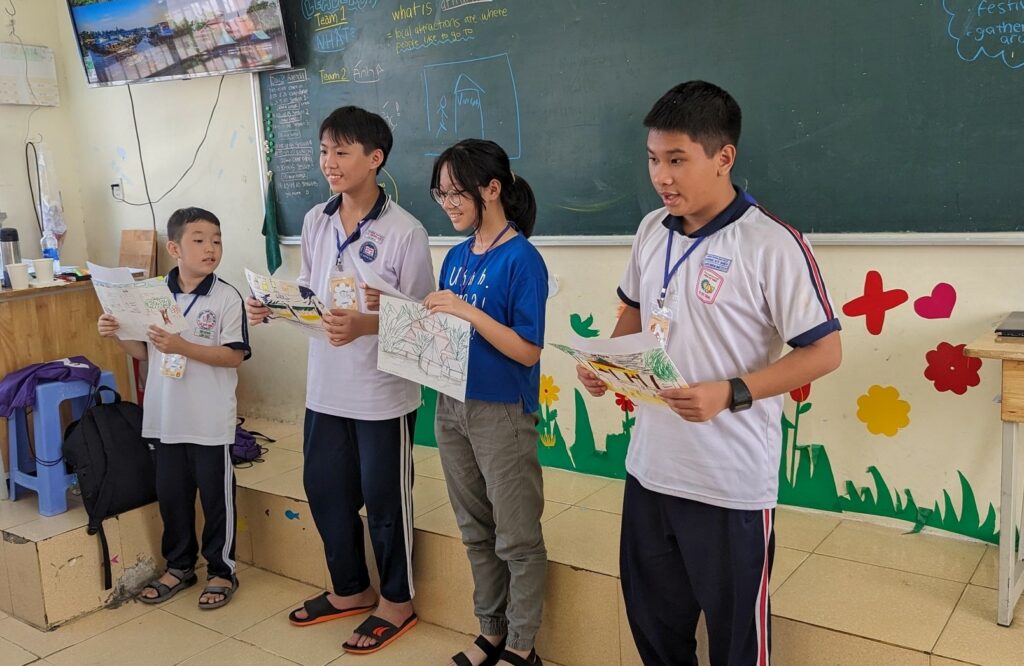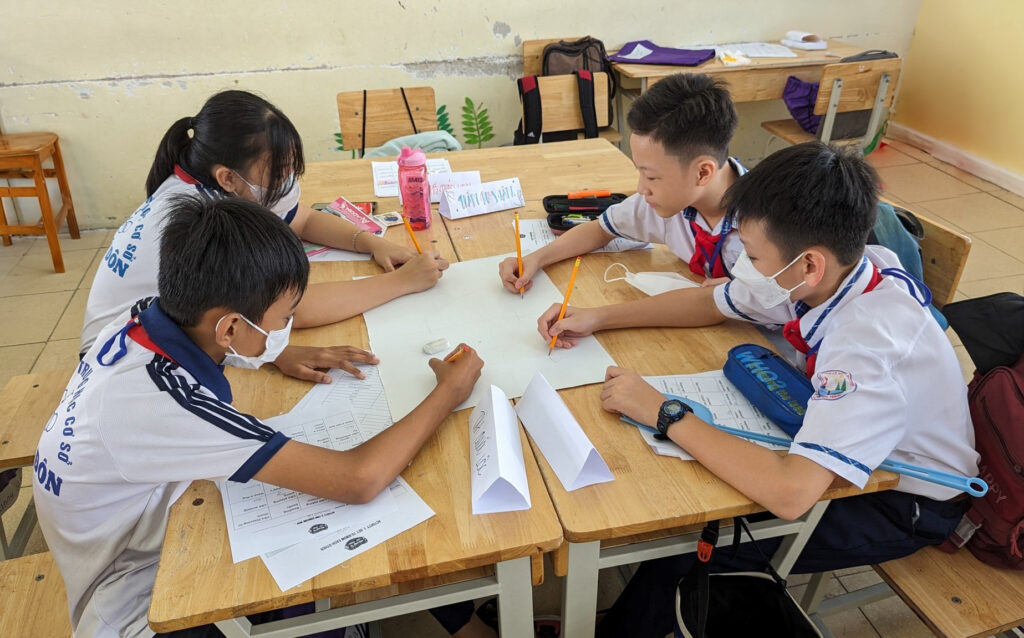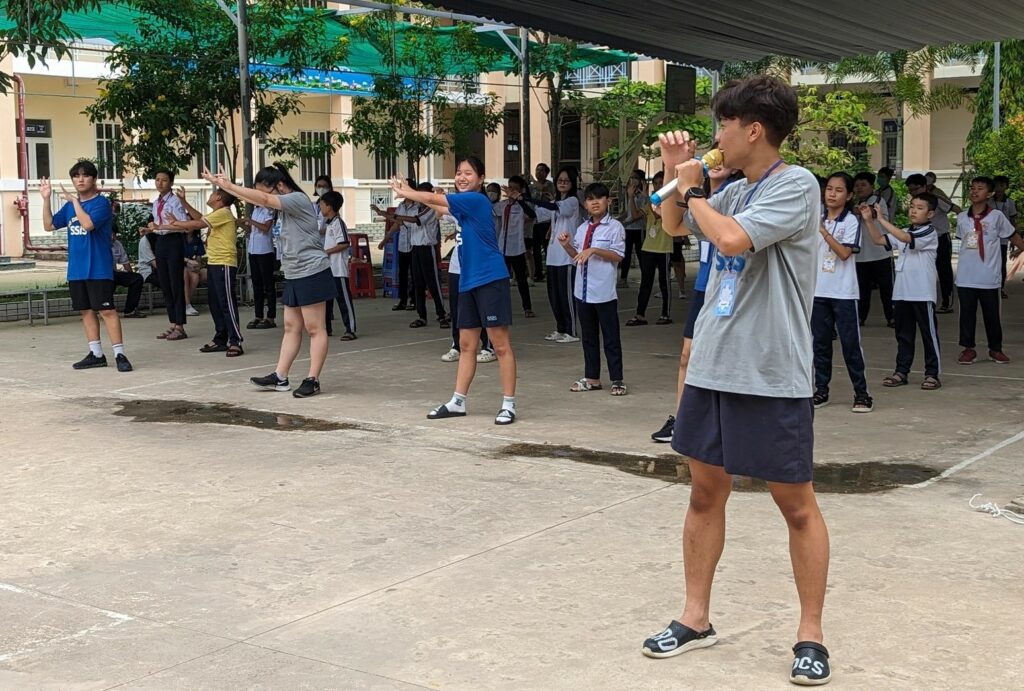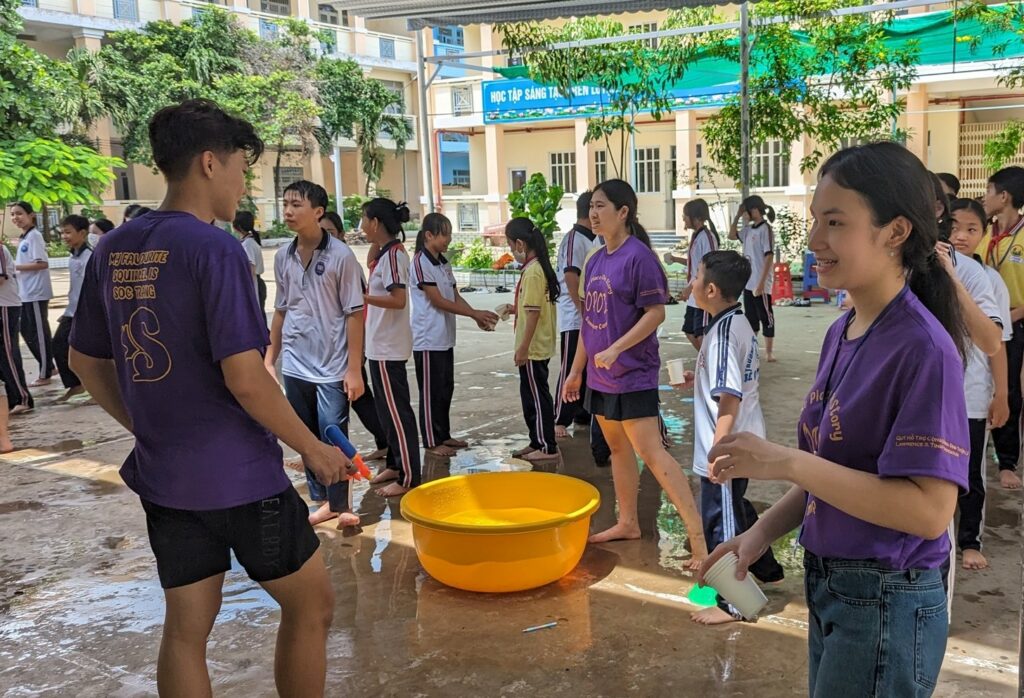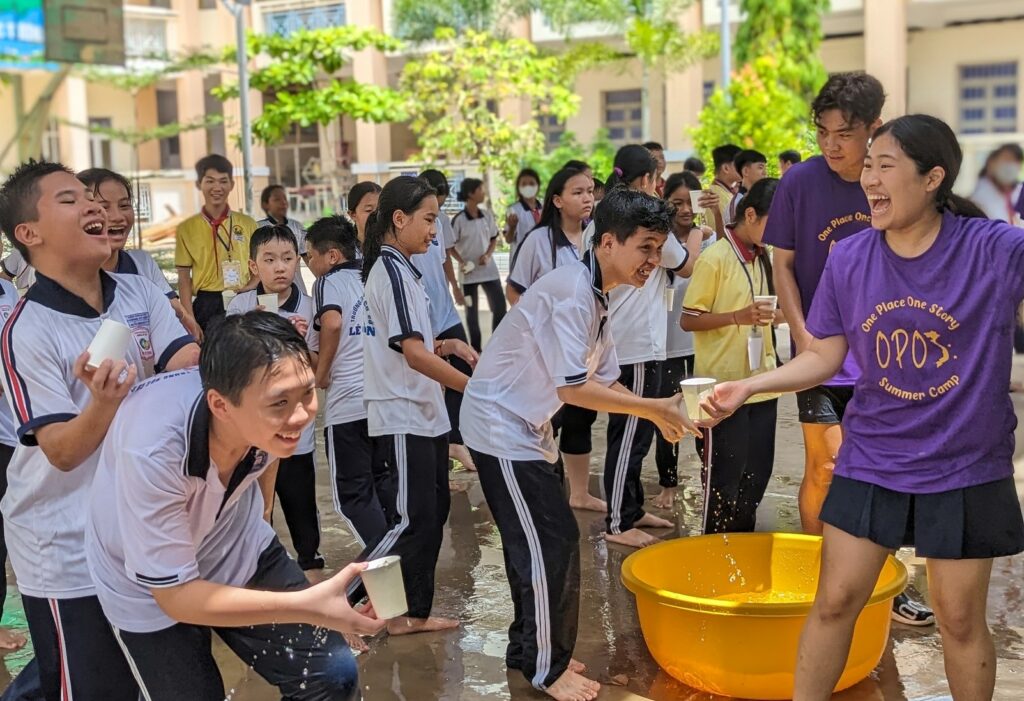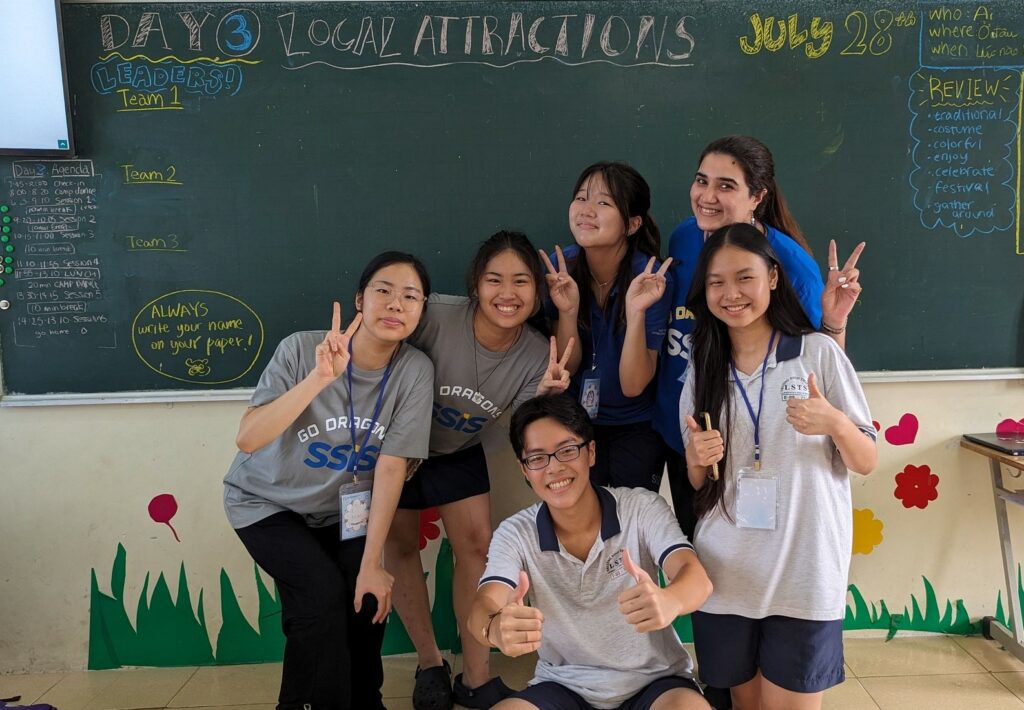 Source: Lawrence S. Ting Foundation