Famous as a supermarket chain specializing in supplying products from Korea, K-Market is not only a familiar place for Koreans who want to find their home taste but also offers a lot of interesting experience for Vietnamese consumers who like products from "the land of kimchi".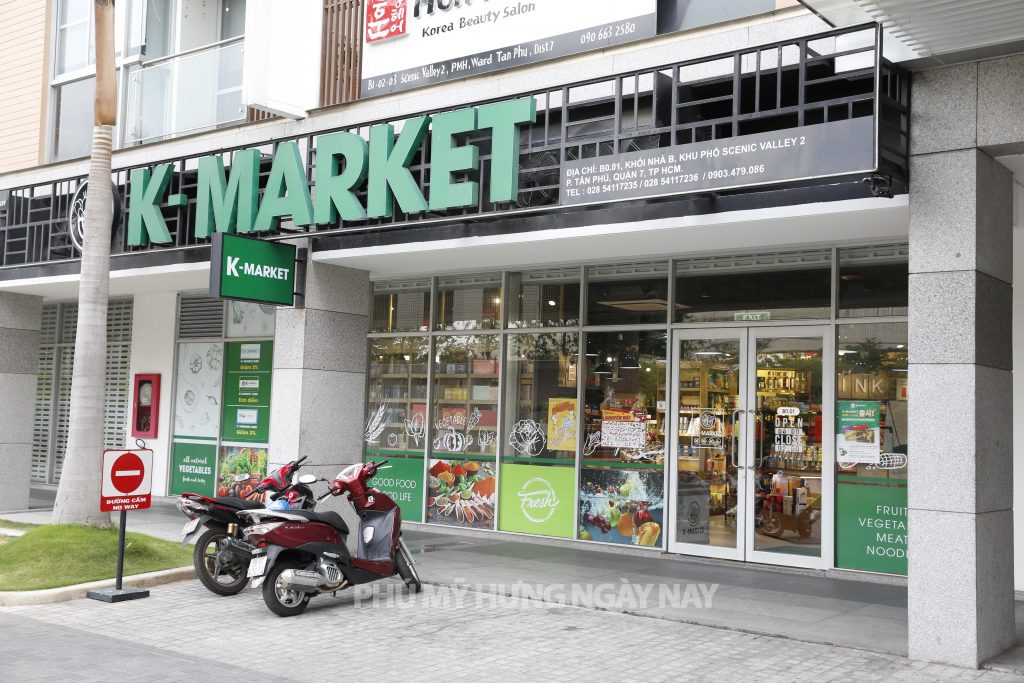 Favorably called by consumers as "Little Korea", K-Market provides more than 3,000 imported products to meet the needs of a large number of residents living in Phu My Hung. With more than 10 years of experience, K-Market supermarket gradually improves, catches the trend to update products in accordance with customer tastes. Residents have more choices with specialties such as roasted rice water, spicy noodles, snacks, confectionery, juice, ginseng, Kyoho wine, pears, strawberries…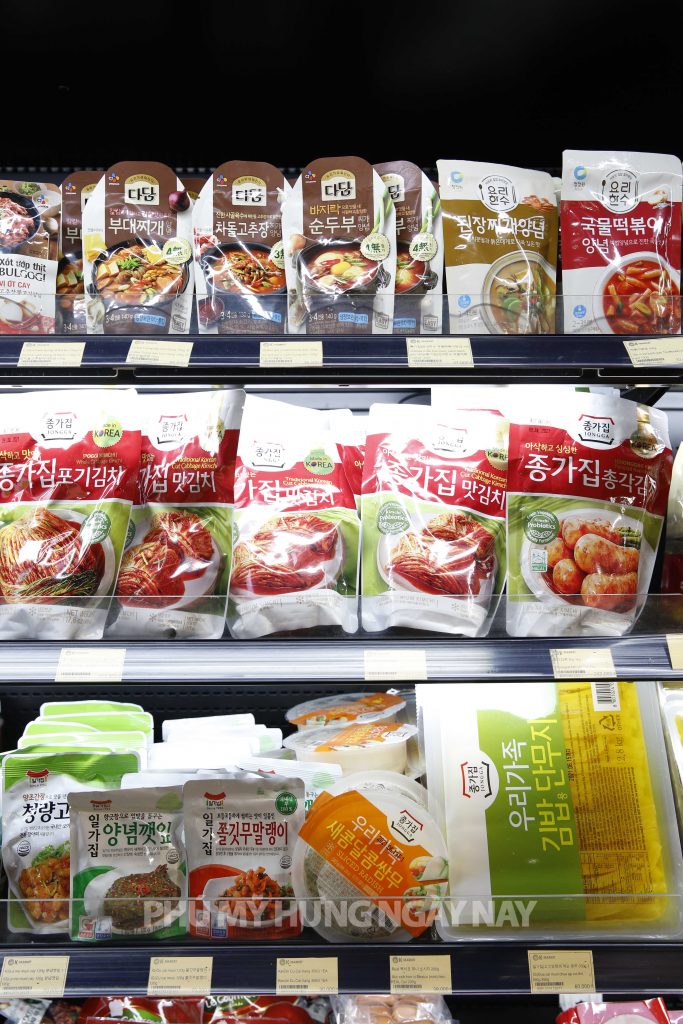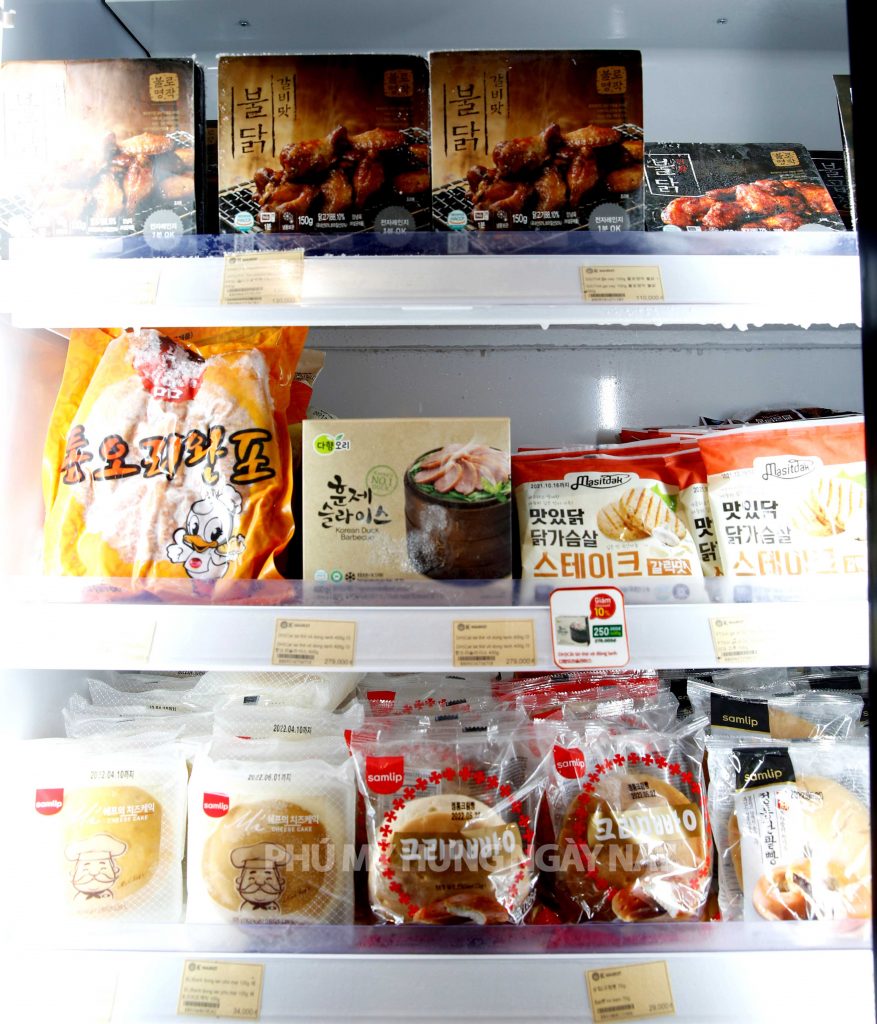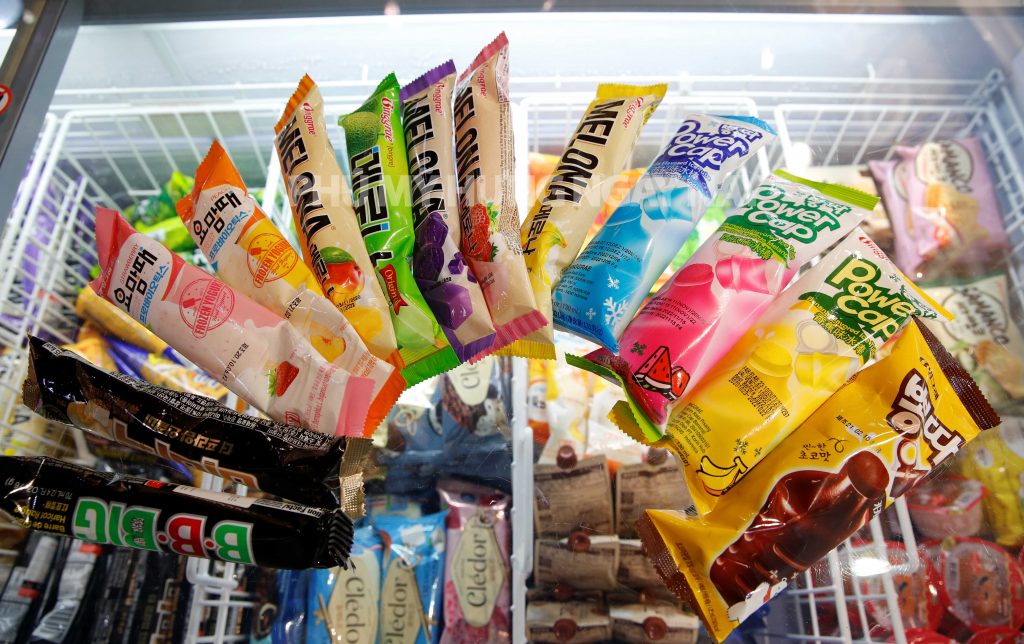 Besides, some high-quality Vietnamese products are sold at the supermarket to enrich and meet customers' needs. In Phu My Hung, K-Market has 4 supermarkets located in Scenic Valley, Sky Garden 2-3, Park View, creating favorable conditions for residents to shop more conveniently.
Address:
-111 Nguyen Duc Canh St., Tan Phong Ward, District 7, HCMC
– BO.01, Block B, Scenic Valley 2, Internal Road, Tan Phu Ward, District 7, HCMC
– Sky Garden 2 và 3, Pham Van Nghi St., Tan Phong Ward, District 7, HCMC