Since 2019, Annam Gourmet has located a store in Riverpark Premier, offering a comfortable and luxurious shopping space with multinational imported products. The supermarket has 2 floors with more than 12,000 products imported not only from the US, European countries but also a variety of items from Asian countries such as Japan, Korea, Thailand …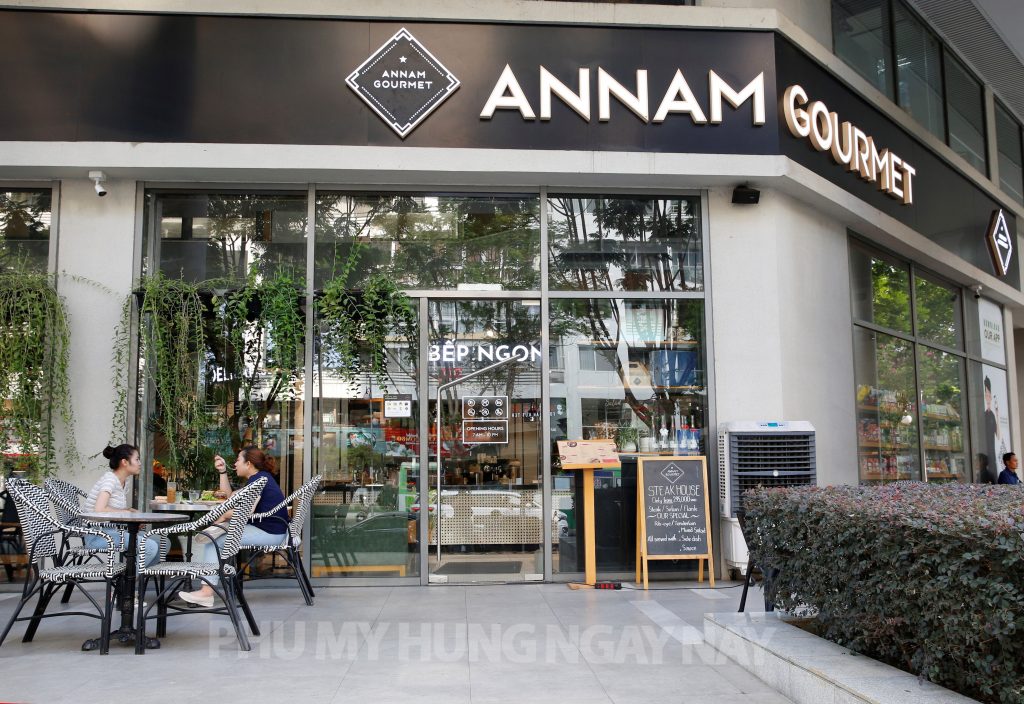 Typical products such as beef imported from the United States, ham, bacon, cheese processed in different ways from many European countries; spices for salads, sauces from Europe, the United States… In order to supply consumers with high quality products, the supermarket directly imports goods and strictly controls the product quality.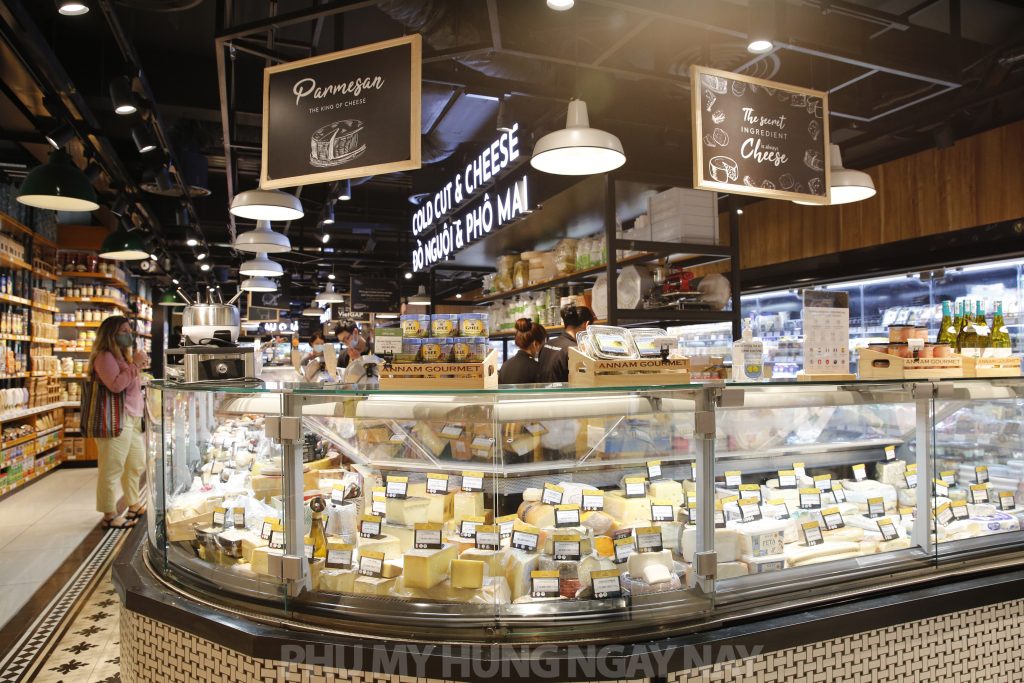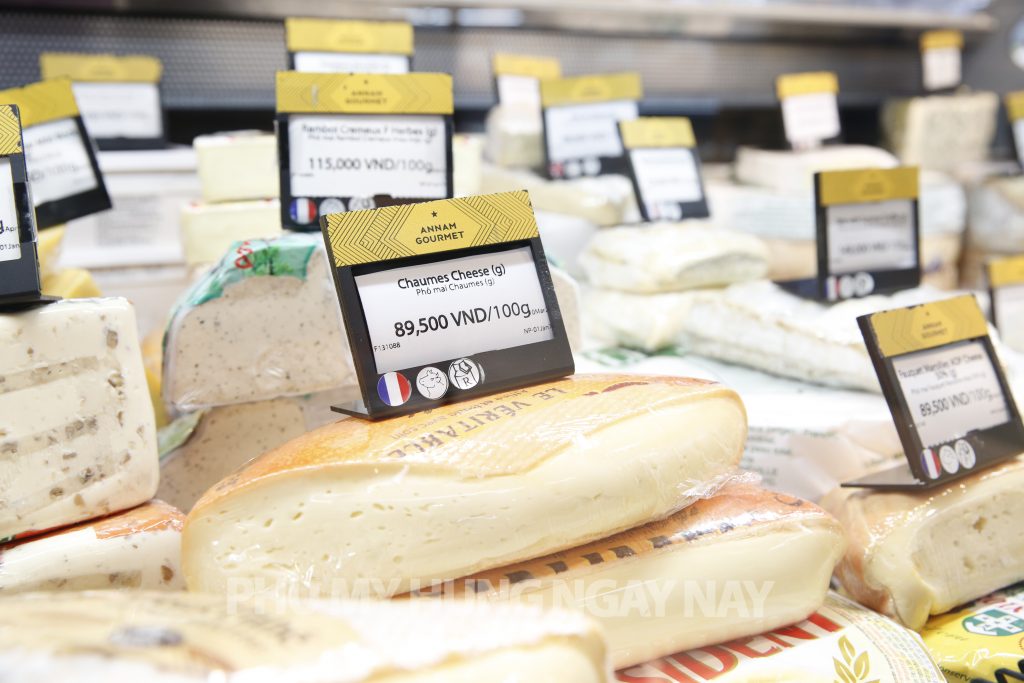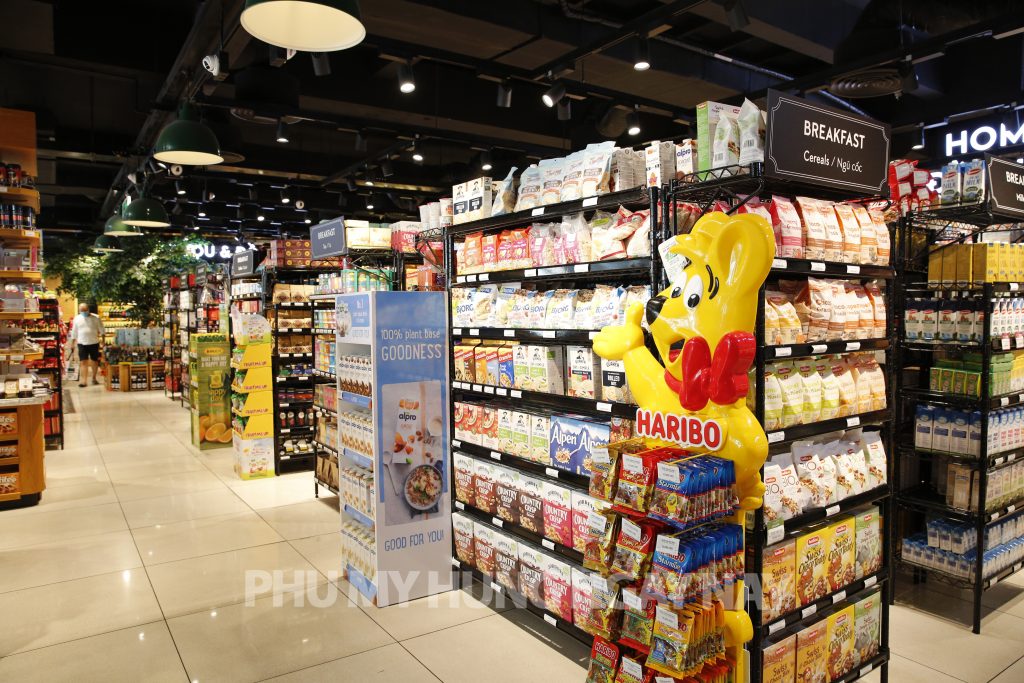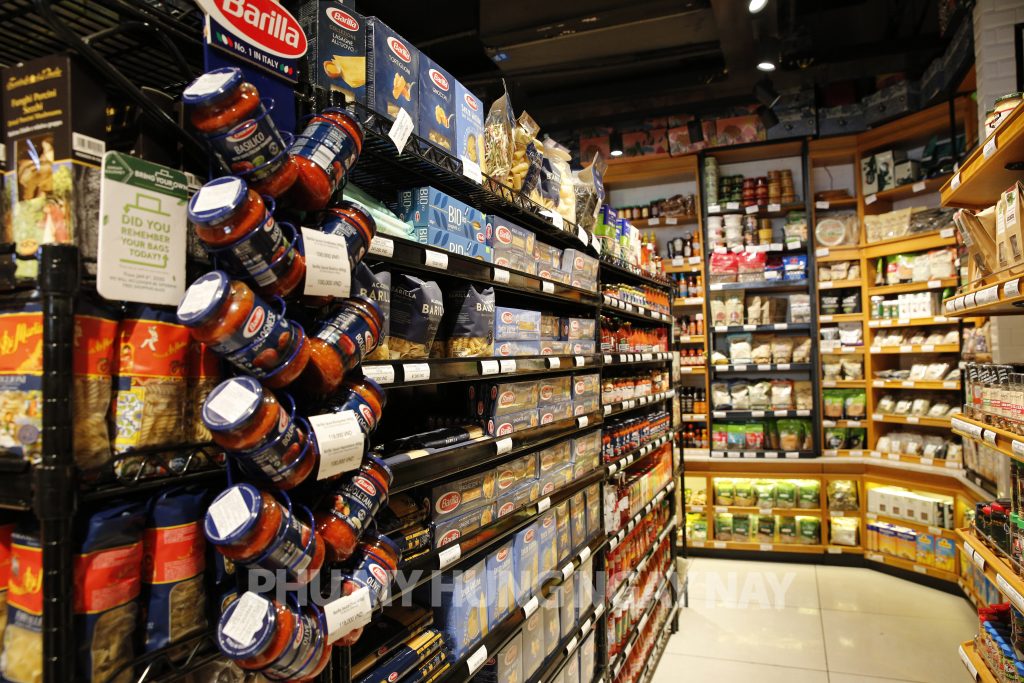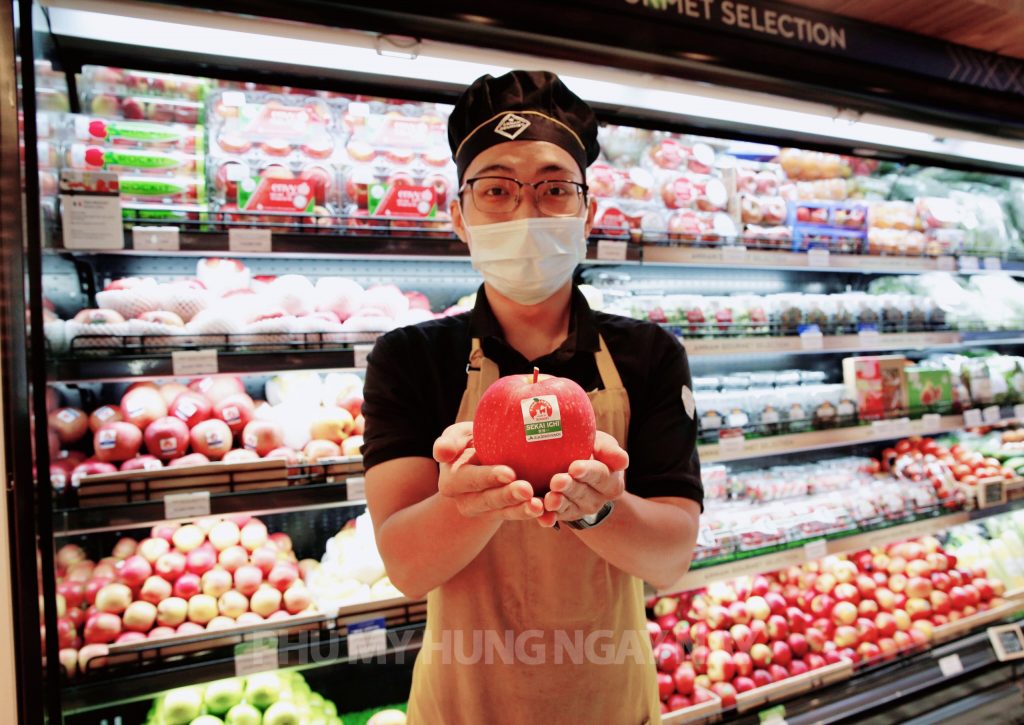 Moreover, the supermarket offers space for Annam Gourmet Café – a convenient space for customers to relax after shopping, meet friends and relatives to enjoy their favorite drinks or European flavor dishes.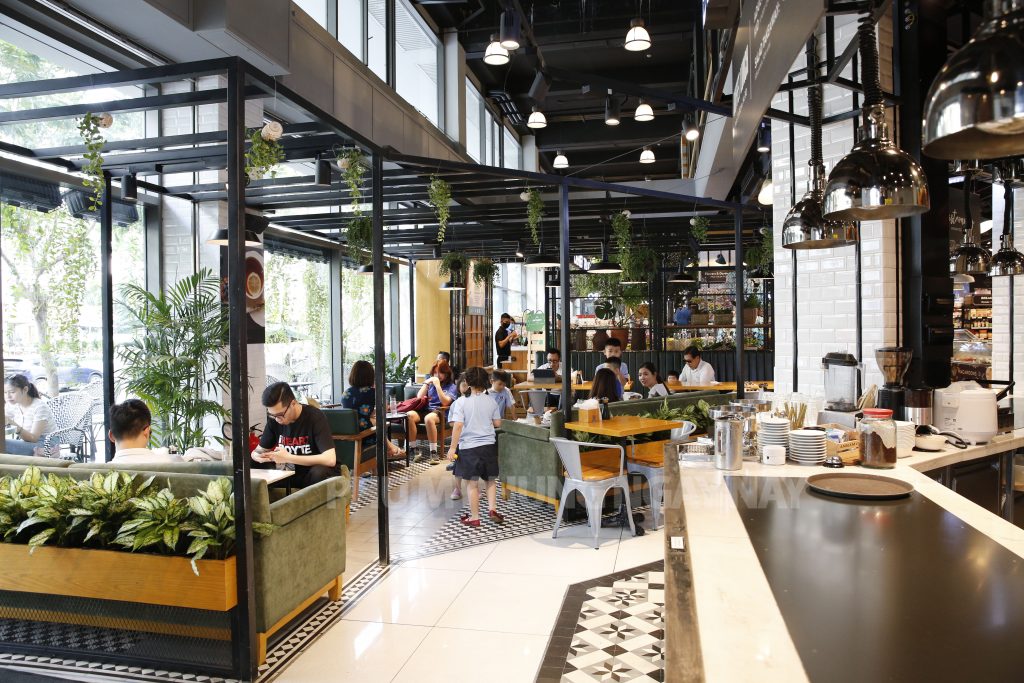 Mr. Bryan – US resident living in Phu My Hung – shared: "I visit this supermarket 3-4 times a week, sometimes to shop for supplies, sometimes for breakfast or lunch here. I love natural-sourced items, fast food. The meat, cheeses and snacks here are also varied. It's good to have such supermarkets in Phu My Hung for foreign residents like us".
64-70 Nguyen Duc Canh St., Tan Phong Ward, District 7, HCMC
Tel: 0989 517 149