To celebrate its 30th anniversary (May 19, 1993 – May 19, 2023), Phu My Hung Corporation is hosting a photo exhibition titled "Journey of Aspiration". The exhibition will be held from May 8 to May 22, 2023 at Phu My Hung Tower, located at No. 8 Hoang Van Thai Street, Phu My Hung City Center, Tan Phu Ward, District 7, Ho Chi Minh City.
The "Journey of Aspiration" photo exhibition features 88 carefully chosen photographs that document the formation, construction, and growth of the Phu My Hung urban area over the past three decades. The exhibition is divided into three sections: "Pioneering Footsteps," "Emerge from the marshland," and "Phu My Hung – 30 years".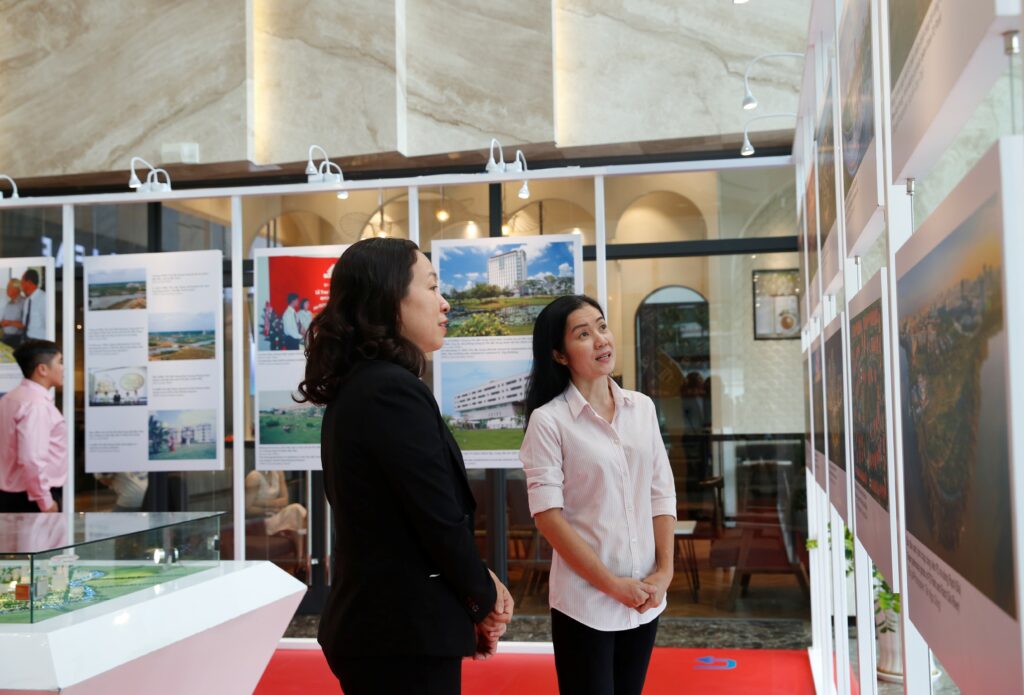 The "Pioneering Footsteps" section displays photographs of related projects such as the Tan Thuan Export Processing Zone, Nguyen Van Linh Parkway, Hiep Phuoc Power Plant, and the International Urban Planning Competition for Saigon South Urban Area. These projects laid the groundwork for the development of the Phu My Hung urban area.
The "Emerge from the marshland" section tells a visual story, arranged chronologically, of the memorable events and milestones that occurred during the project's implementation. It shows the transformation of the area from a swamp to a modern and civilized urban area. This section features many valuable documentary photographs, including images of the urban area at the start of the project, its first buildings, and its first residents.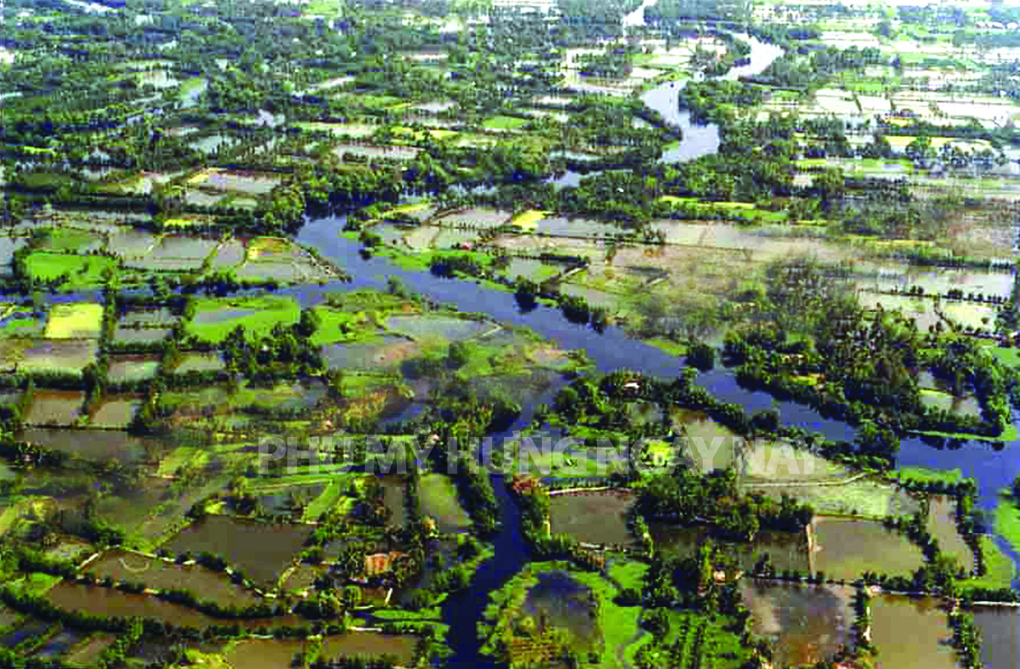 The "Phu My Hung – 30 years" section showcases the current state of the Phu My Hung urban area through the eyes of photographers. Many of the photographs on display in this section are award-winning works from the "Phu My Hung – 30 years" Art Photo Contest, organized by Phu My Hung Corporation in collaboration with the HCMC Photographic Association. This section is divided into three groups of photographs: one featuring buildings, architecture, and landscapes; another depicting urban rhythms; and a third focusing on green spaces.
In the center of the exhibition space, visitors can view a miniature model of Phu My Hung at a 1/2,500 scale, providing a bird's-eye view of the urban area.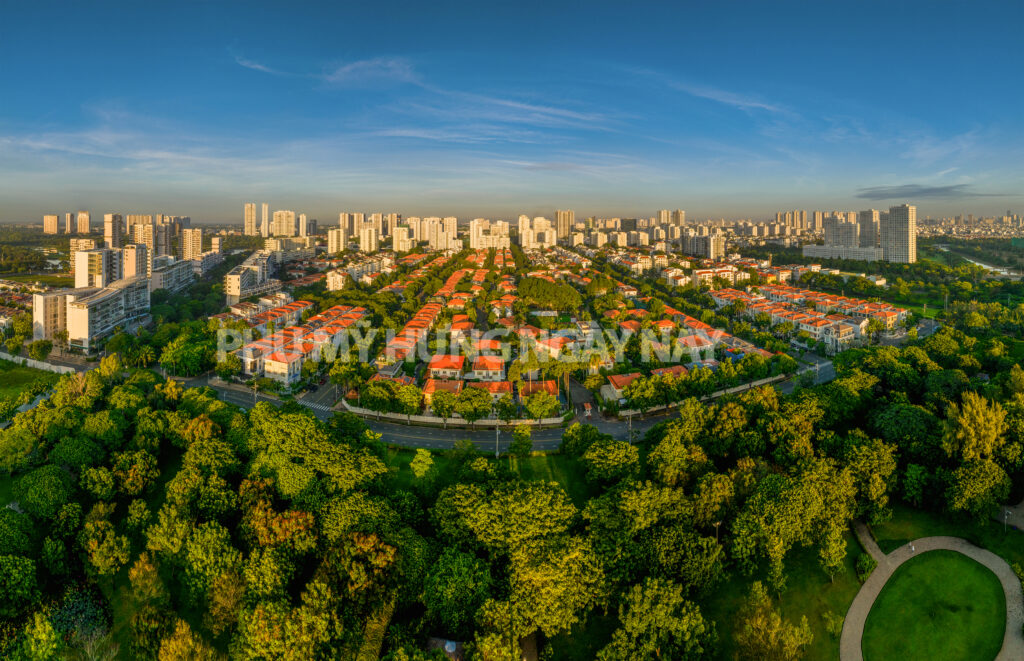 The exhibition is open to the public from 8:00 AM to 6:00 PM on weekdays.
Thanh Toan