With "Safe and Happy Spring" as its theme, the 2022 Phu My Hung Spring Flower Festival brings the image of a cheerful and friendly Tiger. Also, decorations that recreate Tet scenes from many regions across the country as a wish of peace and happiness at the beginning of the New Year.
Implying the optimistic spirit, the nearly 5m-high Tiger Mascot with a cheerful face is placed at the Welcome Gate and the main stage of the Phu My Hung Spring Flower Festival. Artists are completing the final step of decorating the Tiger Mascot as well as other miniatures.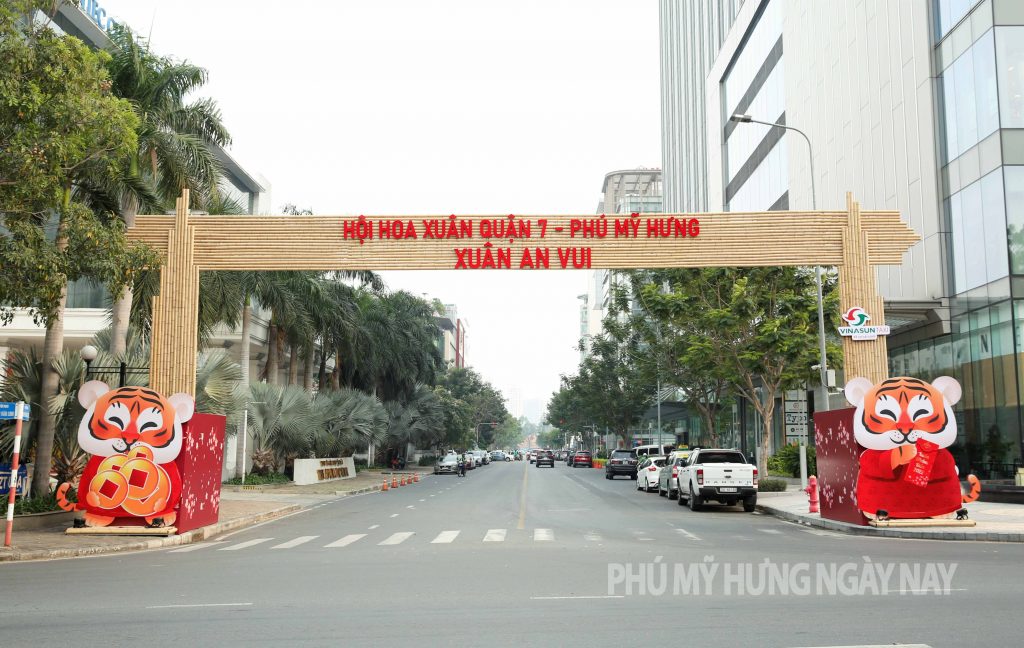 In the current new normal stage, there is the great efforts from the People's Committee of District 7 and Phu My Hung Corporation to continue organizing Phu My Hung Spring Flower Festival with the purpose to bring joys to people after a difficult year. The nearly 700m long Spring Road with miniatures will be shown along the Crescent Lake. The unique scenes from many regions stretching from the North to the South will be vividly reproduced here.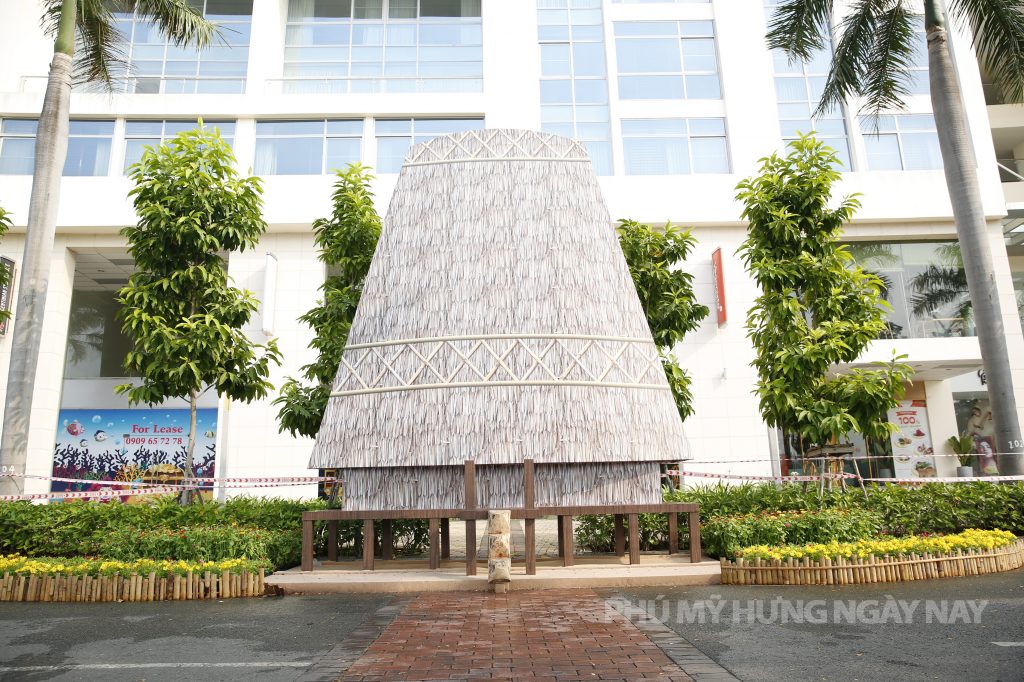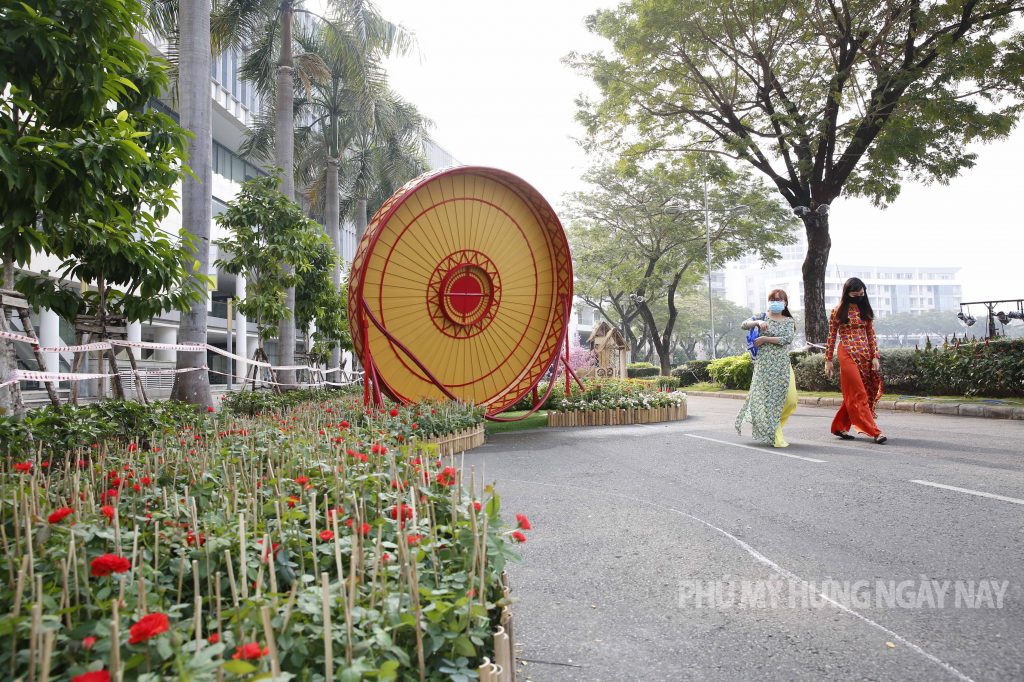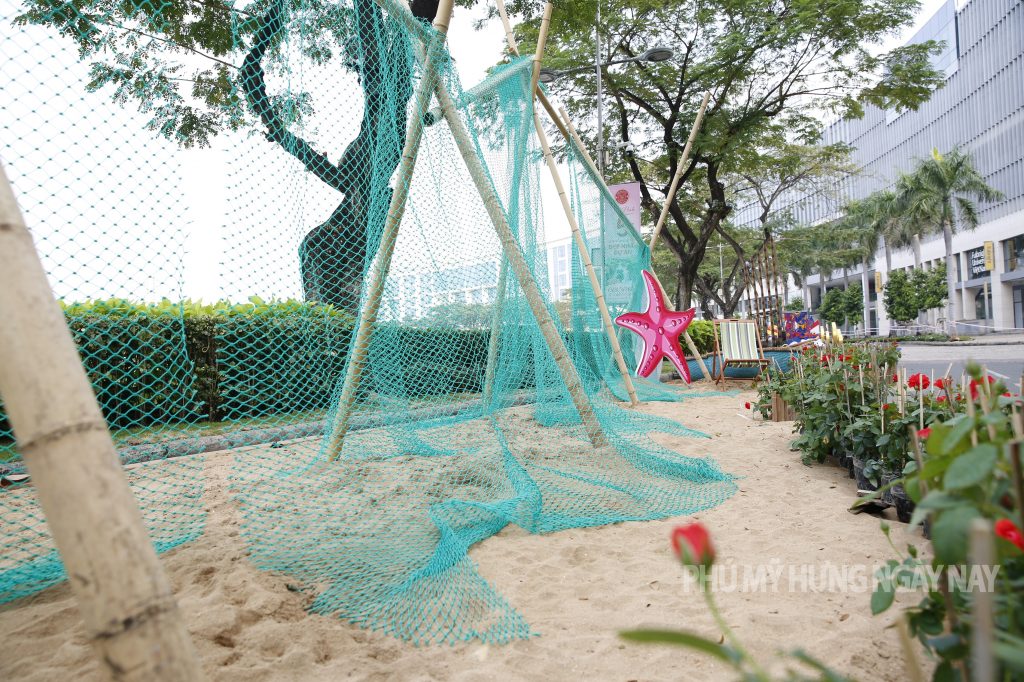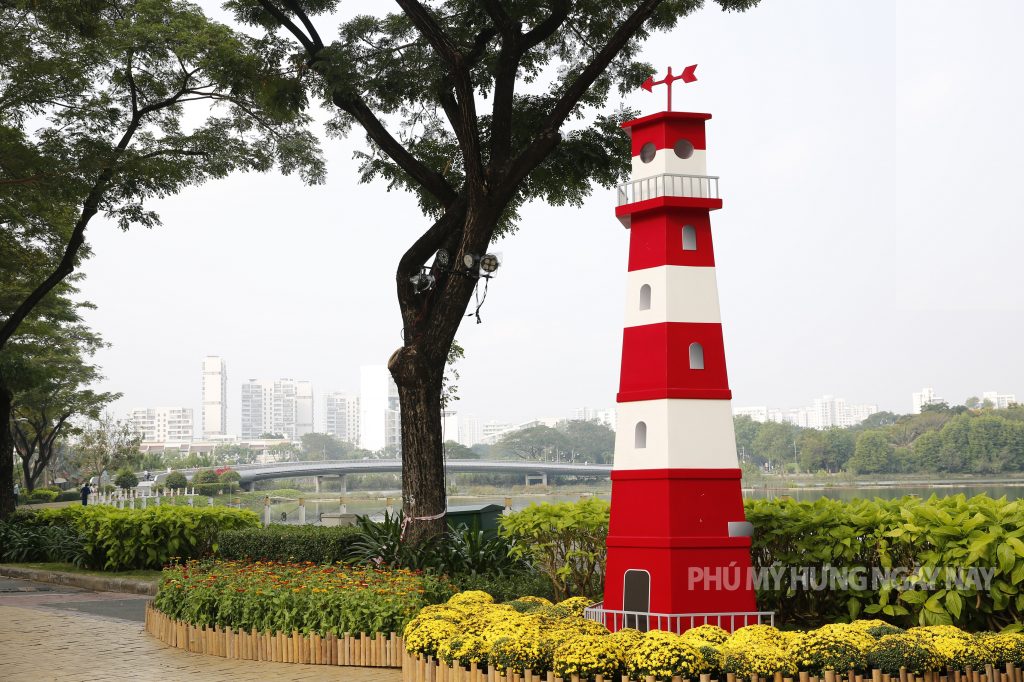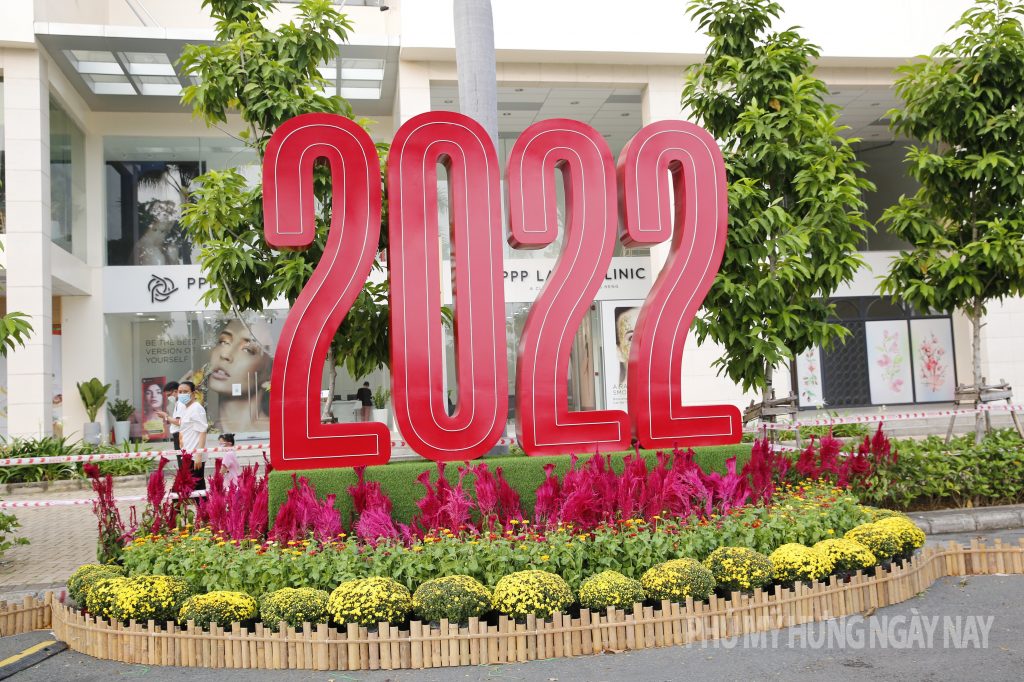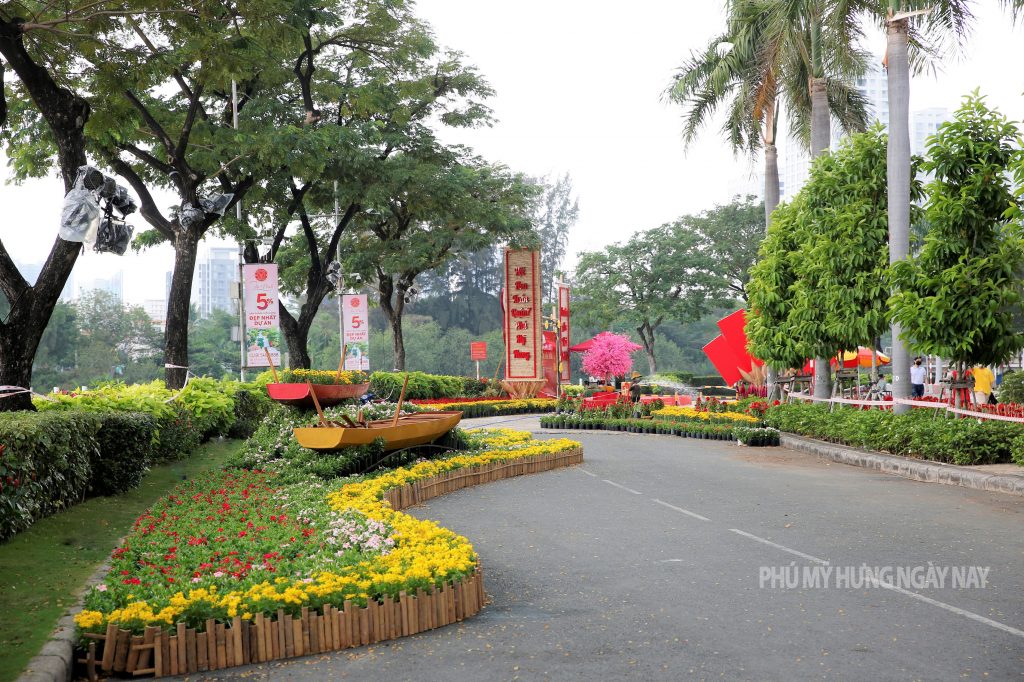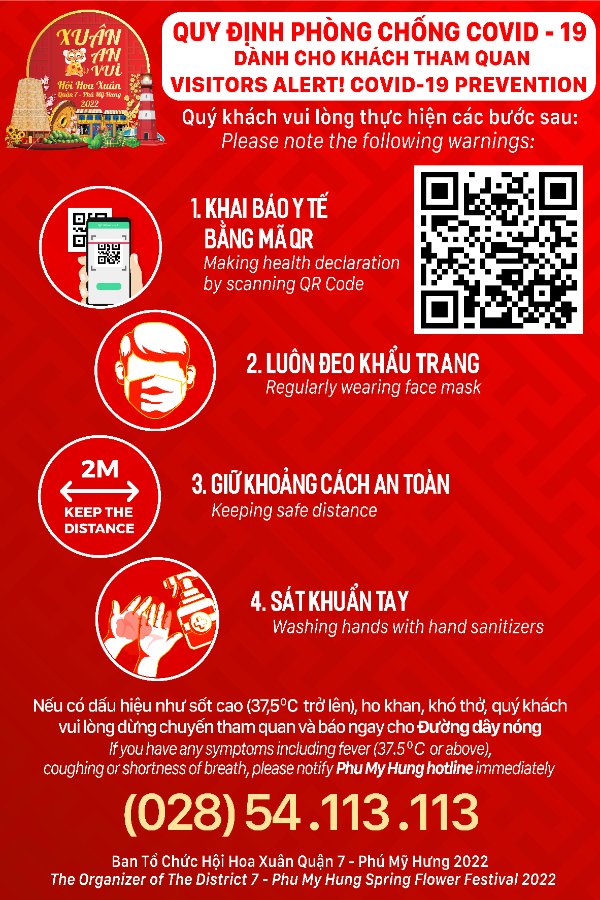 Currently, the miniatures on the Flower Road are being gradually completed. Phu My Hung Spring Flower Festival 2022 will take place from January 28 to February 4, 2022 (December 26 to the 4th of Lunar Year), at The Crescent, Phu My Hung City Center, Tan Phu Ward, District 7. Particularly, the Tet Flower Market will operate from January 25 to January 31, 2022 (December 23 – 29 of Lunar Year).
Cam Lai