Last weekend, on the occasion of International Children's Day, the Saigon South Residences (SSR) Management Board, in partnership with the Livin PMH app, organized a special event for the children of its residents
The festival, themed 'Honoring Cultural Diversity', offered children a variety of fun and educational experiences. Activities included Vietnamese folk games, dressing up in Korean costumes, creating Japanese flower arrangements with newspaper, challenging themselves as Premier League players, playing a Thai version of tug of war, and constructing the Eiffel Tower out of paper.
The festival provided children with the opportunity to explore the cultural traditions of different countries and receive free gifts from the Livin PMH app and sponsors. The SSR International Children's Day event attracted over 300 children and parents, creating a joyful and cohesive atmosphere.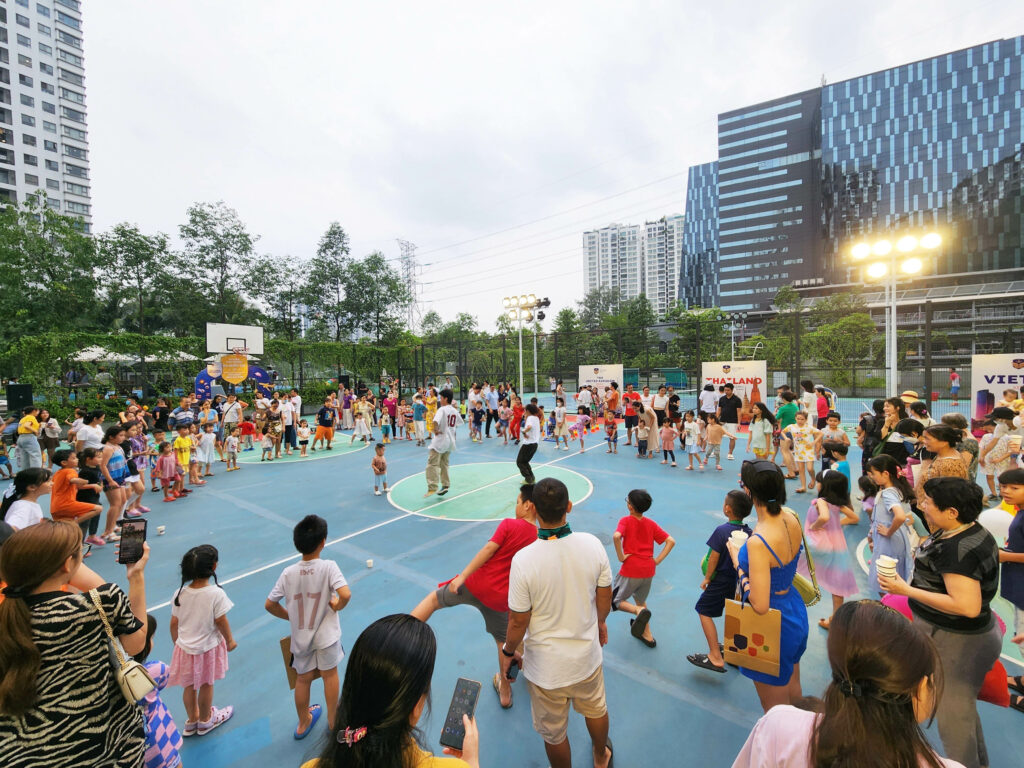 Source: SSR