Last weekend, The 12th Phu My Hung Children's Day was held at The Crescent in Phu My Hung, District 7. The festival featured many fun, attractive, and exciting games, providing thousands of children with an unforgettable summer day.
The Phu My Hung Children's Day is an annual community event organized by Phu My Hung to enhance the quality of life for urban residents. Over the years, the festival has become a popular summer destination for children.
This year, for the 12th time, Phu My Hung partnered with co-organizer Konit Group to offer children more than 20 physical, intellectual, and traditional games. The festival attracted over 8,000 visits from children and their parents. Additionally, thanks to the support of sponsors, the festival was able to give away more than 20,000 gifts to children.
The 12th Phu My Hung Children's Day was a vibrant and joyful event filled with children's laughter. Let's relive the memorable moments of the festival through the following images.
Special opening performances by children from the Sasa Ballet School and the Children's House of District 7.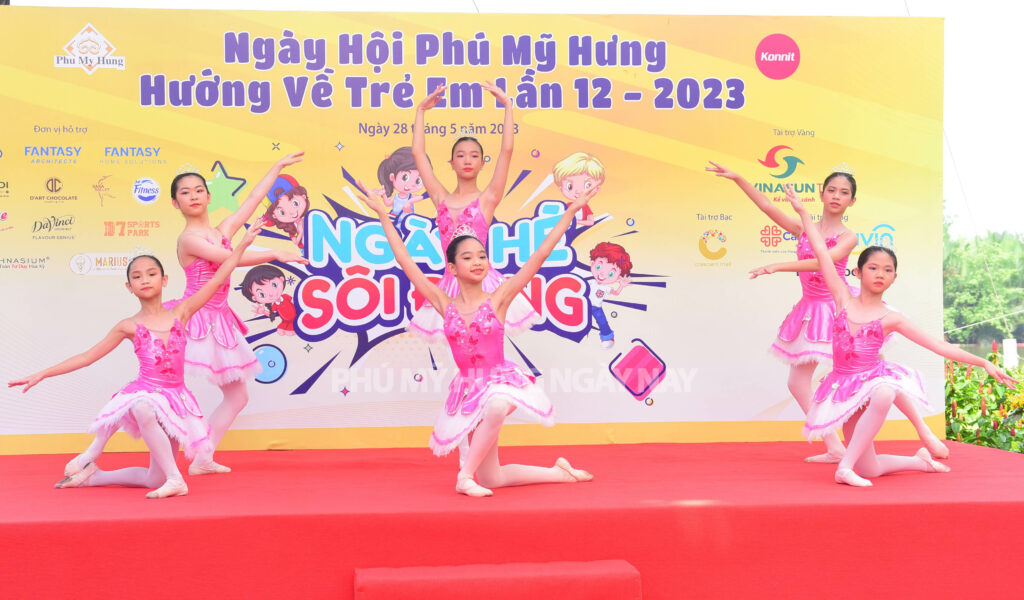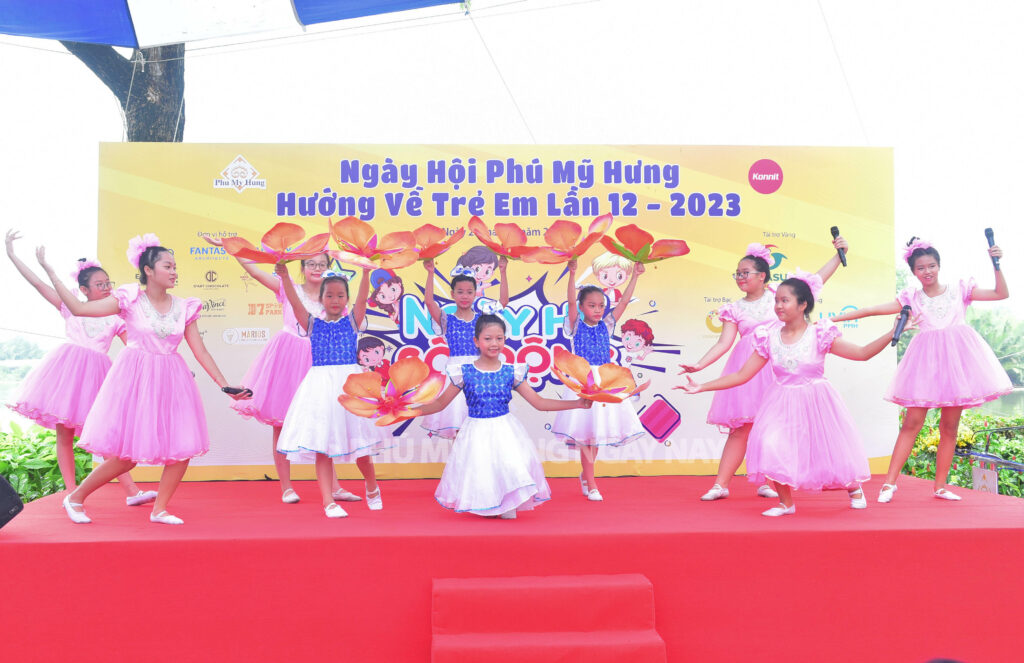 The physical and sports games at the festival brought excitement to the children.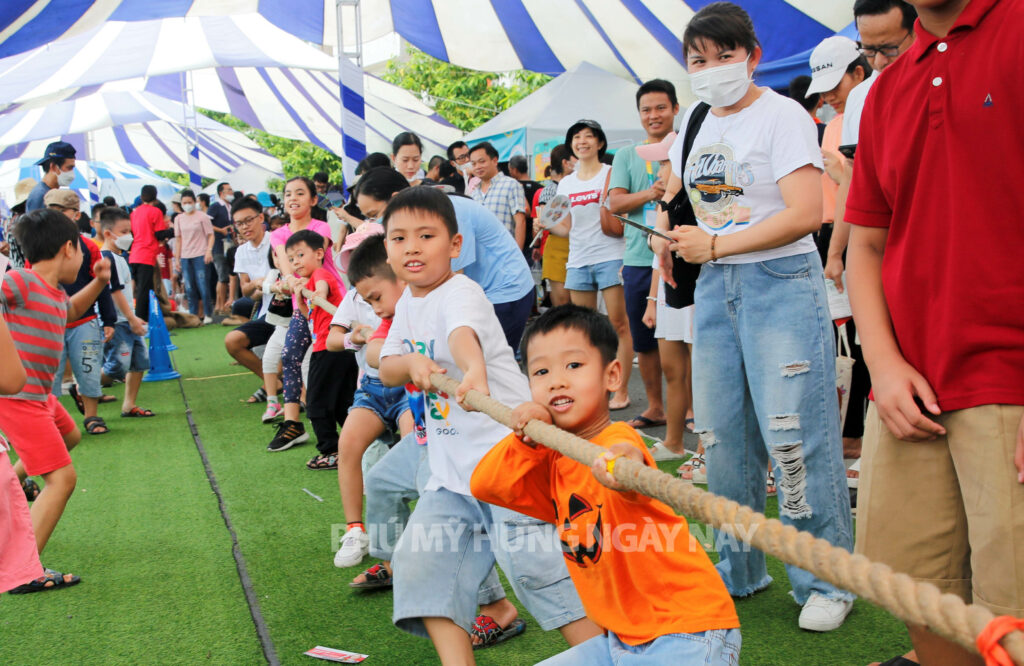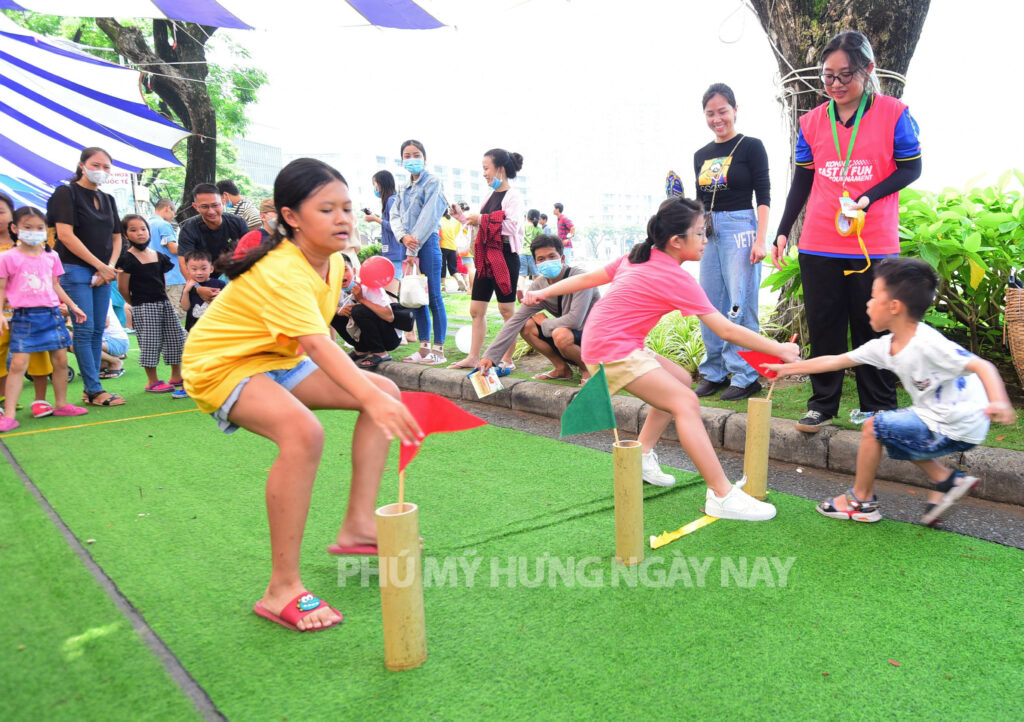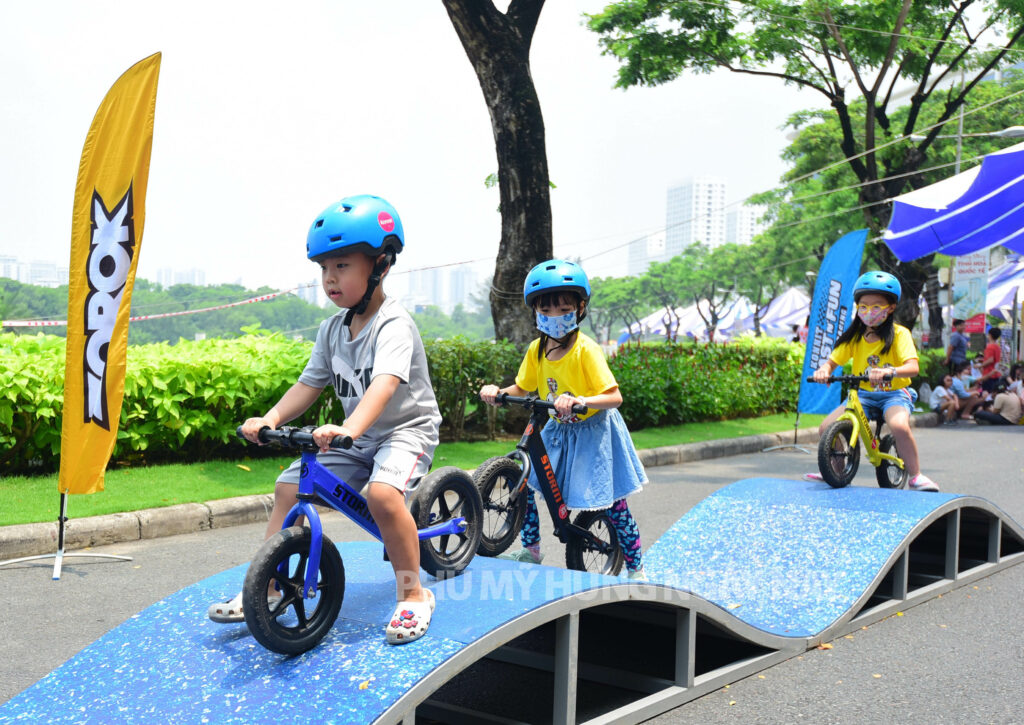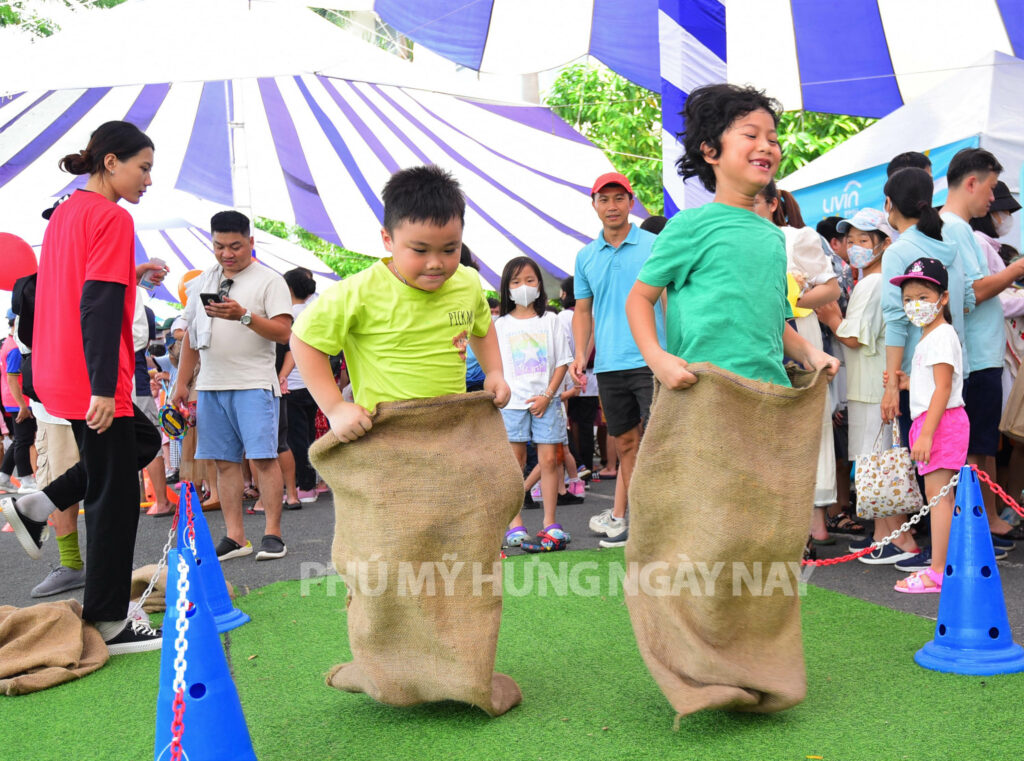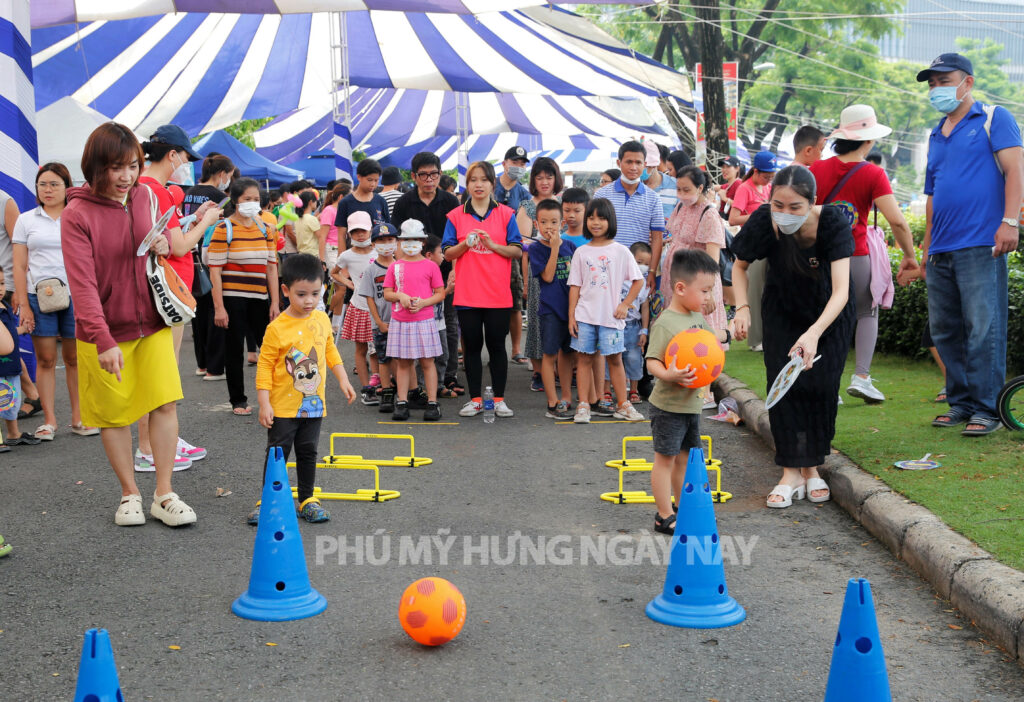 The intellectual and artistic games at the festival helped to develop children's concentration, creativity, and aesthetic thinking.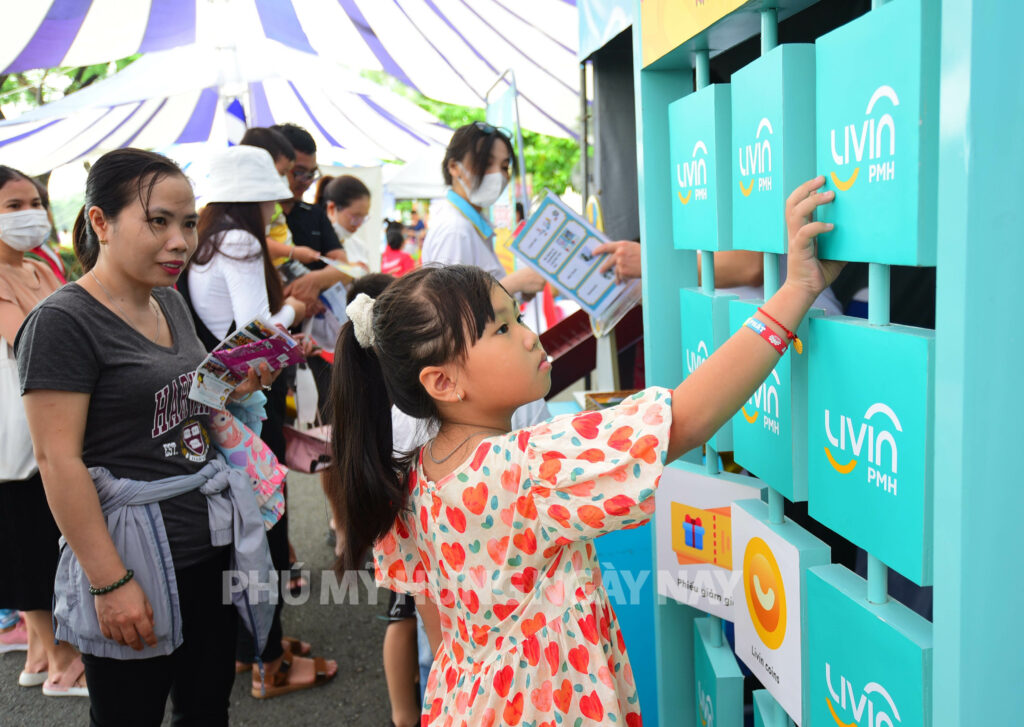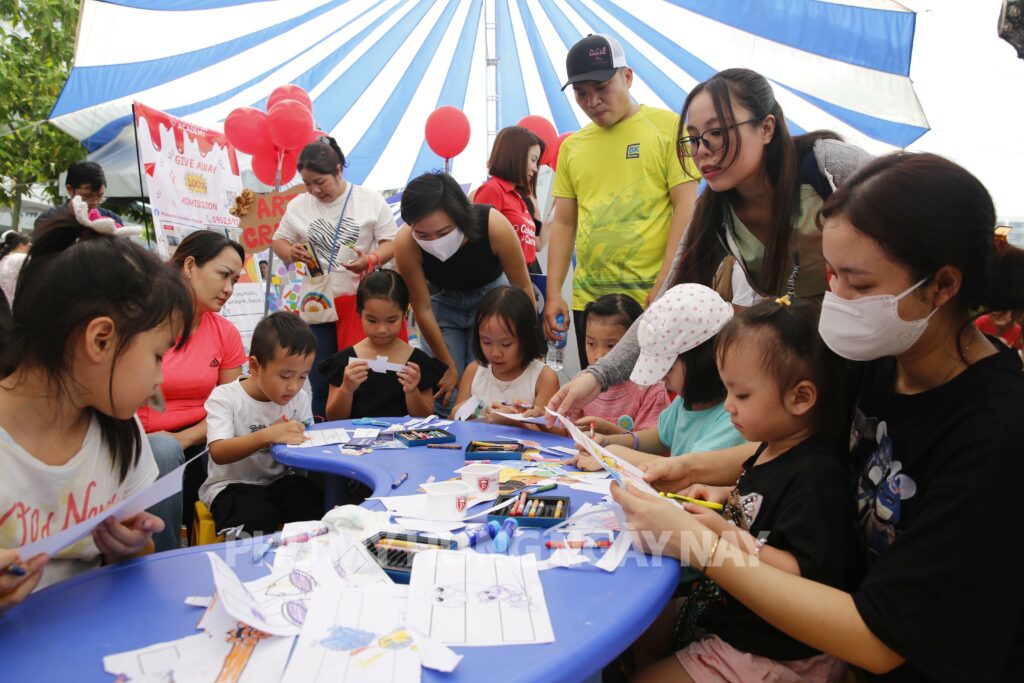 The festival included many meaningful activities to promote environmental awareness among children, such as exchanging used plastic bottles for gifts and decorating pots and planting trees.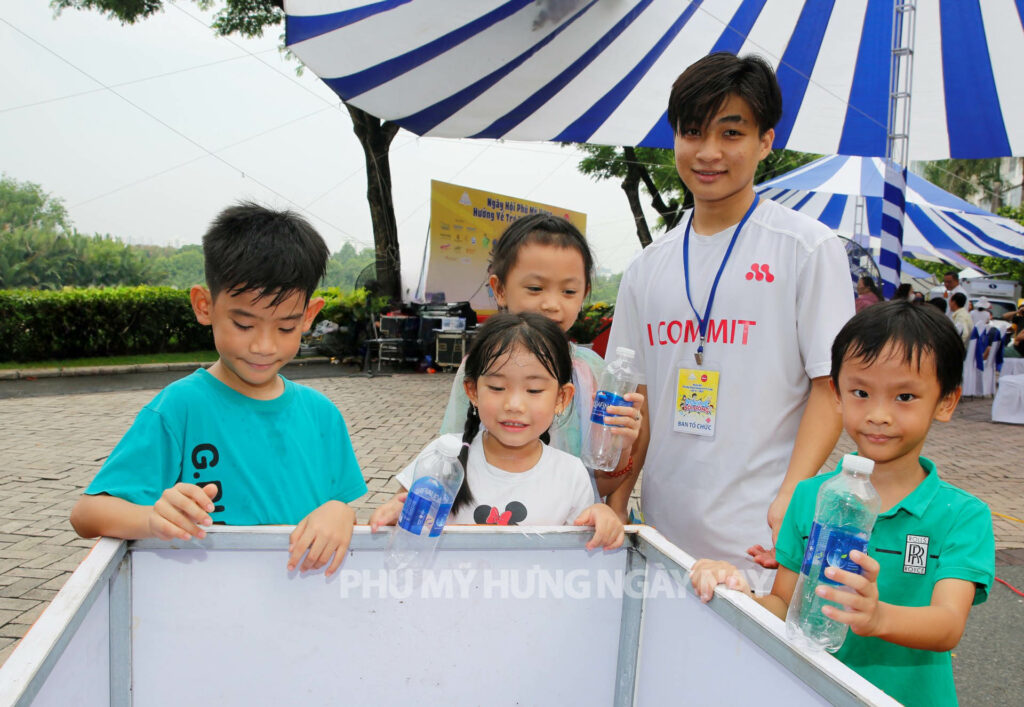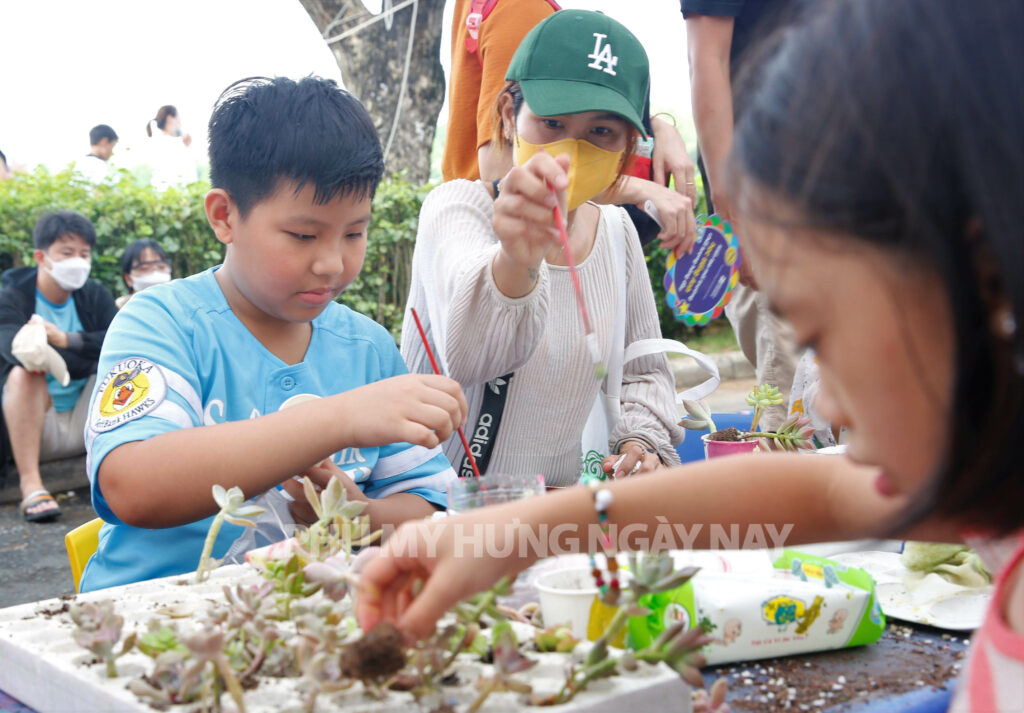 In addition to having fun, the children also received attractive gifts such as school supplies, toys, and candy… from the festival's sponsors.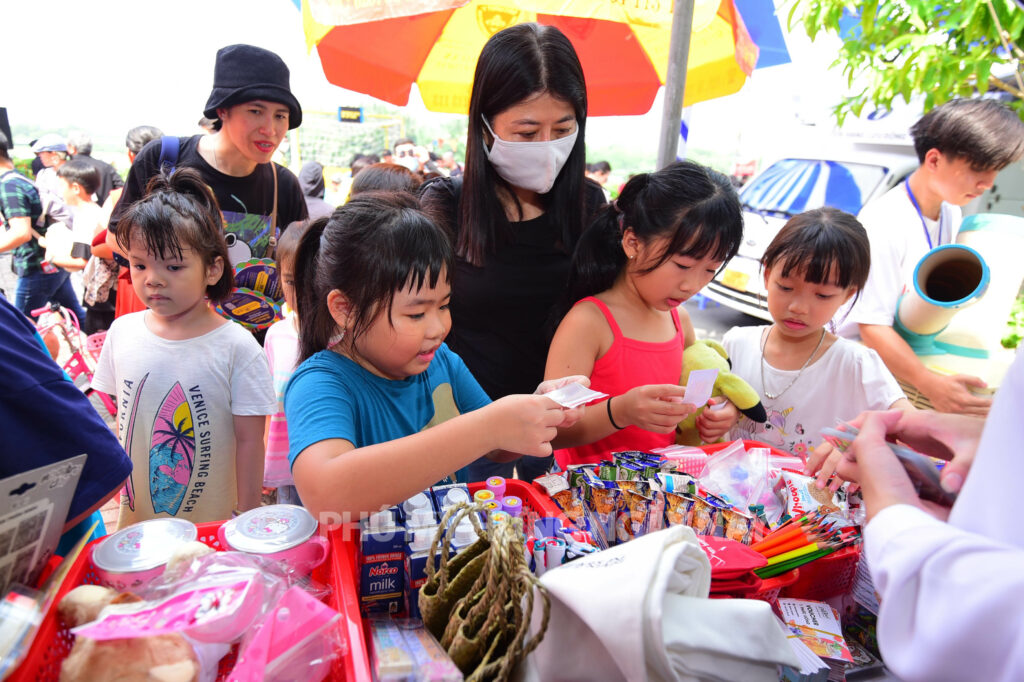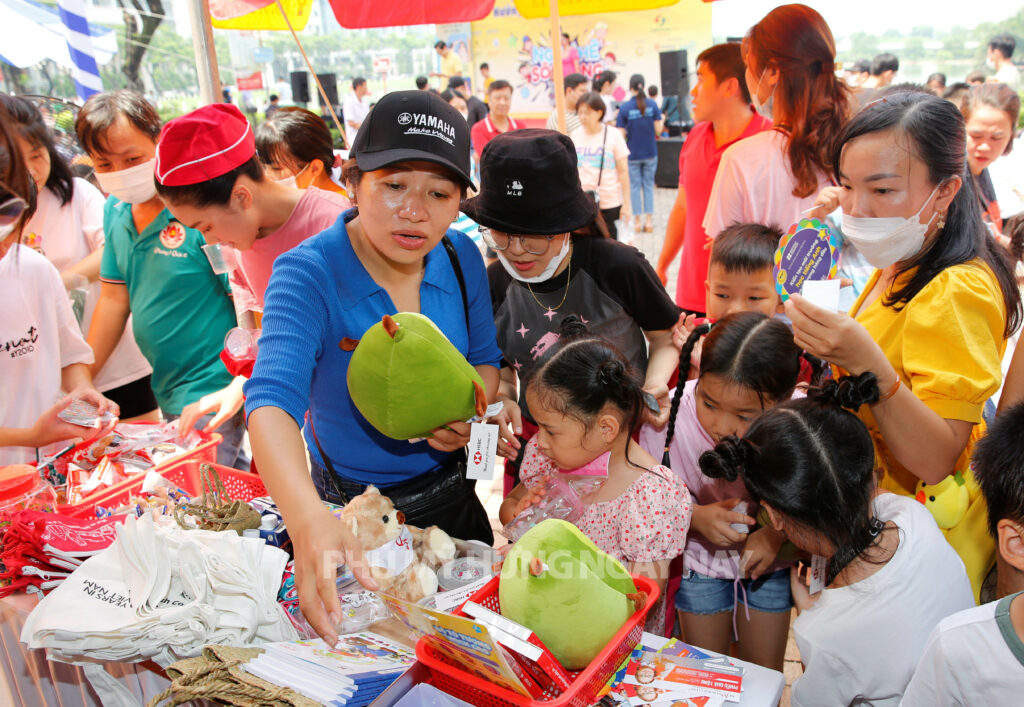 During the festival, a talk show on the topic of "Drinking Water Properly to Increase Height" was given by pharmacist Tran Thi Bach Tuyet, a representative of Fantasy Home Solutions Company. The talk provided valuable health information to those in attendance.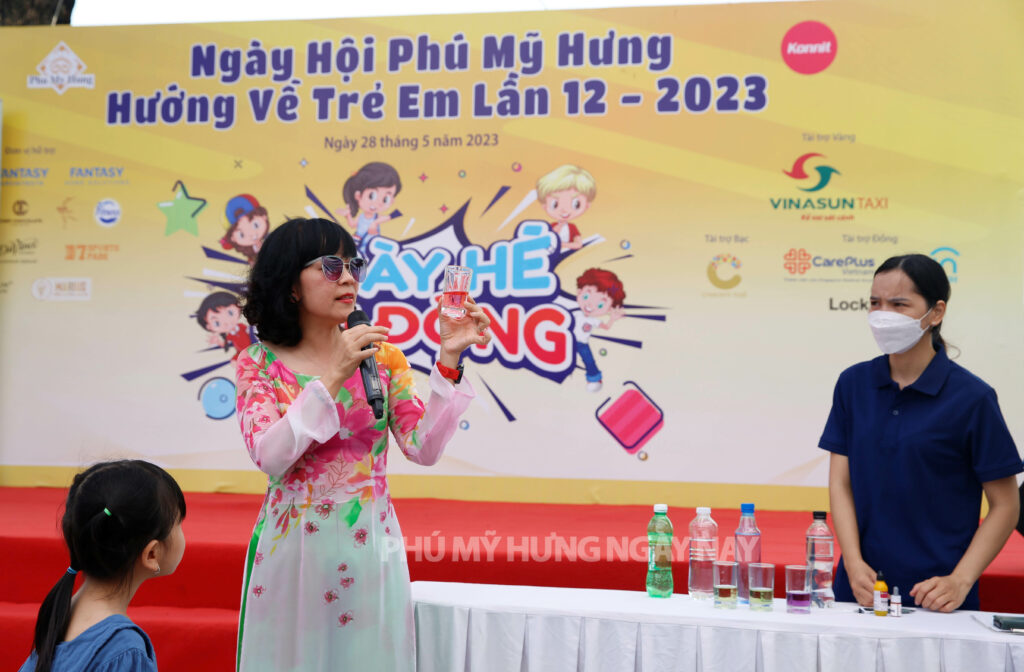 The 12th Phu My Hung Children's Day provided an exciting summer day for children thanks to the efforts of Phu My Hung and the cooperation and contributions of sponsors who share a commitment to children.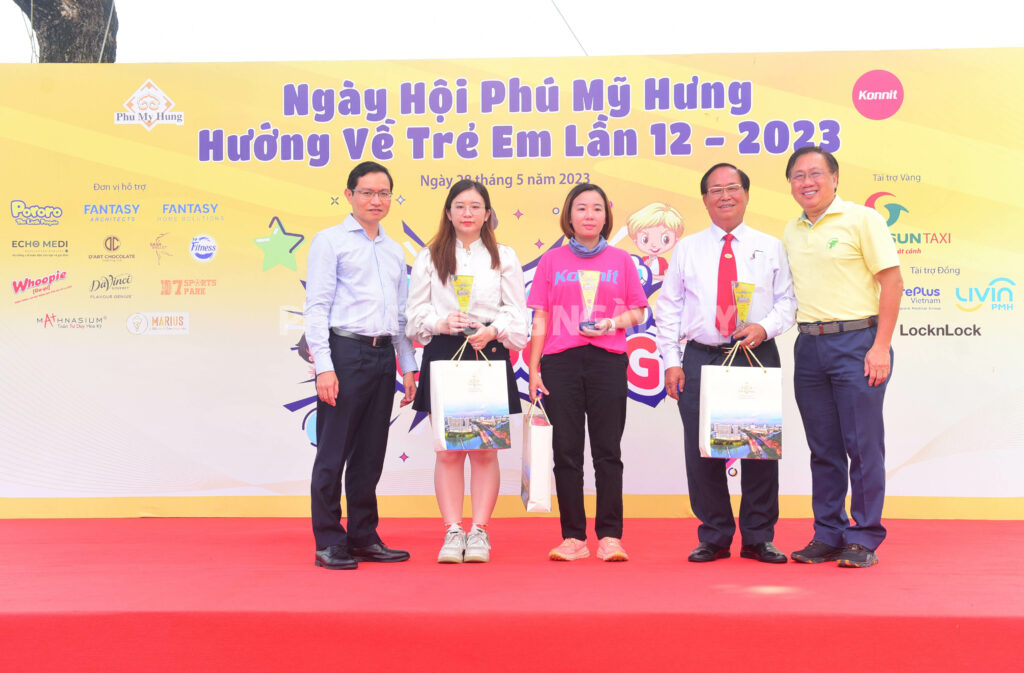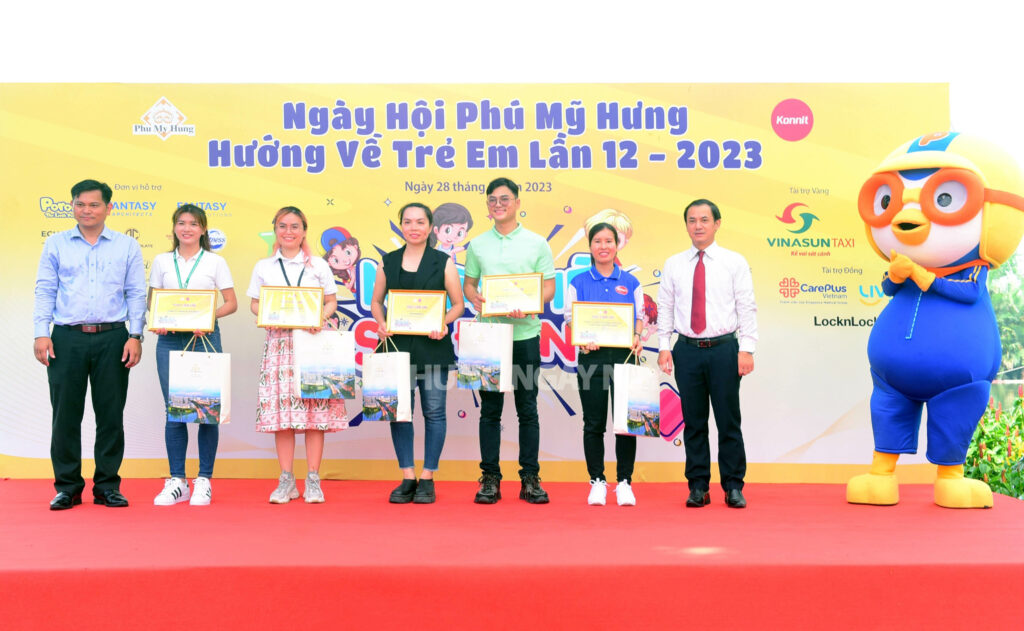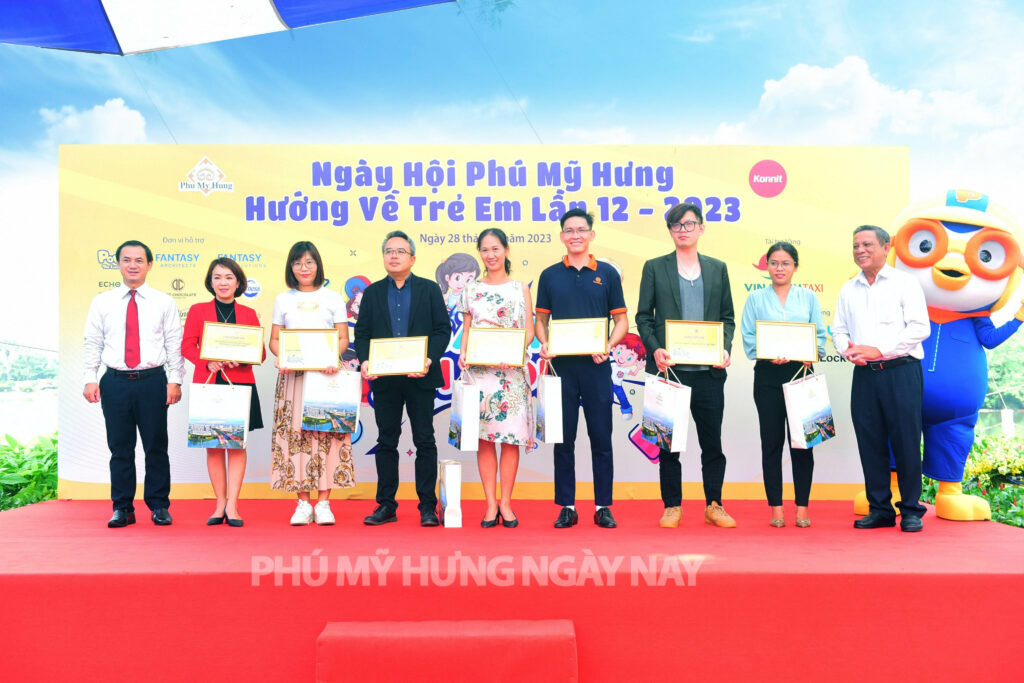 We would like to express our gratitude to the event Sponsors:
Co-Organizer: Konnit Group
Gold Sponsor: Vinasun Taxi
Silver Sponsor: Crescent Mall
Bronze Sponsors: Careplus International Clinics, Livin PMH App, LOCK&LOCK
Supportive Sponsors: Pororo Mall Vietnam, Fantasy Architects, Fantasy Home Solutions, Whoopie (Gu-pi), D'art Chocolate, DaVinci Gourmet, Marius, Sasa Ballet, Mathnasium Viet Nam, D7 Sports Park, Echo Medi.
News & Photos: Thanh Toan