Located near the T-junction of Ha Huy Tap Street and the internal road of My Khanh 3 Complex, Rang Rang Coffee owns a quite quiet space, simple and gentle design and a view overlooking the green park.
Minimal space
Maintaining the minimal style, the coffee shop's architecture is divided into many separate zones. The highlight at the ground floor is the open processing area so that customers can watch the preparation stages. Another corner of the space displays different types of coffee beans and preparation tools for guests who like to make their own coffee at home.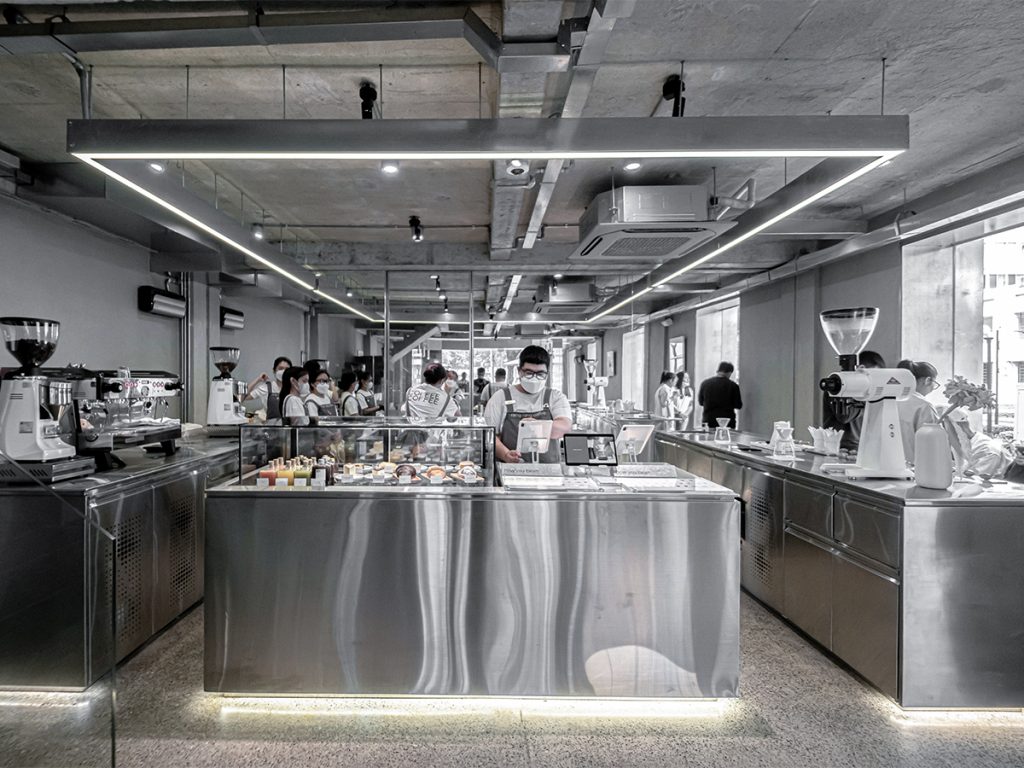 The second floor is relatively spacious and decorated as a dynamic and romantic style, suitable for studying and working. Customers can choose a single reading table or a central long table if having group meeting. In particular, a row of tables is arranged along the glass door with an open view for customers to focus on thinking and relaxing.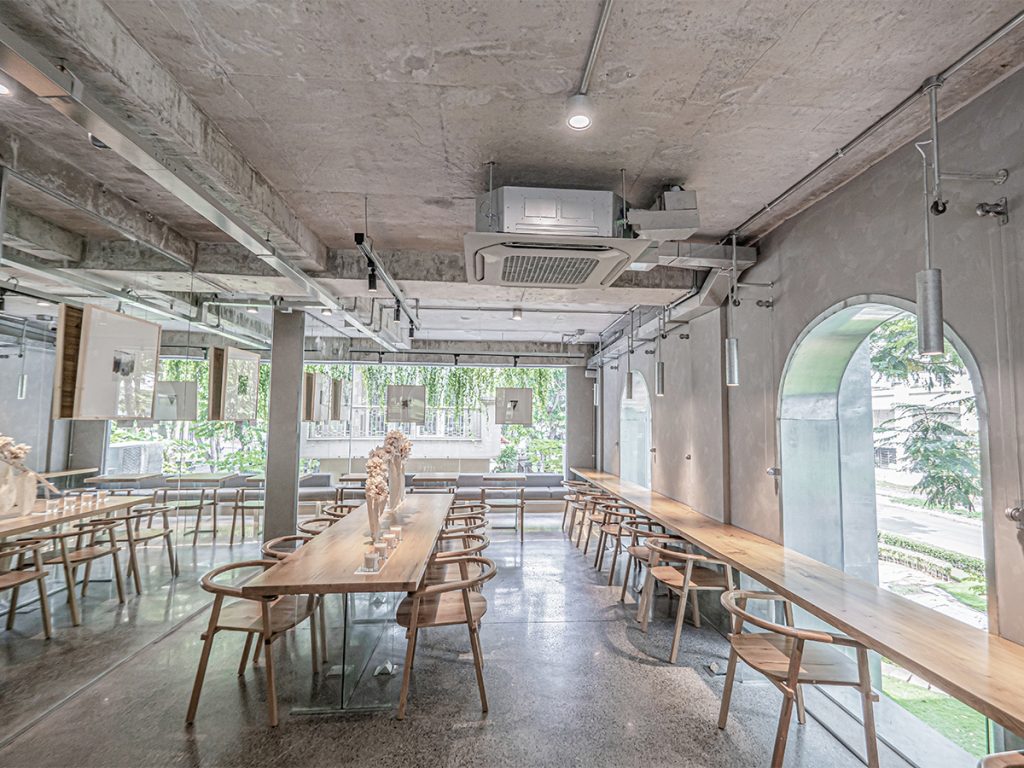 The art of enjoying coffee
Rang Rang Coffee attracts customers not only by its design space but also by the unique way to experience coffee taste by their five unique senses.
Sense of sight: Exhibit paintings made from coffee grounds; observe a variety of brewing techniques and watch many colors of drinks.
Sense of Touch: Touch the handmade coffee flowers made from special paper which is handmade from threes with their science name of Rhamnoneuron balansae.
Sense of Smell: Smell the aroma of coffee filling all the air and the aroma of candles "Made by Rang Rang coffee".
Sense of Taste: Experience the best taste of many types of coffee with the soft, smooth aroma of Mizu Mochi cakes.
Sense of Hearing: Listen to busy sounds at the bar or choose to settle in with light music.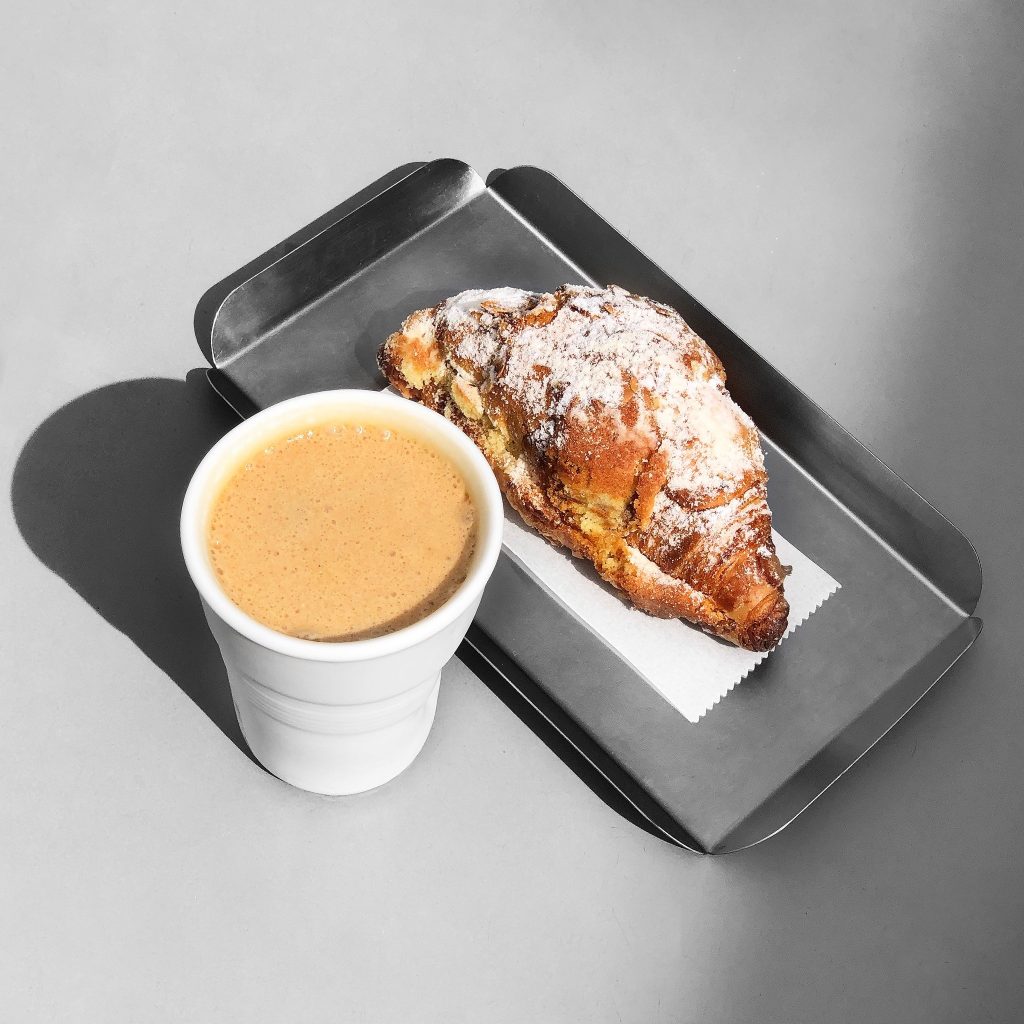 Address: 148 Ha Huy Tap, District 7, HCMC
Phone number: 0896163366
Website: https://rangrangcoffee.com/
Facebook: https://www.facebook.com/rangrangcoffee/