Phumyhungngaynay would like to introduce to residents and readers some Beauty Service shops (about hair care, skin care, massage, spa,…) in PMH. In this article, please come to Gemstone Nails.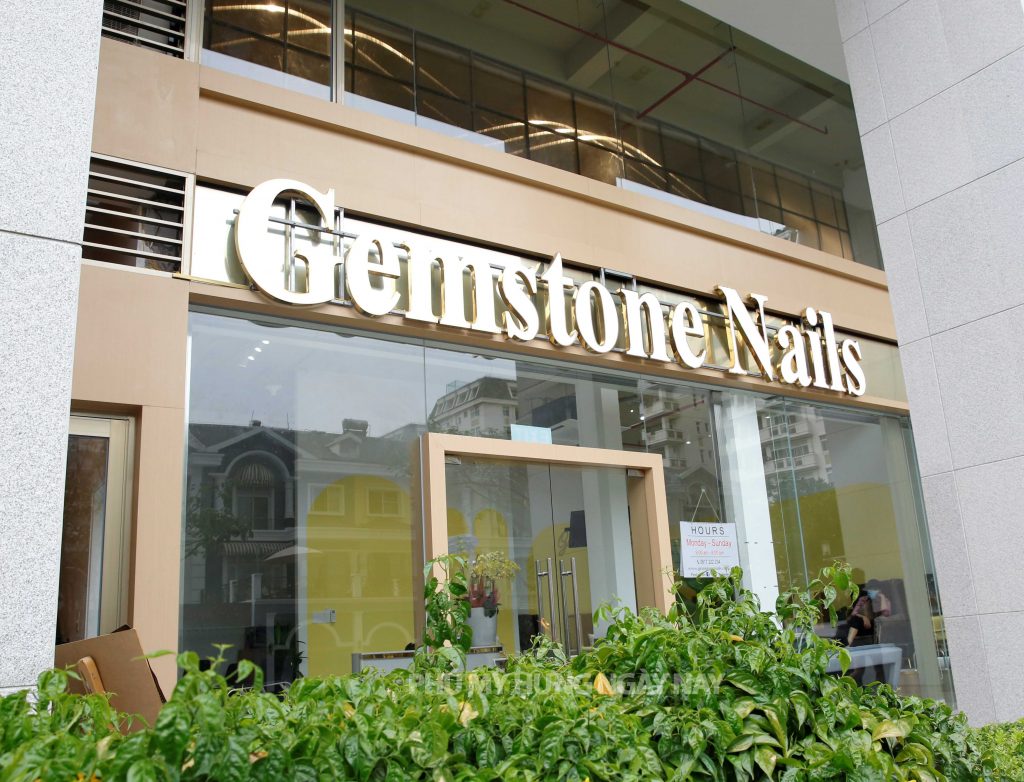 Gemstone Nails specializes in manicure and pedicure with staff of over 2 years experience. Their Services include: nail cleaning, gel polishing, powder application, nail painting, … with samples that are constantly updated and made as per customers' requirements.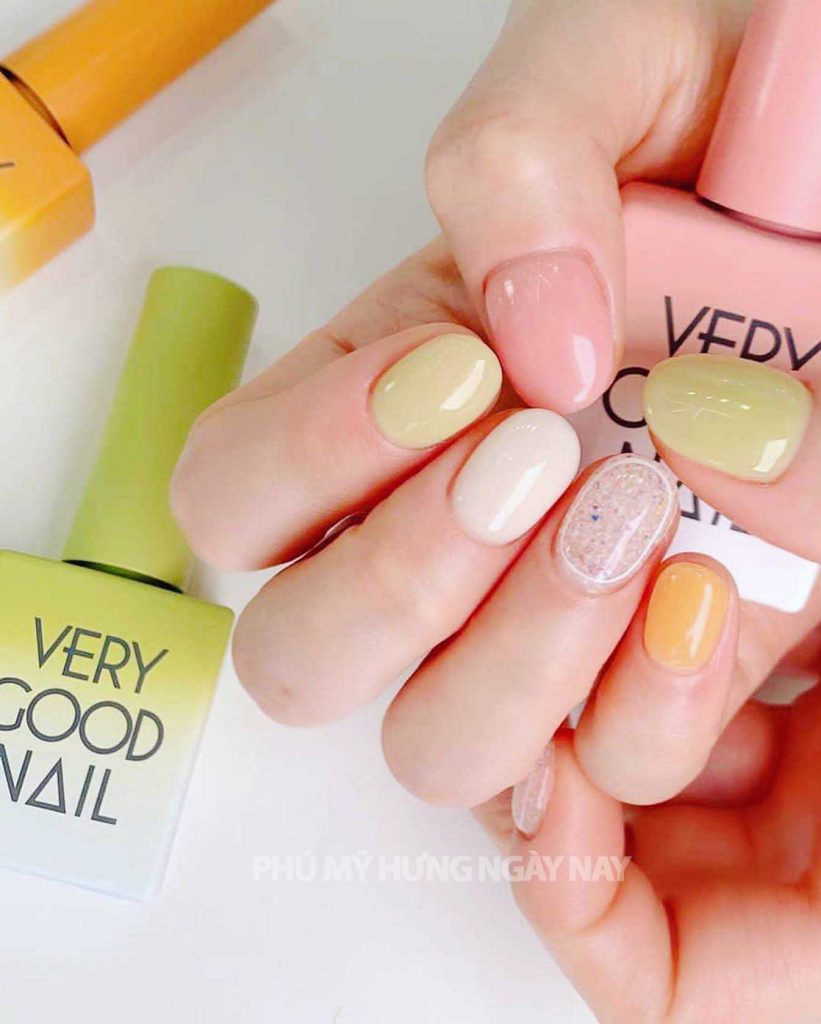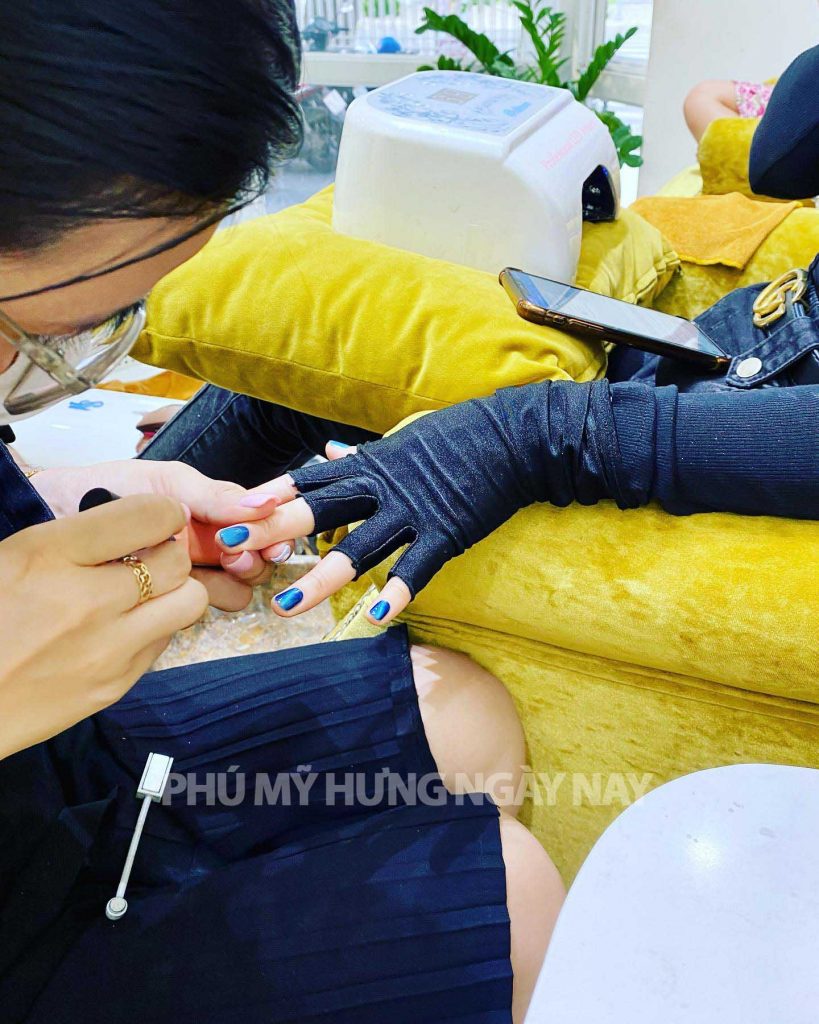 In addition, Gemstone Nails also offers Hair care services such as relaxing and intensive shampooing, hair steaming; Skin care with masks; exfoliation of dead skin cells on hands and feet; Hands and feet skin care…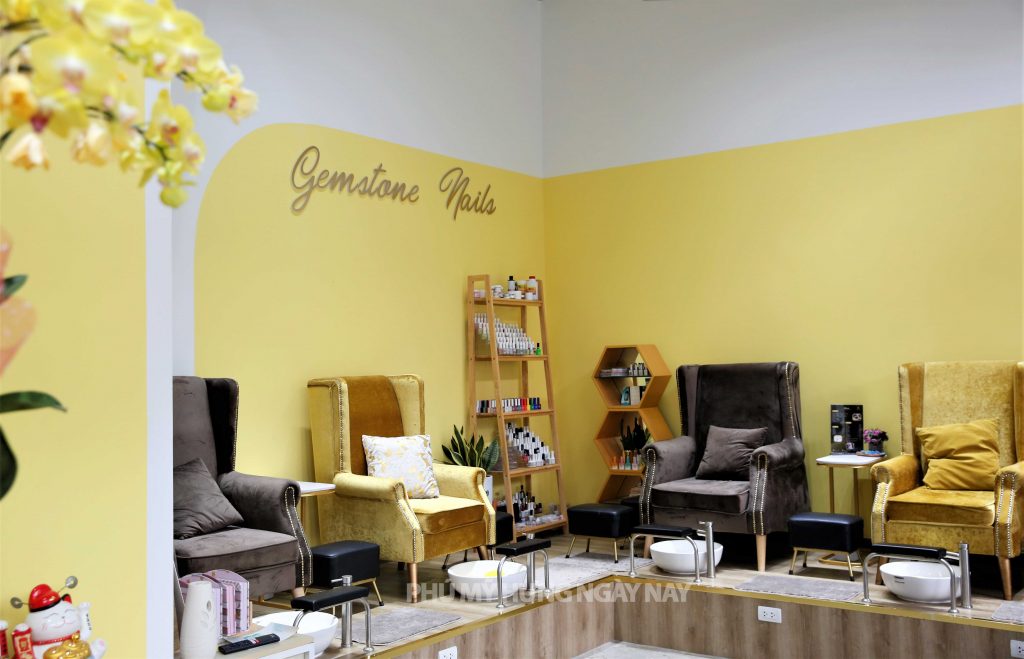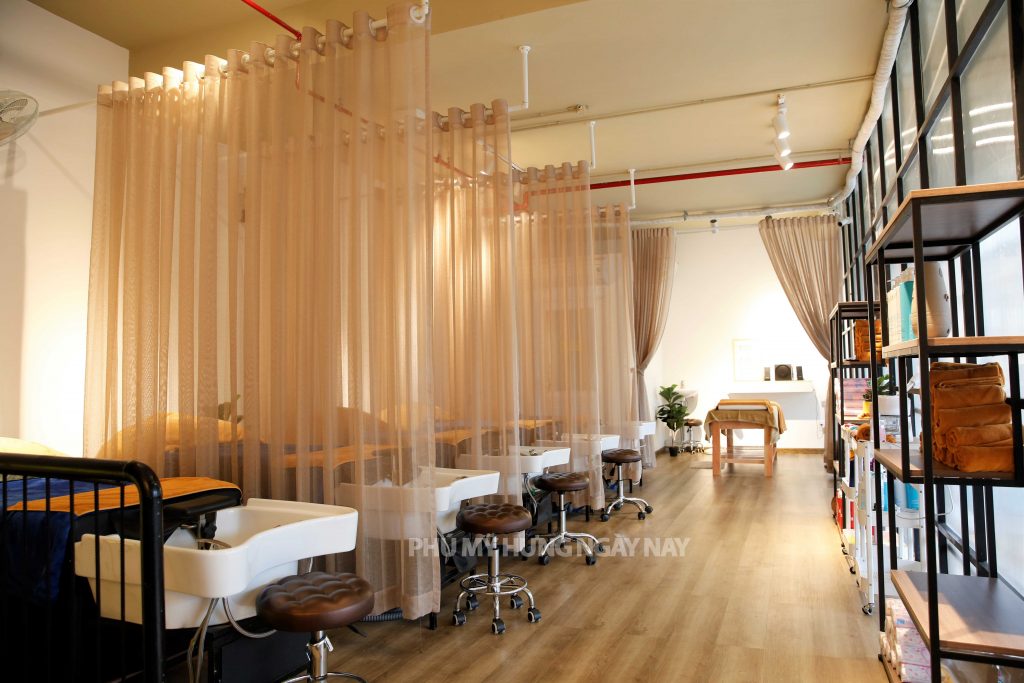 Opening hours from 9:00 to 20:00 Daily
Address: Block D – M6 – The Symphony, Street No. 16, District 7, HCMC.
Tel: 0817 222 234