With the desire to bring the full value of living space to customers at The Antonia project, the investor – Phu My Hung has cooperated with Difasago Company (interior design and construction unit) to deploy furnished apartments. The design with a semi-classical style of apartment A12.04 is outstanding.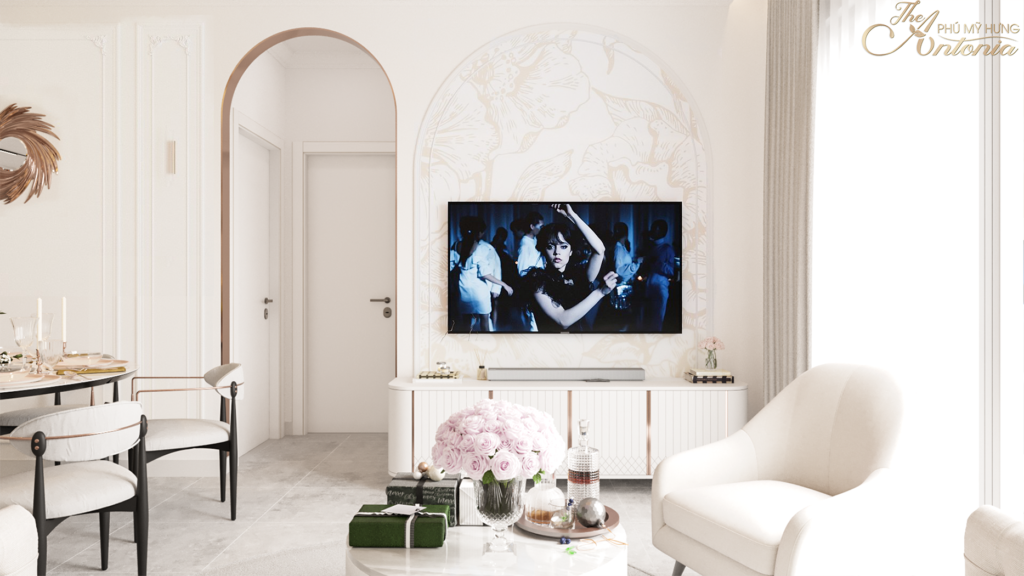 Living room has white and brown tones as the main colors. The modern, sophisticated and luxurious white color from the leather interior combined with the classic brown color from the wood, shows the class of the owner. The lines in this style are minimal and modern, creating elegance and sophistication.
Classic details such as curved lines or delicate patterns are used just enough to create a sense of nobility. Items such as decorative lights, statues, paintings are used simply and not too much to create minimalism. The small interior furnitures or the lines are all created by the architects to create charm and attraction.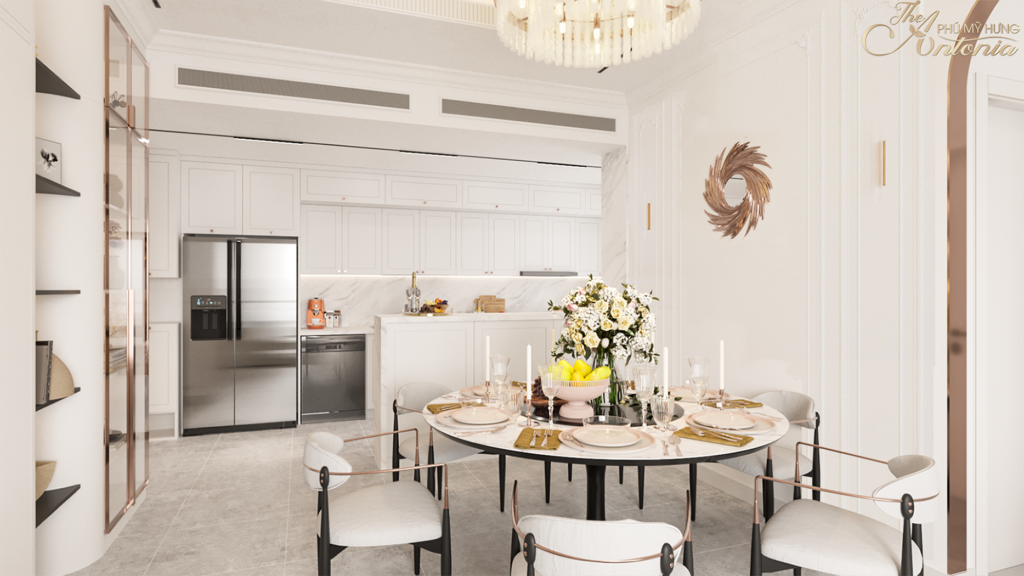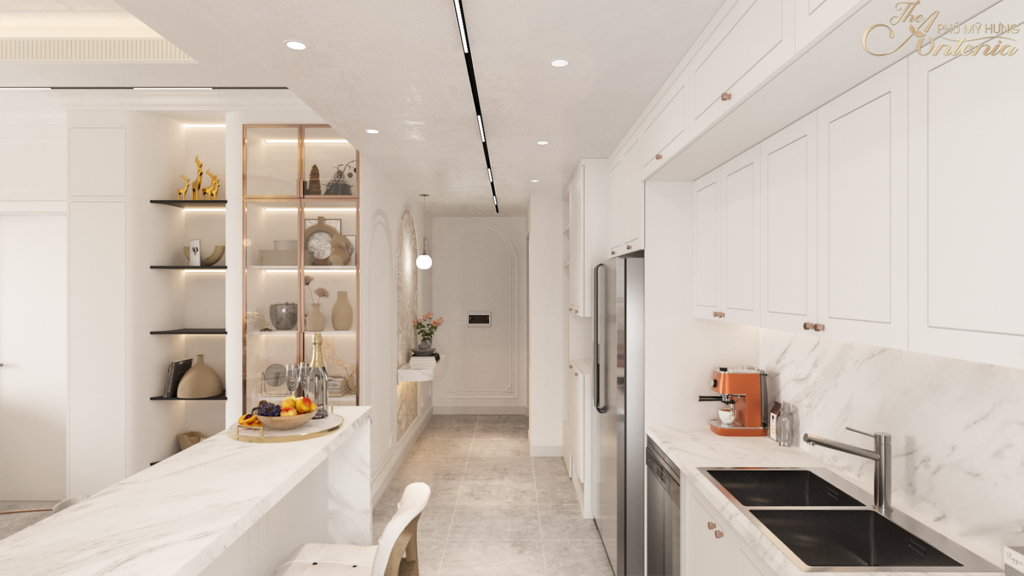 Dining room is a gathering space in each meal, this is the area to help connect the love of family members. Therefore, Difasago appreciates designs that bring comfort to the kitchen space, creating a cozy feeling for daily meals. The selection of compact dining tables with beautiful and impressive patterns, combined with modern equipment creates the most suitable space.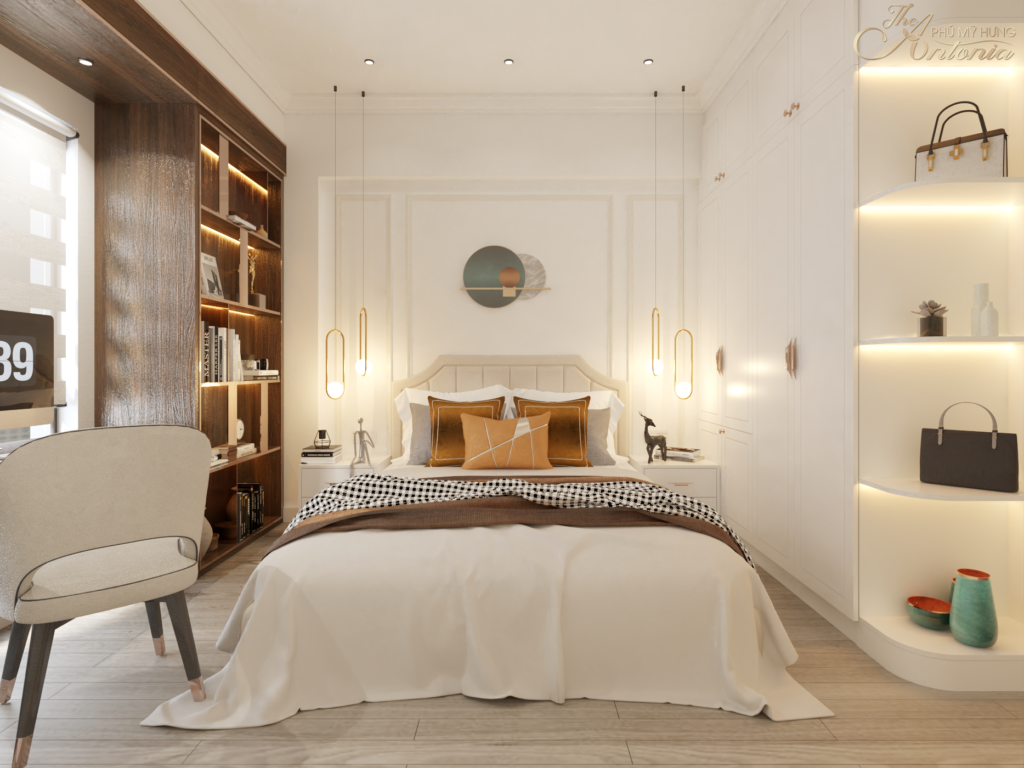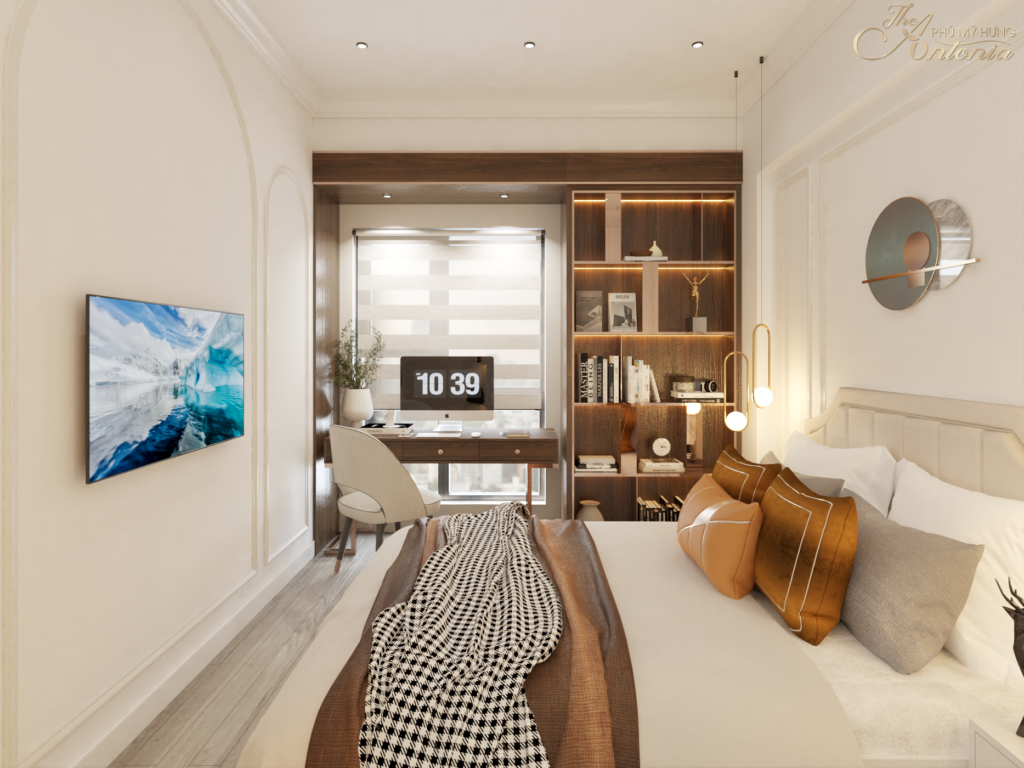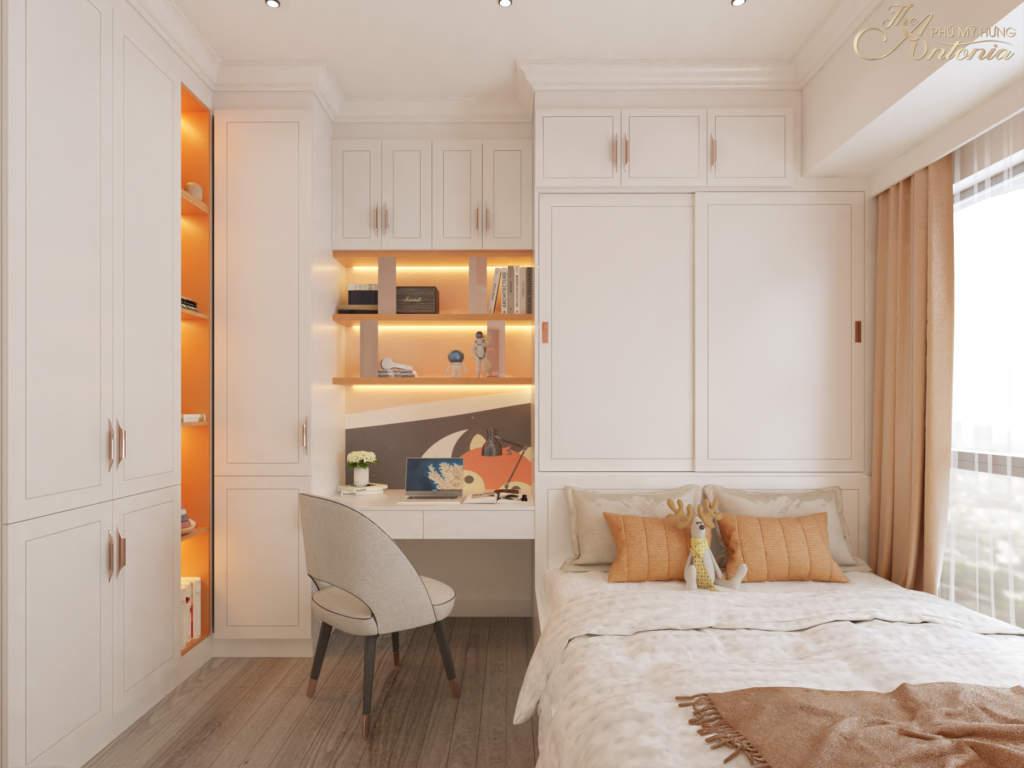 Bedroom is a place to rest and relax after a stressful and tiring day at work. Warm, gentle colors create a quiet space that will be prioritized to bring comfort to family members.