In November, Saigon Exhibition and Convention Center (SECC) of Saigontourist Group was honored by the World MICE Awards as "Vietnam's Best Convention Center in 2021".
The World MICE Awards is an event developed from the World Travel Awards, with the aim of promoting the growth and innovation of the MICE tourism sector worldwide. MICE (Meeting Incentive Conference Event) is a type of tourism that combines conferences, seminars, exhibitions, events, and reward tourism.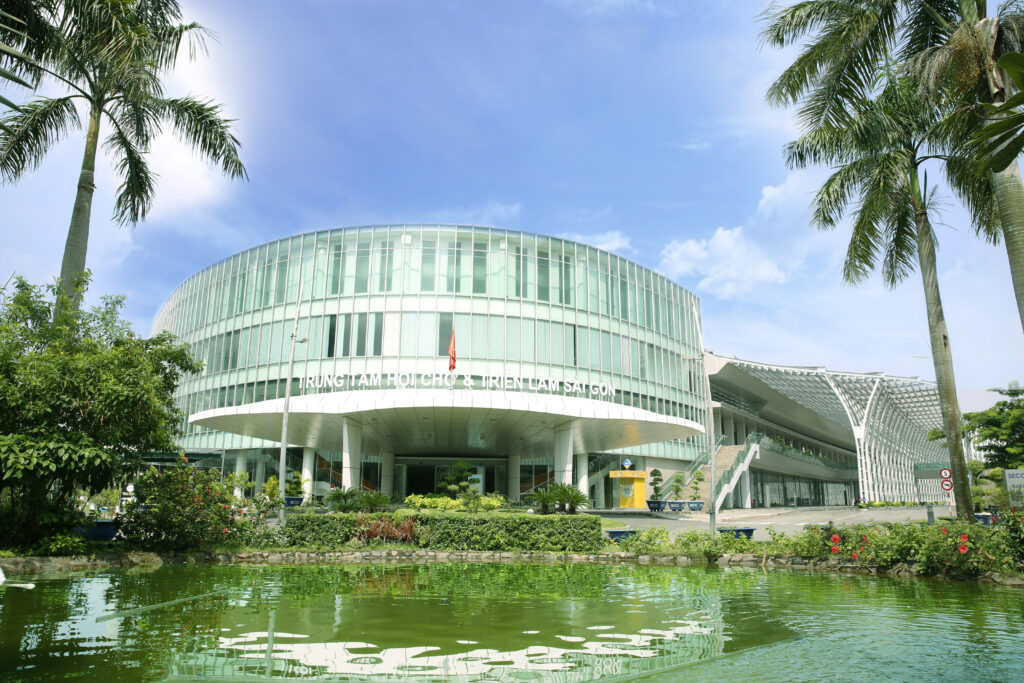 SECC is one of the exhibition halls in Southeast Asia that meets international standards in terms of engineering, construction and space of the exhibition industry. The representative of Saigon Exhibition and Convention Center shared that the "Best Convention Center in Vietnam in 2021" award certifies their continuous efforts and is an honor for SECC.
Located in the center of Phu My Hung City Center (District 7, Ho Chi Minh City), the overall SECC is built on an area of 115,214 sqm, designed by Nikken Sekkei (Japan). This is one of the leading rendezvous points of the MICE tourism service industry and the trade fair and exhibition industry, the most prominent of which is the International Tourism Fair ITE HCMC – the annual tourism trade event of the countries of the Mekong sub-region.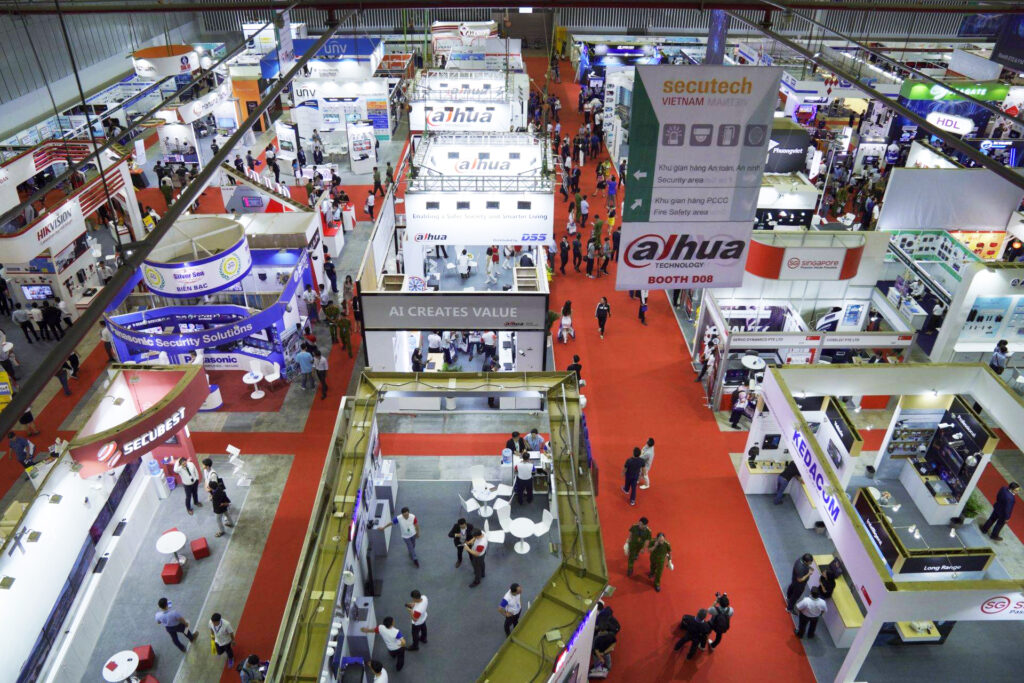 From October 2008, SECC welcomed its first event at Hall A. And in November 2021, Hall B was officially introduced. Two exhibition halls A and B create an event space up to 18,000 sqm, equivalent to 1,000 standard booths. Besides, there are convenient facilities and new functional spaces, typically the restaurant system expands up to 1,100 sqm with 6 kitchen areas, convenient for serving all kinds of cuisines from Asia to Europe.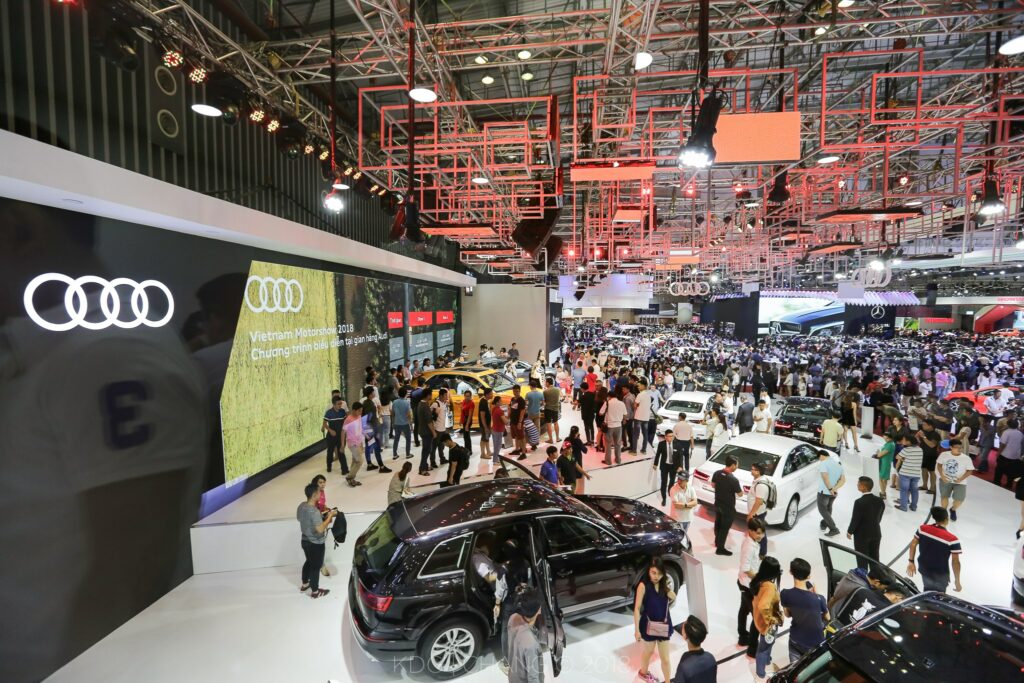 Since its opening in 2008, SECC has welcomed hundreds of events, with more than 7,000 exhibitors and more than 1 million visitors from more than 50 countries each year.
(From many sources)