The Organizer of The 12th Phu My Hung Children's Day has announced that nearly 20,000 gifts have been prepared for children. At the festival, children will receive a gift exchange ticket after participating in games. The number of tickets each kid can receive is unlimited and depends on the number of games they participate in. With their gift tickets, children can choose from a variety of attractive gifts such as toys, candy, and school supplies from sponsors including Lock&Lock, Whoopie cakes, Marius ice cream, and Norco milk.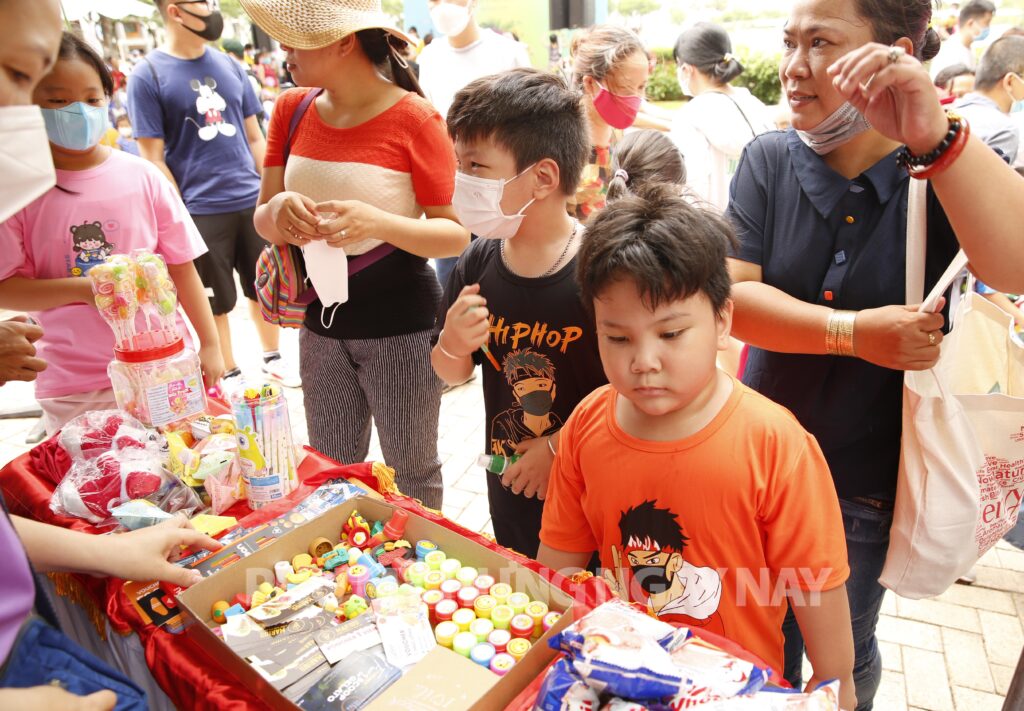 The Phu My Hung Children's Day is an annual event organized by Phu My Hung Corporation to provide a free, healthy, and fun playground for children every summer. This year's festival will take place from 8:00 AM to 6:00 PM on May 28th, 2023 at The Crescent in Phu My Hung, District 7, HCMC. The festival will feature more than 20 physical, intellectual, and traditional games.
We would like to express our gratitude to the event Sponsors:
Co-Organizer: Konnit Group
Gold Sponsor: Vinasun Taxi
Silver Sponsor: Crescent Mall
Bronze Sponsors: Careplus International Clinics, Livin PMH App, LOCK&LOCK
Supportive Sponsors: Pororo Mall Vietnam, Fantasy Architects, Fantasy Home Solutions, Whoopie (Gu-pi), D'art Chocolate, DaVinci Gourmet, Marius, Sasa Ballet, Mathnasium Viet Nam, D7 Sports Park, Echo Medi.
News & Photo: Thanh Toan