Founded in 2010, until now, Hoang Quan has developed into a distribution and retail system with a wide range of products that are favored by residents such as packaged foods, cosmetics, mother and baby products, home appliances…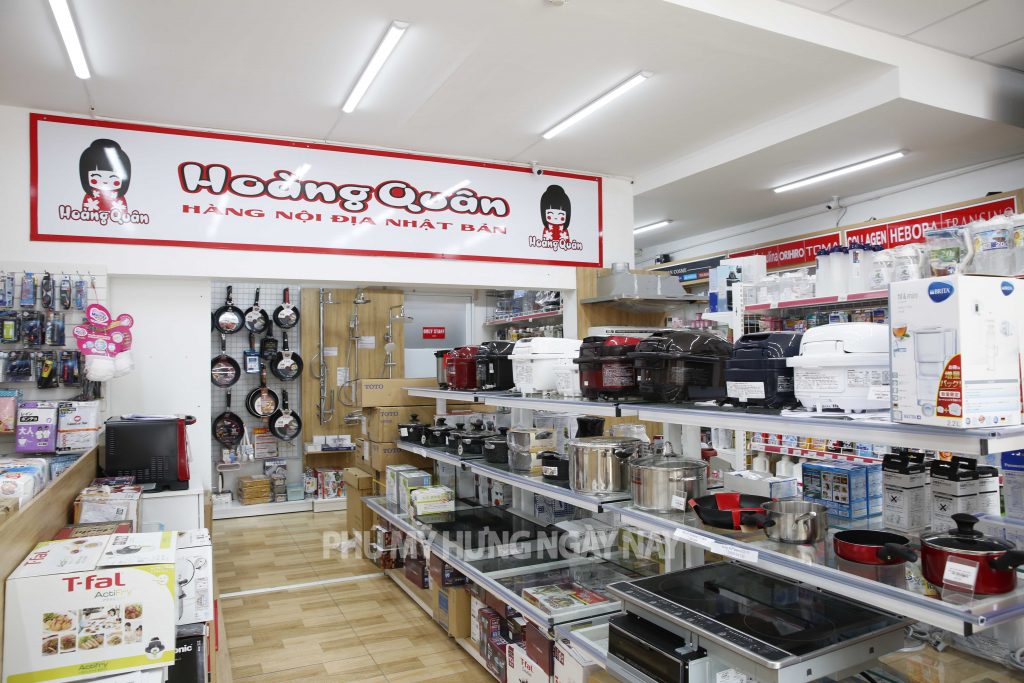 For a long time, Japanese products have been favored by domestic consumers for their quality, durability and convenience. At Hoang Quan, there are more than 10,000 Japanese domestic products selected to suit the needs of consumers. This is the supermarket favored by many Japanese, and is also a place that attracts "devotees" who love Japanese domestic goods to shop.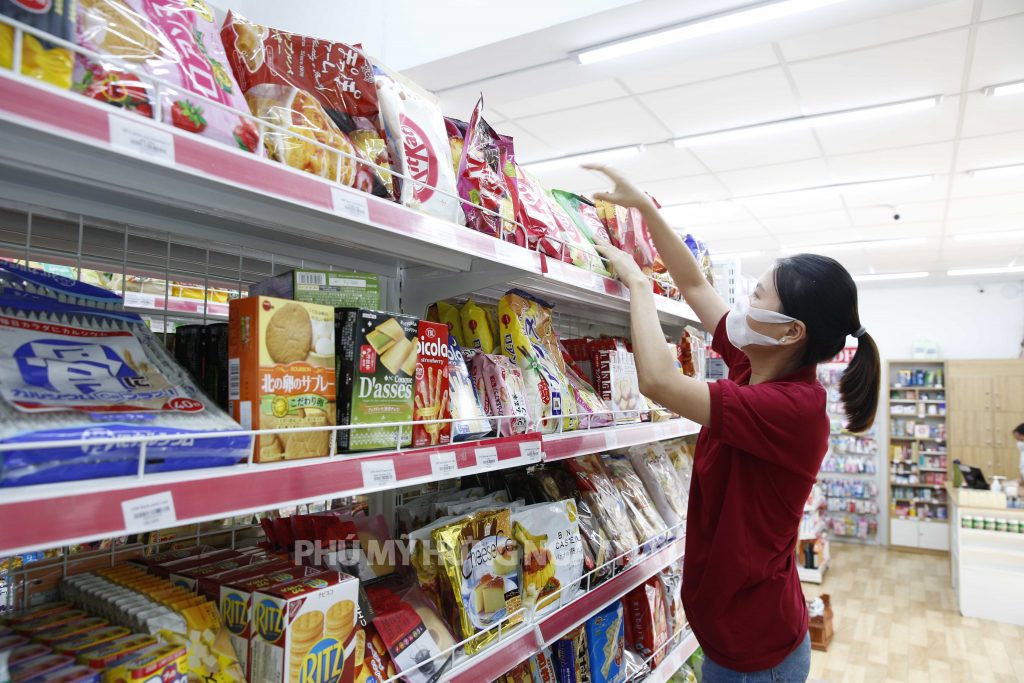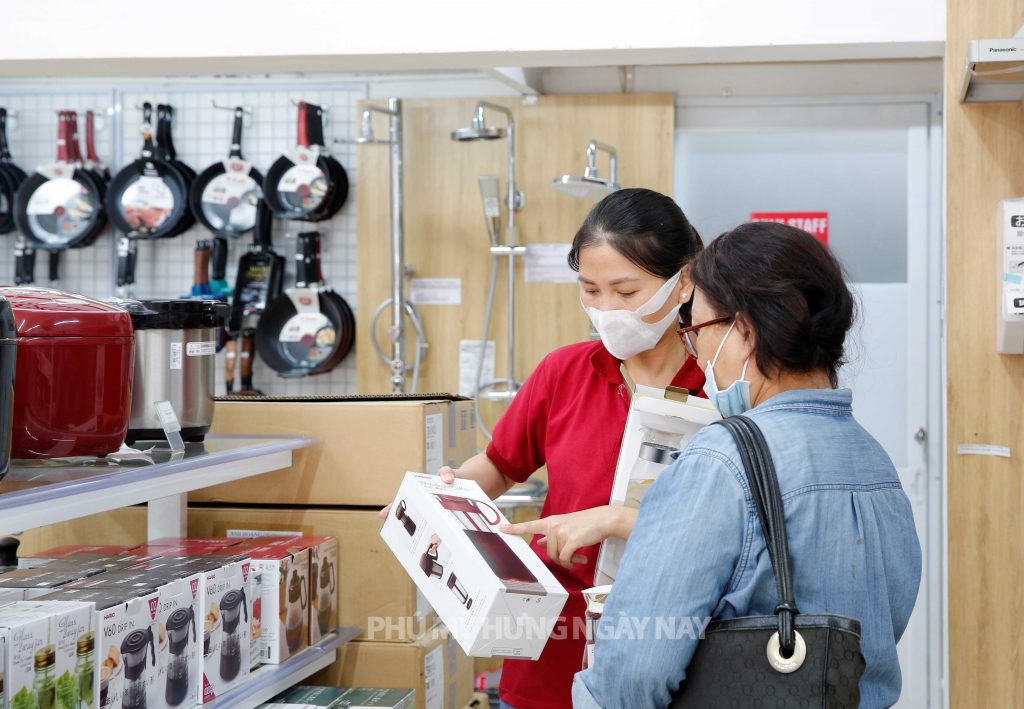 Japanese domestic products are known to be products made exclusively for the Japanese market. Products are manufactured according to strict requirements of quality, product perfection, with special attention to safety and convenience. With extensive experience, Hoang Quan constantly updates the trend, serving the shopping needs of consumers by searching for new, qualified and popular products in the Japanese market.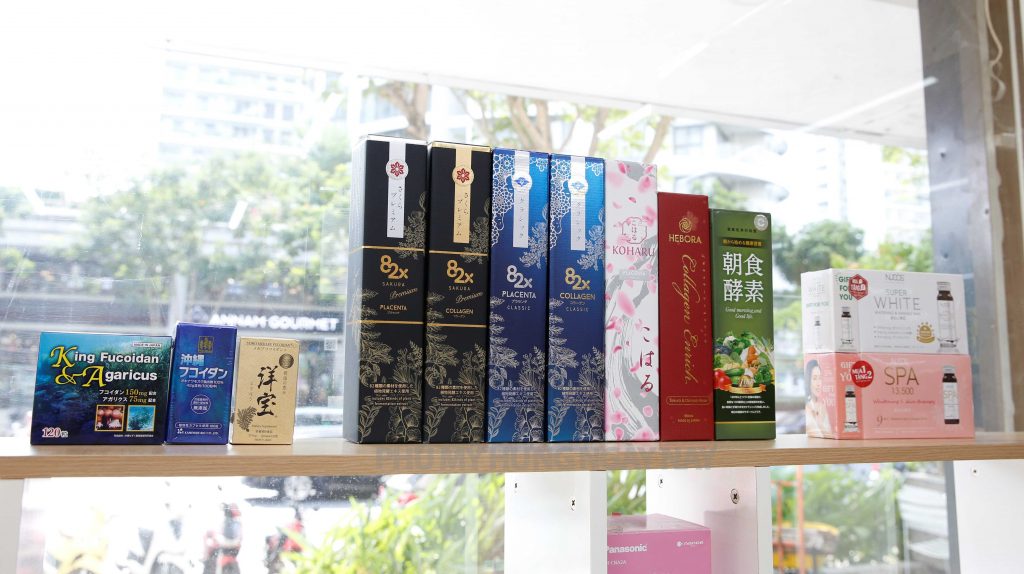 "Most of the products at the supermarket are imported directly from Japan through strict selection, transportation and storage processes to bring products with Japanese quality standards to consumers in Vietnam," said Hoang Quan store manager, Phu My Hung branch.
123 Nguyen Duc Canh St., Tan Phong Ward, District 7, HCMC
Tel: 0984 209 289